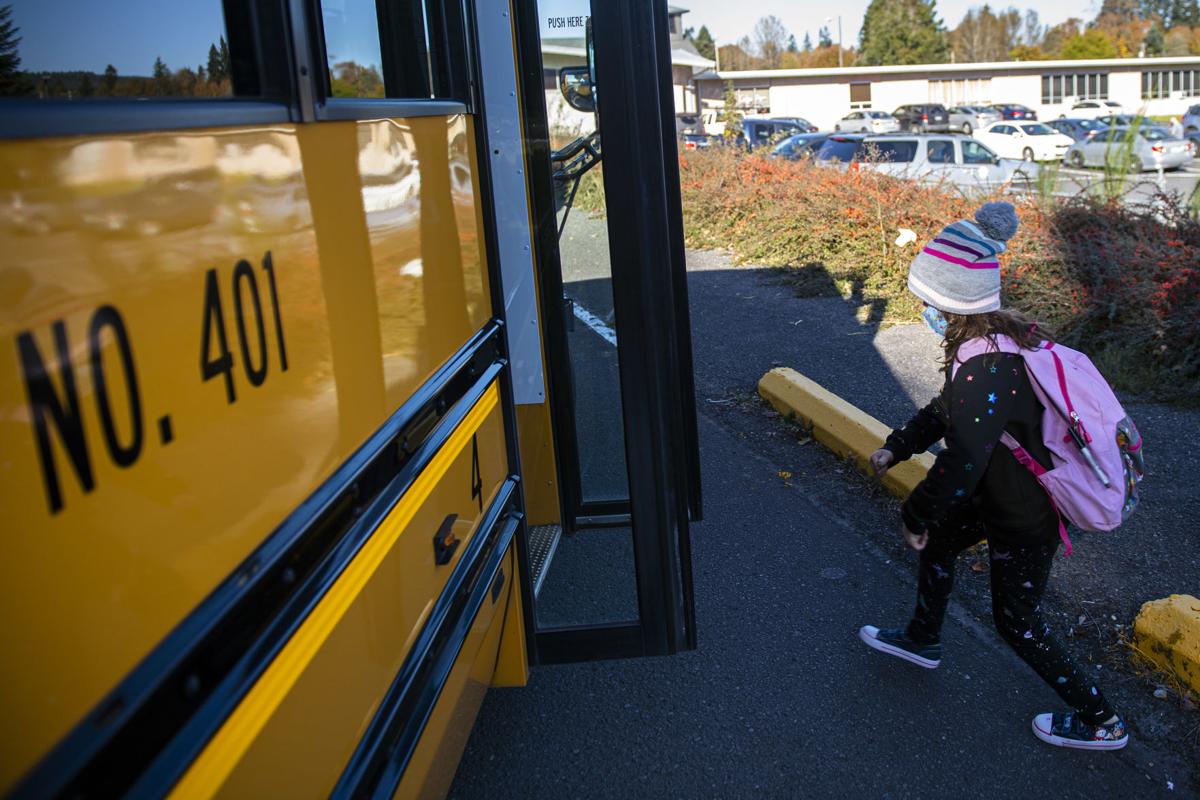 Castle Rock will start a virtual high school academy next year, joining several area districts that have offered a permanent remote option regardless of COVID-19.
Superintendent Ryan Greene said 64 high schoolers chose a fully remote schedule in late February, even with hybrid options available. He wants to provide an opportunity for those next year if they're still not comfortable with in-person school or if they've found they prefer remote learning.
"We have just started working on what our virtual academy will look like next year," Greene said. "We know we need it and our students deserve another option for their schooling."
By starting its own program, Greene hopes to retain students interested in a virtual academy that might otherwise leave the district to attend a statewide virtual school or another local option. State funding for schools largely is tied to student enrollment.
Support local news coverage and the people who report it by subscribing to The Daily News.
Most of the details of what the program will look like, how many teachers it will have and how much it will cost are still being hammered out, Greene said.
The district is starting with high school "since we've never done a virtual academy before," Greene said, but will reassess after the program starts to see if there's demand and capacity to add middle school options.
Greene said even with the unknown factor of starting the academy, he has "great people to pull from" in Longview, Kelso and Woodland.
Longview started its middle and high school virtual academy this year, while Kelso and Woodland have had virtual options for a least a decade. Kelso expanded its program K-12 this year — a rarity for the area — as the popularity of local virtual academies skyrocketed.
In the previous 16 years of the program, Kelso Virtual Academy only served upper grades and averaged about 30 students. By September, more than 1,000 students had submitted enrollment packets.
Woodland Superintendent Michael Green said in September enrollment in the K-8 Lewis River Academy was up about 300%, to 160 students. And TEAM High School enrollment was up 150% from what it typically sees this time of year, to 129 students.
Longview's virtual academy has about 70 students, spilt evenly between middle and high school grade levels.
Greene said sign-ups for the Castle Rock academy will open this summer for a fall start to the year, and more details will be released as the district completes paperwork and gauges community interest. The district is currently having weekly meetings.