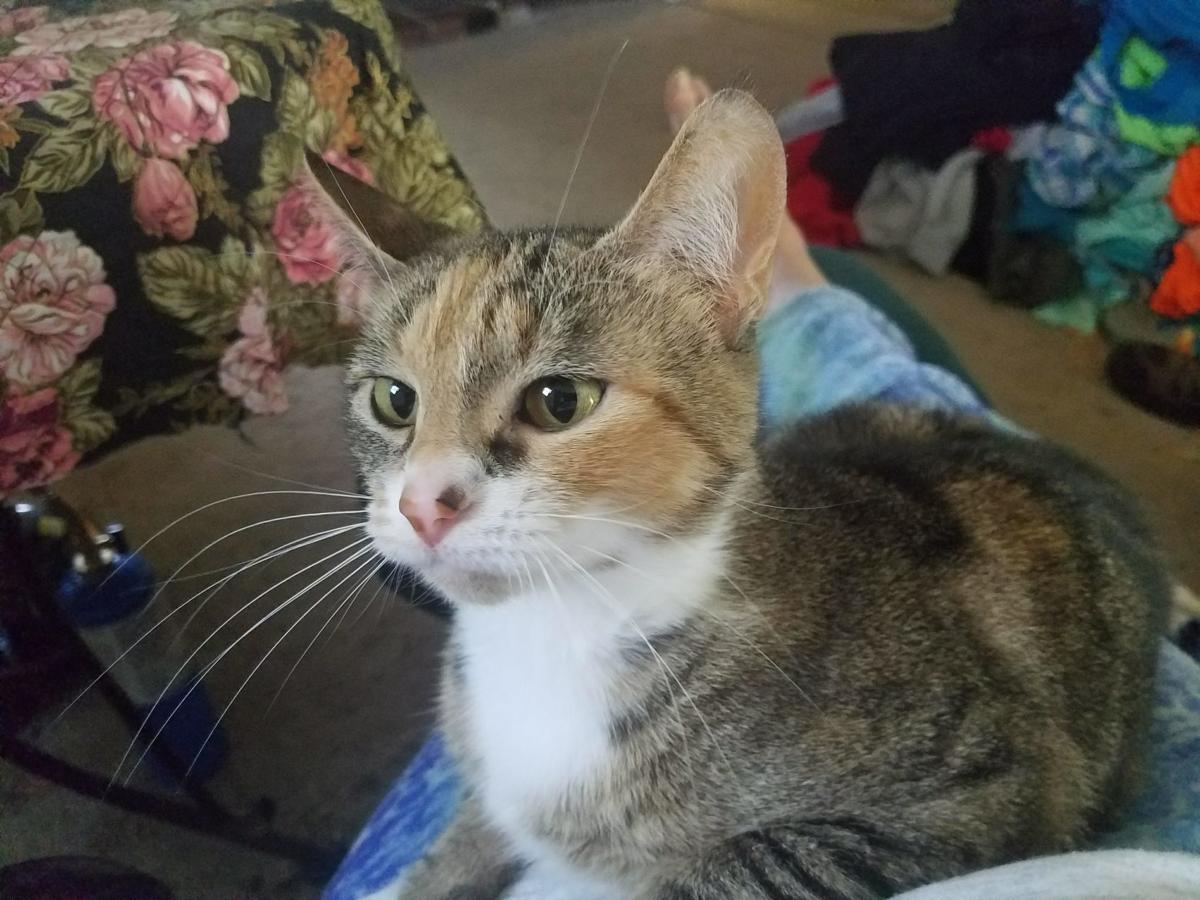 A Castle Rock man says his cat saved his life from a fire that gutted his and his wife's house Tuesday by howling and jumping on his face to wake him up.
Victoria and Allen Cherry were displaced when an early-morning fire ripped through their Third Avenue home on May 21, destroying the house and two cars. Victoria Cherry, 62, was caring for her mother at her house that night, but Allen was at home when the fire started.
The couple was preparing to move next month and had packed up most of their possessions, so Allen was sleeping in the living room. Their 1-year-old cat Ninner Bits, who was pregnant, woke him up just a few minutes before 4 a.m.
"The cat's just howling and screaming, dancing around on my head," Allen Cherry, 59 said. "It was dark so I couldn't see anything."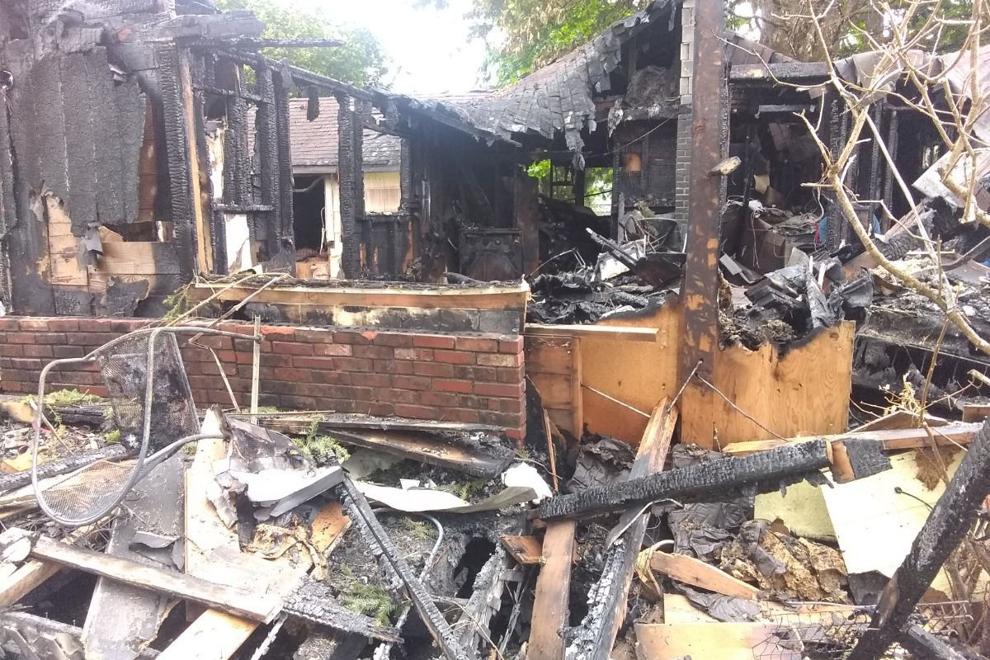 When he opened the back door, air sucked in from the living room and blew the flames up "like a fire storm," Cherry said.
Cherry described the flames as blistering hot with a sound like a freight train or plane roaring nearby. The burst of fire knocked him to his knees, and he crawled underneath the smoke and fire to escape the house.
He escaped with no injuries and ran to warn his neighbors. The flames had fully engulfed the house by that point and were climbing 40 feet into the air, he said.
Unfortunately, the couple has not yet found Ninner Bits, whom they credit with saving Allen Cherry's life. He said she may have ran out the back door. They've been going back to the house four or five times a day to pick through the debris and look for her, but Cherry said "it doesn't look very hopeful."
In the meantime, the couple is currently staying at Victoria Cherry's mom's house.
"Emotionally, we're kinda beat up," he said. "As you dig through the debris and try to find items … it kind of hits you hard."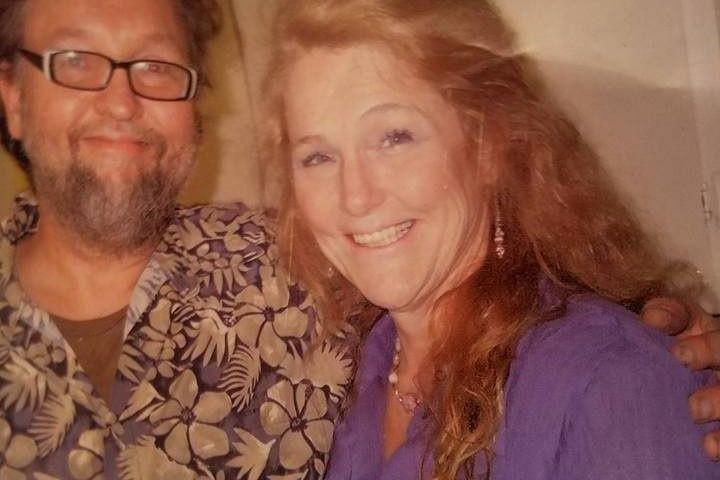 Firefighters from Cowlitz fire districts 2, 3 and 6 responded, putting the fire out by 6:30 a.m., officials said. The house was reported as a total loss. Firefighters say the cause of the fire may have been electrical, but the flames burned so hot that Cherry said it's been hard to determine where it actually started.
"It just melted ... what it didn't burn up," he said.
The couple had rented the house for about six or seven years from an uncle who recently passed away, Cherry said, which is why they were getting ready to move. They were in the process of updating the insurance on the house but had nothing insured at the time of the fire, according to a GoFundMe page for the couple. Cherry said he had previously made an appointment for the day after the fire started to sort out the insurance.
But he's staying positive. He said neighbors, family and friends have donated clothes and checked in on the couple to see how they're doing.
"We're alive," Cherry said. "It's been 35 years since we were married. ... I'm still alive, we're still together, that's the main thing. You gotta be reminded sometimes of that."