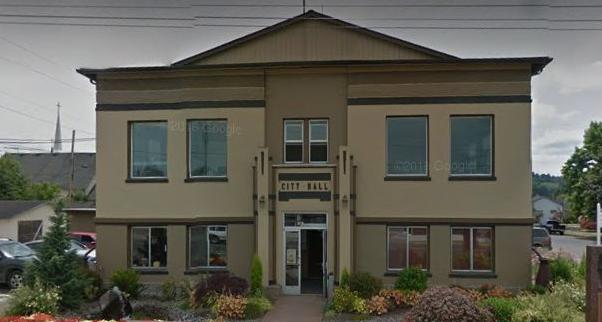 CASTLE ROCK — The City Council Monday night hired Battle Ground contractor Tapani Underground to complete Dougherty Drive improvements later this year.
At $1.04 million, Tapani's bid was the lowest of 11 received and was $260,000 less than the city's estimate, said City Engineer Tom Gower.
Crews will reconstruct the road from Mount St. Helens Way to the southern city limits near Ramsey Street/Eaton Court, said Public Works Director Dave Vorse. The project also will add sidewalks and street lighting and widen both shoulders to five-feet. The project is largely funded by federal, state and county grants.
You have free articles remaining.
Dougherty Drive contains the city's largest concentration of apartments, Vorse noted. "We are excited that it'll be a much better road surface, but also safer for pedestrians and bikers," Vorse said.
Most of the project uses a "full depth reclamation," where construction crews grind up the old asphalt, mix it with concrete and use that mixture as a road base. The method is cheaper than total road reconstruction and results in a stronger, more uniform, more moisture-resistant base, according to the Portland Cement Association.
The portion of the road between Mount St. Helens Way and Walsh Avenue will be totally reconstructed, Vorse said, because it gets the heaviest traffic. Total reconstruction also has less of an effect on businesses in the area because it requires less time to set before drivers can use the road, Vorse said.
The city expects construction to start in April and end in the fall.