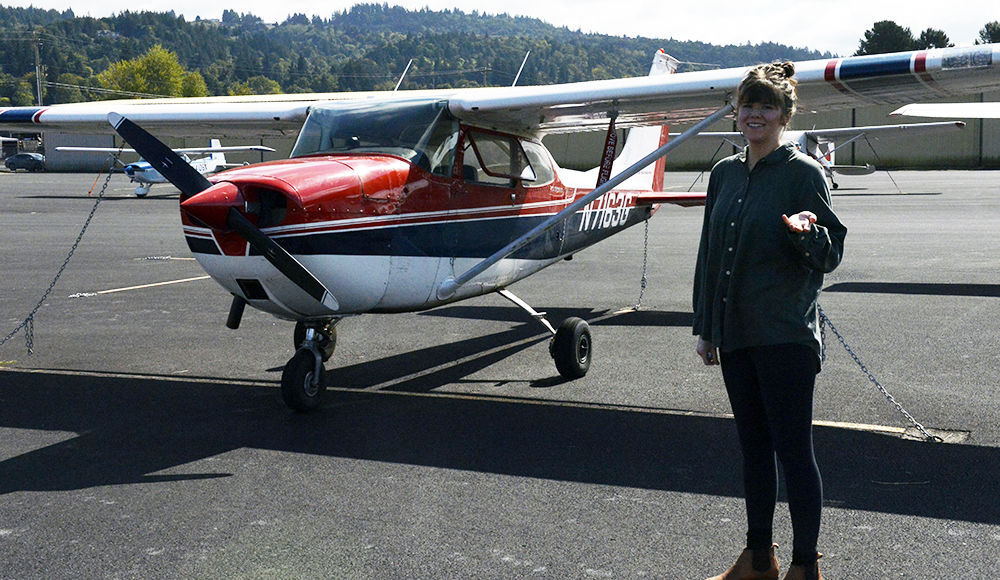 A new company is taking flight at Kelso's airport as aircraft traffic at the regional facility is growing.
Cascade Air entered into a 25-year-contract with the Southwest Washington Regional Airport as of April 1 to provide aeronautical services.
The company is housed at the regional airport's facility and offers fuel, flight training and aircraft rentals and maintenance. Maintenance work includes changing oil, performing annual inspections and replacing parts, said Owner Jessica Statham.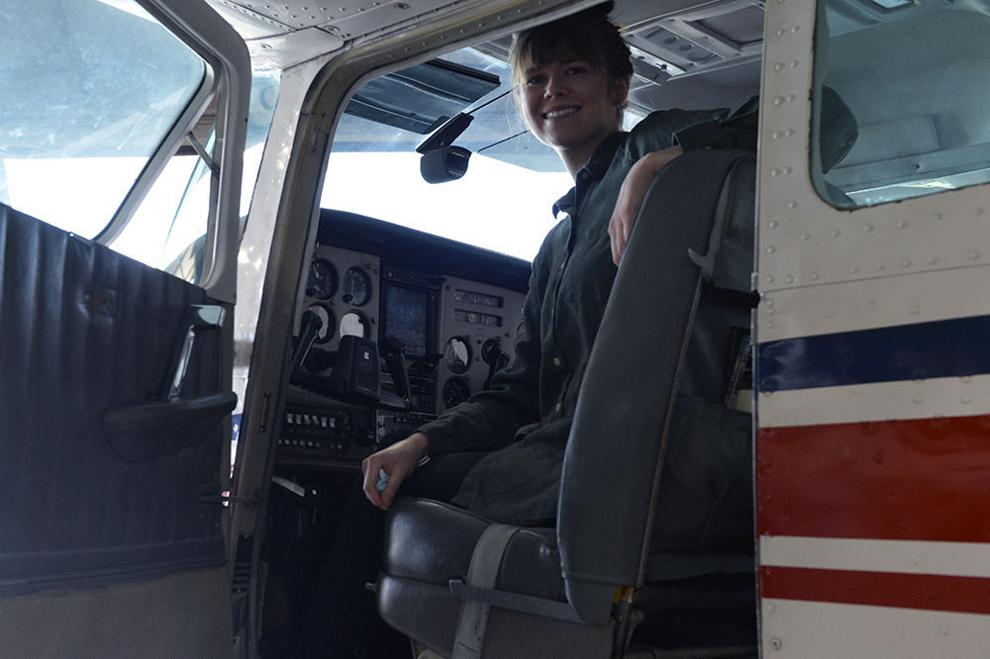 Cascade Air is a newly formed, family-owned business that received the bid out of three applicants to be the airport's Fixed-Base Operator, or FBO, and leases the airport's facility. An FBO typically provides services for general aviation — pilots who fly recreationally, not commercially. There are no scheduled or chartered flight businesses located at the airport, but people can charter flights to and from the airport using outside companies. 
To see the growth in air traffic that is coming through Southwest Washington Regional Airport, just look look at June 4.
Airport manager Christopher Paolini said the FBO at the Southwest Washington Regional Airport is "more than a leasee contract," because the FBO offers a "service role that needs filled."
"It's more of a partnership," he said.
Four parties — the Port of Longview, the city of Kelso, the city of Longview, and Cowlitz County — manage the airport as part of a decade-long agreement. The city of Kelso owns the airport land. Kelso Aviation held a 15-year contract with the airport prior to April 1, but did not place a bid to remain the FBO, Paolini said.
Family business
Jessica Statham, of Battle Ground, said she, her husband, Hudson Frost, and her father, David Statham, are pilots who want to share their passion for recreational flying.
"We enjoy general aviation," she said. "We want to keep it alive."
Jessica Statham, who is now 22, received her pilot license at age 17, after growing up riding in her dad's Cessna 182 Skylane aircraft. Frost has been a pilot for 12 years and David Statham for 15 years, she added.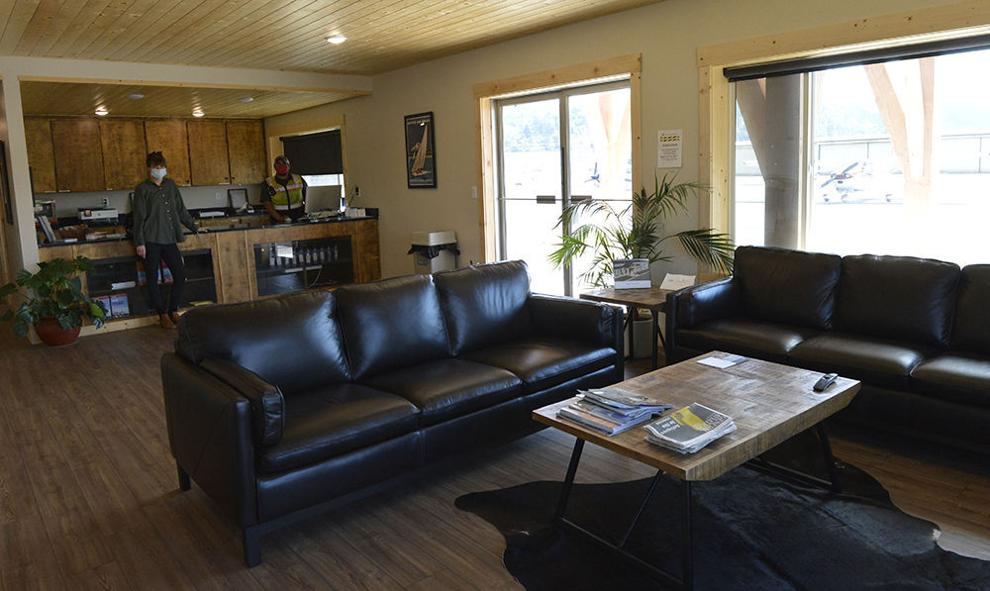 Cascade Air offers private aircraft training, as well as in-person ground schools with about a dozen students. Novice students can learn with ease, Jessica Statham said.
"You can walk in the door and not know anything about flying," she said.
The Southwest Washington Regional Airport will receive an infusion of state funds to relocate underground fuel tanks above ground and reduce t…
According to the data company flightaware.com, flights at the Southwest Washington Regional Airport have increased 245% from 2019 to 2021 as of Monday.
Paolini said the increase could partly be due to more businesses chartering planes as opposed to flying commercially during the pandemic. Jessica Statham said she believes the company's new additions are helping to fuel the added flights.
Cascade Air remolded the facility's office and lobby and lowered prices for 100 low lead and Jet A fuel. The company plans to remodel the fuel station within a year, she added. 
The company offers a complimentary vehicle for travelers to head to town for lunch or business, Jessica Statham said. Cascade Air doesn't charge for day-use tie-down space, while hangers are rented through the city, she said.
"I hope people see Kelso as more of a destination," she said. "It's been overlooked for a while."
Christopher Paolini is returning home.
Talking Business is a series featuring local new or expanded businesses and prints every Tuesday. The series was suspended during the pandemic and recently restarted.
Contact Daily News reporter Hayley Day at 360-577-2541 or hday@tdn.com for possible inclusion in the series.