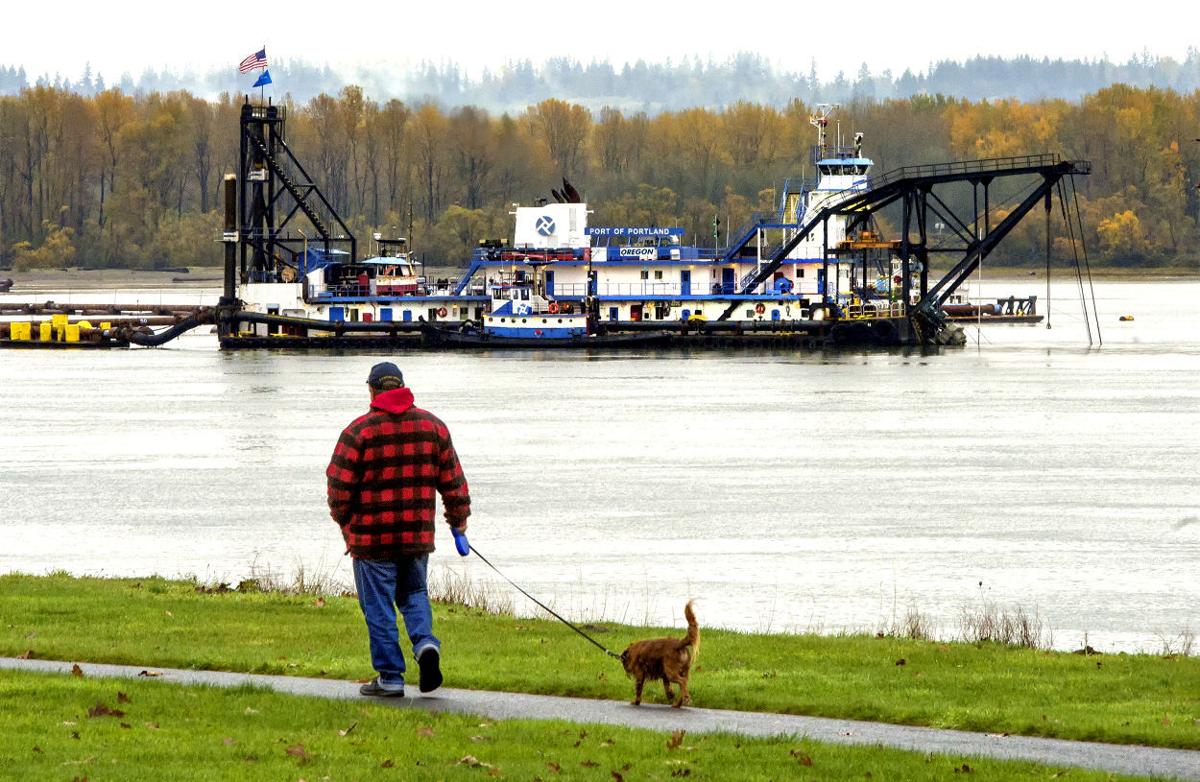 KALAMA — Port commissioners Wednesday approved a lease with the state Department of Health to allow the state to store COVID-19 testing supplies in a port warehouse.
Eric Yakovich, port economic development manager, told the commissioners at their meeting that the Department of Health was seeking a one-year lease for a 28,250 square foot warehouse for testing supplies.
The lease would cost around $19,700 per month in the port's new warehouse in the industrial park.
Marco Industries, which manufactured accessory products for metal roofing, is the current tenant in that space, but Yakovich said Marco vacated the property in August 2020 and has been "eager to find somebody else who might want to take over that space."
By accepting the Department of Health lease, the port would also be terminating Marco's lease early, Yakovich said.
The commissioners also approved an easement payment to the Consolidated Diking District No. 1 of Wahkiakum County for a .38 acre easement on Puget Island, which the Port of Longview also approved at its Wednesday meeting.
A coalition of area ports and the U.S. Corps of Engineers purchased a 20-year easement for a joint dredge material disposal site in December 2019. The 86.9 acres, owned by Philip and Ivy Lou Vik, is estimated to have 3.5 million cubic yards of capacity.
In mid-2020, the Corps decided an easement from the diking district was needed to install three 31-inch pipelines to bring the material in along Sunny Sands Road.
The four ports would share the cost of the $5,731 just compensation offer to the diking district.
After the termination of the Northwest Innovation Works project, the commissioners also heard that the port is in the process of releasing the nearly $2.6 million in the lease performance deposits the company had paid.
The commissioners' next meeting is 5:30 p.m., July 28.