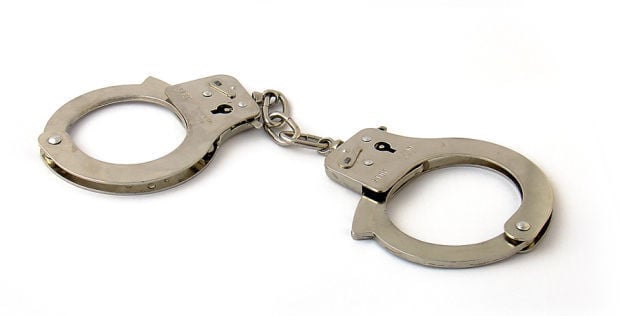 Editor's note: Information is provided by the Cowlitz County Corrections Department and local law enforcement agencies. Each individual named in this report is presumed to be innocent until proven guilty in a court of law.
Violating no contact order — Cowlitz County sheriff's deputies Tuesday arrested Shannon Lee Bilby, 51, of Longview, on suspicion of violating a no contact/protection order.
Thefts
3900 block of Kalama River Road, Kalama. Tuesday. Honda generator stolen in mid-March.
3800 block of Dike Road, Woodland. Tuesday. Two catalytic converters taken and t
ransmission line cut on a 2017 Toyota Tundra when it was parked on the beach near Austin Point from about 6 a.m. to noon. Repair estimate more than $5,000.
2900 block of Ocean Beach Highway, Longview. Tuesday. Cellphone taken after the owner left it inside the gas station.
100 block of Davidson Avenue, Woodland. Tuesday. Catalytic converter cut out of truck overnight Sunday.