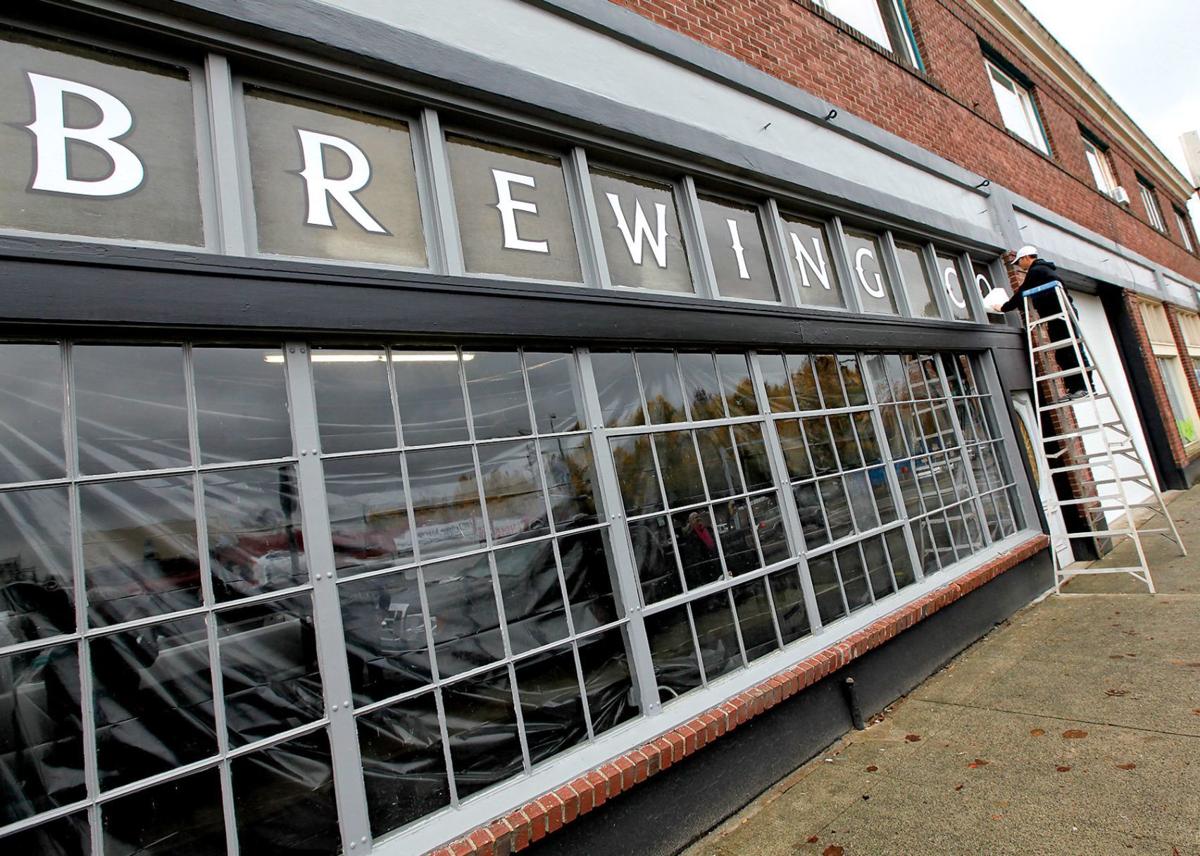 In return, owner Jarrett Skreen and his business must pay rent and attorney fees and provide proof of insurance, according to court documents.
Skreen's landlords on Feb. 4 filed a legal complaint against him in Cowlitz County Superior Court, alleging that he was staying in the building at 1175 Hudson St. without a lease agreement. Select Enterprises, a landlord company that manages the building, notified Skreen on Dec. 30 that he needed to leave the space by the end of January, but he and his business stayed.
You have free articles remaining.
The brew pub has operated out of the space since opening in 2013.
During a Feb. 12 court hearing, attorneys from both sides agreed to a "stipulated order of stay," which allows Skreen to stay in the building until midnight March 15. But if Skreen does not leave the building by then, the court will authorize the landlords to evict him, according to court documents.
According to social media posts, the brewery plans to relocate. However, Skreen had not formally announced the new address as of Monday. He also could not be reached for comment Monday.
The brew pub's last day at the Hudson Street location is Feb. 29, and the business will "have our grand reopening when the nice weather hits," Skreen said in a Feb. 11 Facebook post.
Get local news delivered to your inbox!
Subscribe to our Daily Headlines newsletter.