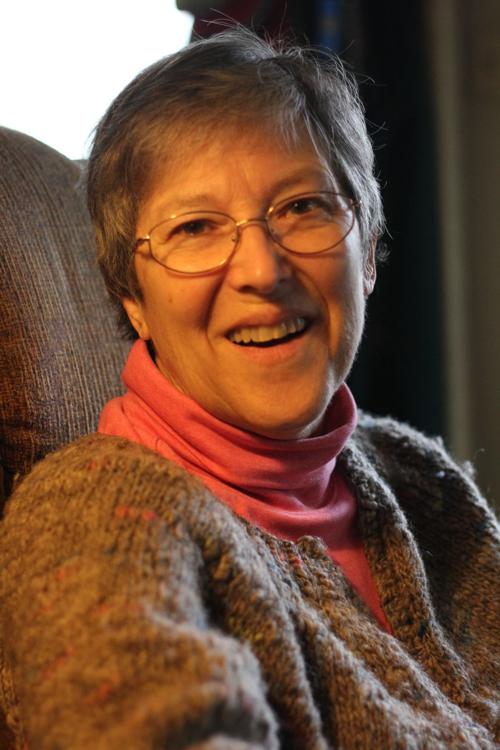 Mary Wingate moved from Everett to Longview in 1976, and it didn't take long for her to feel at home with the town and its historical roots.
She volunteered to file through a cabinet at the Longview Library containing hundreds of photographs from the 1920s, when the town was in its infancy. Her job was to order the photographs chronologically, a process that took more than two years.
"By the time I got done, I felt like I was more a part of Longview," Wingate said. "I felt like a citizen of Longview."
She browsed through photos of women in flapper dresses, giant stacks of logs at the Long-Bell Lumber Co. mill and of men leading teams of horses, digging ditches and putting wooden frames in place. She was awed by the sailing ships docking at the Port of Longview and by the steady progress of the Lewis and Clark Bridge.
"It made me feel connected," she said. "I felt like I lived through the '20s seeing all that."
As much as she has a sense of connection to those days, Wingate doesn't think the city's best days are ahead of it.
"I think if we work together we'll ... make it the best place to live. I think it already is," she said.
To her, Longview is as beautiful and full of community spirit as ever. Though Longview has its problems — homelessness in particular vexes Wingate — she doesn't think those are unique to the city.
"I felt so lonely" after the 2011 death of her husband, Carl Wingate, she said. "I've considered moving, but really, this is my home. ... I feel like I have ties that go back to the '20s."
She said she's hitched to the city for many reasons: She's just blocks from one of her favorite parts of the city, Lake Sacajawea, which she walks three to four times a week. The business owners she knows. The regular breakfasts at the Pancake House. The lattes she orders at Guse's Gourmet Coffee on Commerce Avenue. The many weddings she's attended for her husband's former students. And the home she's lived in since 1977.
"I don't know how to put it. It's all these threads or tacks that weave you into Longview. It's not like you can say it's this or that" that connects me to the city, she said.