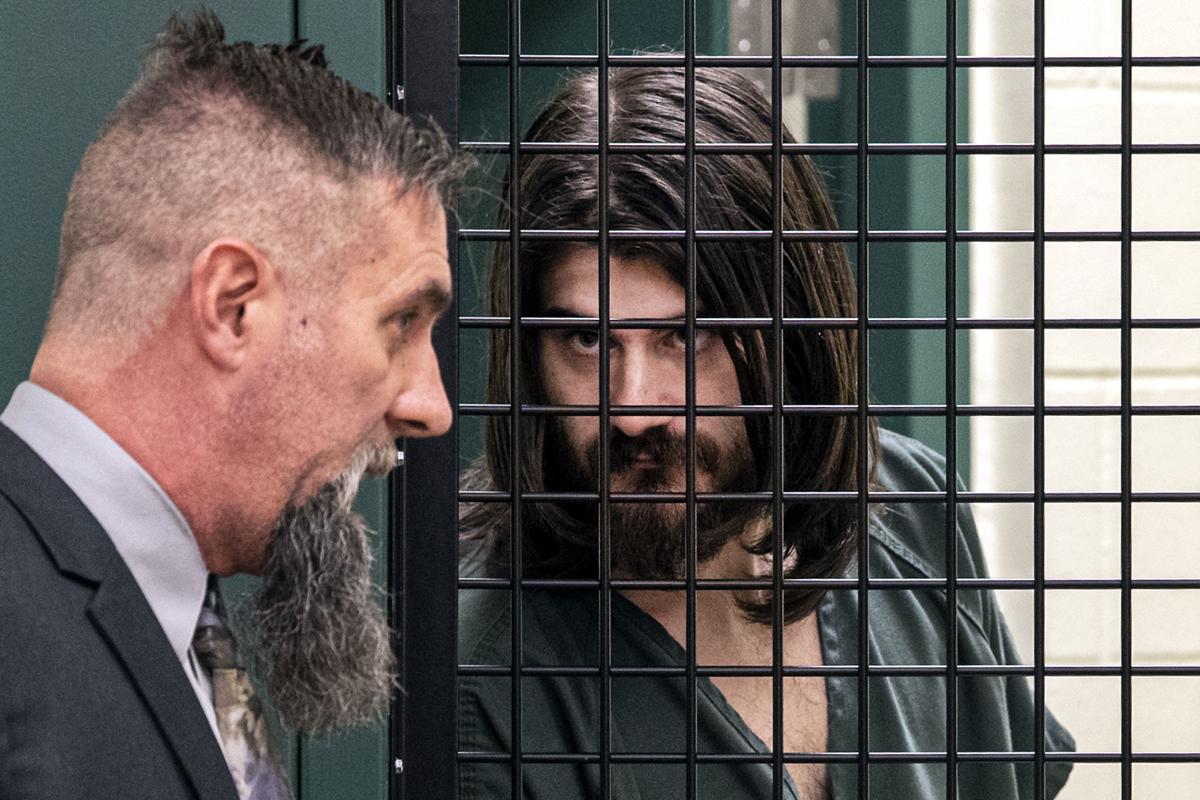 A transient man accused of bursting into a retired Castle Rock couple's home in January and wrestling with an elderly homeowner over a loaded pistol pleaded not guilty Thursday.
Joseph Wiegert, 27, is charged with first-degree burglary and first-degree assault. He also is charged with domestic-violence violation of a protection order, but that charge refers to someone other than the homeowners he is accused of attacking.
Judge Stephen Warning set a May 26 trial date.
Wiegert may have mental health concerns, his attorney and court documents indicate.
Castle Rock police and Cowlitz County sheriff's deputies arrested Wiegert the evening of Jan. 30. A woman called 911 earlier that night to report that a man — Wiegert — broke into her Toutle Park Road home and was fighting her husband, an 84-year-old retired law enforcement officer. She said shots had been fired, according to the sheriff's office.
You have free articles remaining.
The homeowners told deputies that Wiegert slammed into their living room window and tried to enter through an unlocked sliding glass door.
He allegedly wielded a pipe with a hooked end.
The homeowner grabbed his pistol, tried to block Wiegert and told him to stop or he would shoot. Wiegert nevertheless forced his way into the home and knocked the man to the ground. At that point the 84-year-old fired, striking Wiegert in the shoulder, according to the sheriff's office.
But Wiegert continued to attack, deputies reported. He grabbed the barrel of the pistol and pointed it at the homeowner's torso, but the man's wife, 63, wrestled the weapon away.
Wiegert fled the house by the time sheriff's deputies and Castle Rock police arrived, but officers found Wiegert in the couple's driveway and subdued him with a Taser stun gun when he refused to comply with commands, according to the sheriff's office. They determined Wiegert had recently stayed at a residence a few houses away from the retired couple, but the homeowners didn't know him.
The male homeowner suffered only minor injuries.
Warning ordered Wiegert held in lieu of $500,000 bail at his first court appearance in January. He remained in custody as of Thursday mid-afternoon.