Centralia Republican Peter Abbarno easily won the primary for the 20th District House seat and will move on to the November election, but his general election opponent still was undecided Tuesday night.
Democrat Timothy Zahn of Toutle had a slim lead over Republican Brian Lange, a Morton Republican, for second place.
Abbarno, the candidate of the GOP establishment, won about 47.2% of the vote in the four-county district. Zahn tallied 26.2% and Lange nabbed 23.7%.
Abbarno said he wants to encourage economic development, strengthen family programs and improve aging public works infrastructure. He opposes a capital gains tax and the expansion of the business and occupation tax.
"I'm pretty happy. I'm pretty confident in the results in a year where I think most of the results are going to be unpredictable," he said.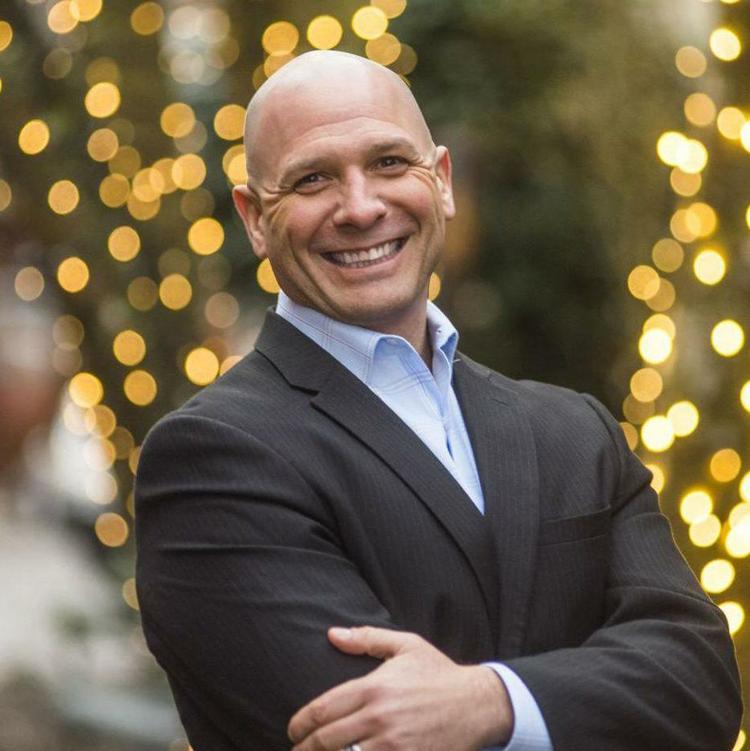 Zahn focused on lifting and supporting rural voices with plans to keep farmers on their land, make Centralia College a four-year school and improve internet access to rural areas. He also supports a temporary 1% wealth tax on people with more than $10 million in assets to address the state's projected $8.8 billion budget shortfall through 2023.
He said he was pleased with the initial results and said he had done well considering how little he's spent on his campaign.
"I also anticipate that the lead will probably grow as more votes come in," he said.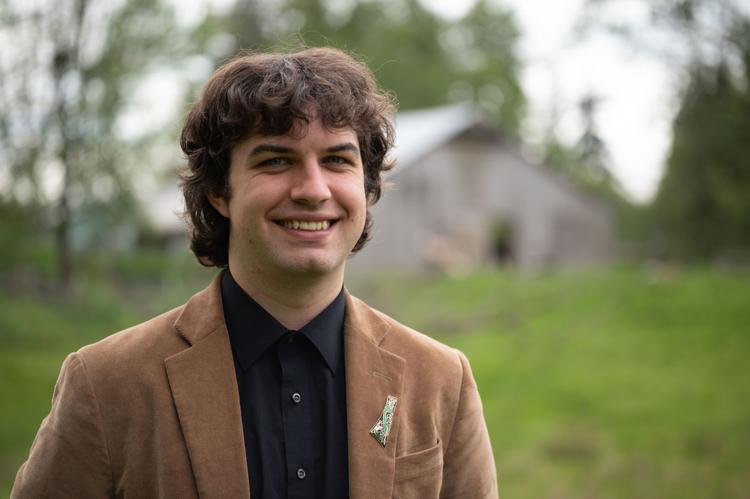 Lange, a lobbyist for a motorcycle rights group, supports tax cuts, no new taxes and wants to address how environmental policies "driven by a progressive agenda in the metropolitan regions of our state" can have severe unintended consequences for rural citizens.
Abbarno won every county in the district except for Cowlitz, where he finished third with 31.1%. Lange won the county, taking 34.1% of the vote here, and Zahn took 31.2%.
Lange said he was surprised by the results, especially that he won Cowlitz County. He said he thinks he could still catch up to Zahn. His goal was second place, he said, because he anticipated Abbarno winning first.
"That's close enough that I've got confidence. From everything I've been hearing from people in the district that I've still got a good shot."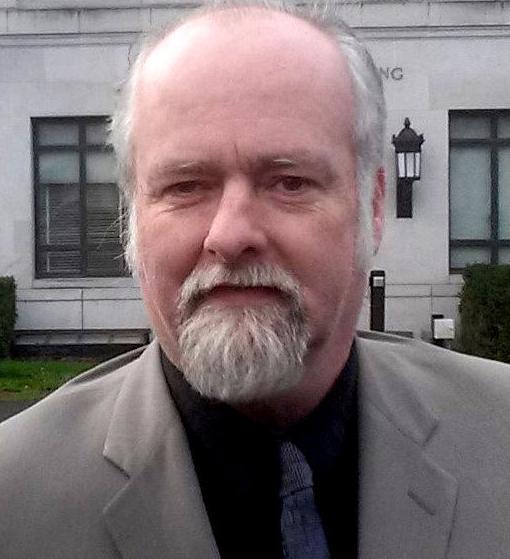 And although he came in third in Cowlitz County, Abbarno said it wouldn't change how he campaigns. He plans to spend time in each of the counties he said, and stay positive.
"I'm going to continue to focus on communicating about solutions, staying focused and keeping the message positive," he said, adding he hopes all candidates do the same.
Surprisingly, Zahn also finished second in Lewis County, perhaps the most conservative area of Western Washington, besting Lange there by a little more than three percentage points.
Zahn said the results would not change how he campaigns if he moves forward, because "I'm still going to be going for appealing to everyone. I'm still going to be focusing on the policies I've already laid out and talk to anybody who wants to send me a message."
Abbarno far outstripped his opponents in fundraising, raising about $52,400. No one else came close to that sum: Engle and Lange registered as mini-filers, intending to raise less than $5,000, and Zahn raised about $2,400.
Independent Kurtis Engle, who said previously his "real motive for running is not winning" got 3.5% of the vote in Cowlitz County, 2.7% in Lewis County, 2.4% in Thurston County and 1.9% in Clark County. His goal was to bring attention to his complaints about the Lewis County bus system and to run against Abbarno.
The candidates are running to replace state Rep. Richard DeBolt, a longtime Centralia Republican who chose not to seek re-election. The 20th Legislative District represents most of Lewis County and Thurston County, as well as Castle Rock, Kalama and Woodland in Cowlitz County, and part of Clark County.
Note: This story has been updated with Wednesday's election results.
Get local news delivered to your inbox!
Subscribe to our Daily Headlines newsletter.