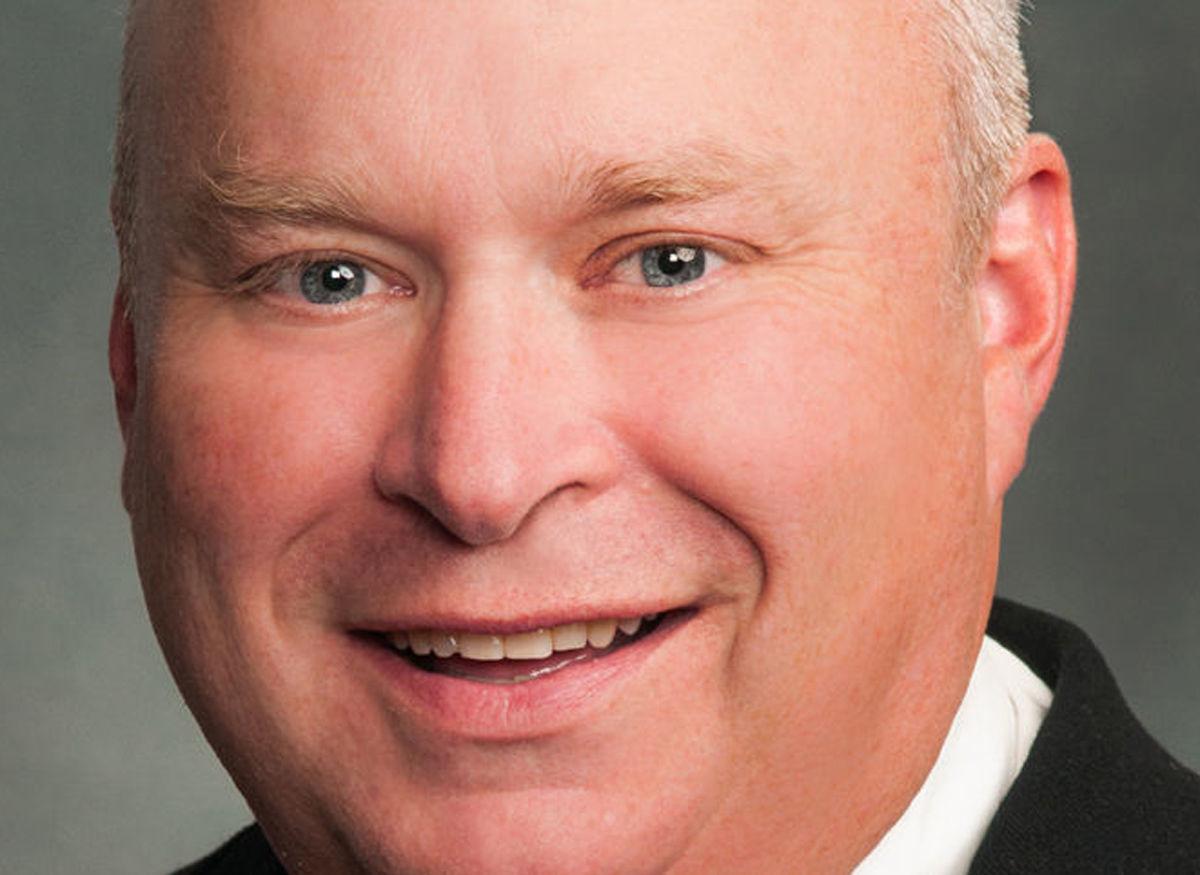 Washington's urban-rural divide was on display at a Thursday gathering of state lawmakers, and the schism could spill over into the Legislature's 60-day session next month.
Local legislators from the 19th and 20th districts did not promise any major pieces of legislation at a forum sponsored by the Kelso-Longview Chamber of Commerce. Instead, they took turns bashing the high-growth Puget Sound region while calling for policies that advance the interests of Cowlitz County and other rural parts of the state.
With Senate Republicans in the minority for the first time in five years, Democrats will need to readjust to controlling both chambers. The party recently huddled in Long Beach to discuss strategy for the first time since Manka Dhingra won a special election in the 45th district in November. Her victory handed Democrats full control over state government and established a "blue wall" on the West Coast that could blunt Trump administration policies on immigration, taxes, climate change and other matters.
Front and center on the Legislature's docket is a fix to the state Supreme Court's Hirst decision, in which justices placed new restrictions on the drilling of water wells in rural areas that could impact protected rivers, streams or watersheds. The decision has created a cloud of uncertainty over rural water rights in the state and could potentially harm property values in sparsely populated areas.
As chairman of the House Agriculture and Natural Resources Committee, 19th District state Rep. Brian Blake, D-Aberdeen, holds jurisdiction over water rights issues. Any Hirst solution must first pass through his committee. Republicans have also tied the state's $4 billion capital budget — which requires a 60 percent supermajority to pass — to delivering a Hirst solution. With slim majorities in both the House and Senate, Democrats will need Republican votes to pass a budget.
"My hope is that we can go in, get a Hirst fix, get a capital budget and get out of there in 60 days," Blake said.
But that could prove easier said than done. The main hangup appears to be a disagreement over whether Native American tribes should be allowed to shut down wells if they threaten protected watersheds. In the meantime, roughly $700 million in new school construction hangs in the balance.
The Legislature is also likely to make a priority of adjusting the state's new teacher salary schedule, which will start rewarding educators in areas with high costs of living in 2019. A new regionalization formula will pay teachers in Vancouver and Camas up to 12 percent more than their counterparts in the Longview-Kelso area, which may make it harder for local school districts to attract and retain quality educators.
The state Supreme Court also recently signed off on lawmakers' fix to the 2012 McCleary decision, which held the Legislature in contempt for neglecting its constitutional duty to fully fund the cost of basic education.
The plan rejiggers state property taxes to reduce some the state's 295 school district's reliance on local school levies to pay for basic expenses such as teacher's salaries and buses.
Sen. John Braun (R-Centralia) was one of eight lawmakers who met behind closed doors over the past year to craft a bipartisan solution, which most lawmakers voted to pass this summer without fully reading at the end of a marathon third special session.
Braun, who chaired the Senate Ways and Means Committee last session, gave the Legislature a pat on the back for its work Thursday.
"I like to put it this way," he said. "The Supreme Court said you bought the right car, you paid the right price for the car … they don't quite like the payment plan, but we're going to get it figured out."
If local superintendents get their way, that will mean making adjustments to a state salary schedule that rewards teachers in districts with a higher cost of living such as Vancouver and Camas. The new formula does little for the Longview and Kelso school districts, which could seriously hamper efforts to attract and retain quality educators while the state faces a massive teacher shortage.
While the Legislature is only expected to meet for 60 days, it's possible the session could produce a plan to reduce carbon emissions in the state. But whether such a plan passes is another question, lawmakers admitted.
It's virtually guaranteed that voters will see another ballot measure that places a tax on carbon emissions on the ballot in 2018, said state Rep. Richard DeBolt, a Chehalis Republican. So it may be in lawmakers' interest to pass some form of carbon legislation before voters adopt more sweeping limits to combat climate change.
DeBolt, who represents the 20th Legislative District, said he's working on a bill that would classify hydropower as green energy.
Legislators also addressed recent permitting decisions by the state Department of Ecology to halt industrial development plans in Cowlitz County. The department effectively barred Millennium Bulk Terminals from building a new $680 million coal terminal in Longview in September and wants Northwest Innovation Works to rework an environmental impact statement for its proposed $1.8 billion methanol plant in Kalama.
Sen. Dean Takko (D-Longview) noted that the slow deliberative process at Ecology has also affected oyster farmers at the other end of the district in Pacific County, where a decision about whether to allow the use of pesticides on burrowing shrimp are affecting the growers' livelihoods.
But Takko said it's doubtful the Legislature will produce legislation to streamline the permitting process.
"I don't think you're going to see the 180-degree turnaround where business and industry that want to do something have a determination in a reasonable amount of time," he said.
Rep. Ed Orcutt (R-Kalama), the ranking member on the House Transportation Committee, said he will continue working to make sure the rest of the state is not on the hook for cost overruns related to Seattle's $4 billion tunnel project to replace the Alaskan Way Viaduct.
The forum closed with a question from the audience about how to ensure the state operates as "One Washington" as opposed to the "Other Washington" in the nation's capital.
Rep. Jim Walsh (R-Aberdeen) said Southwest Washington legislators need to push for policies that are good for rural areas as well as the entire state.
"We need to be as effective and aggressive at pushing our interests as the people who live in Queen Anne Hill are at pushing their agendas," he said. "I promise you, out of that process will come policy that's good for everyone in this state and a more equal footing between rural and urban areas. I really believe we can do that."