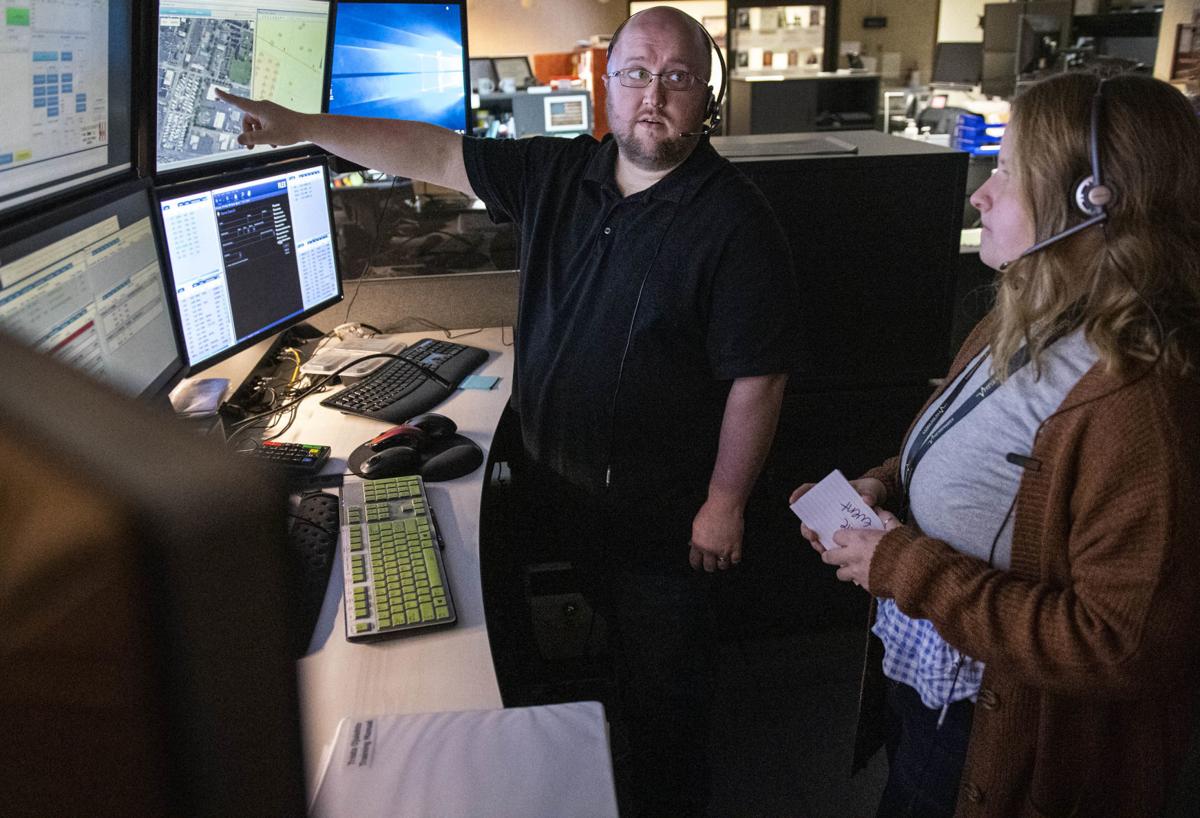 The Cowlitz County 911 center announced Monday it is now able to receive integrated text messages to 911.
According to the press release, Cowlitz 911 is the first 911 center in the State of Washington to begin offering this option.
You have free articles remaining.
"Helping people in need is the mission of 911 and the text to 911 service will help save lives," Cowlitz 911 Executive Director Phil Jurmu said in a press release.
When a person texts 911, the dispatcher will receive the text message, a call-back number and location information.
The 911 texting service is expected to reduce the time it takes dispatchers to gather information and better communicate with people who are unable to speak due to hearing or speech disability, or safety concerns.
Look for an expanded version of this story in Wednesday's print edition.