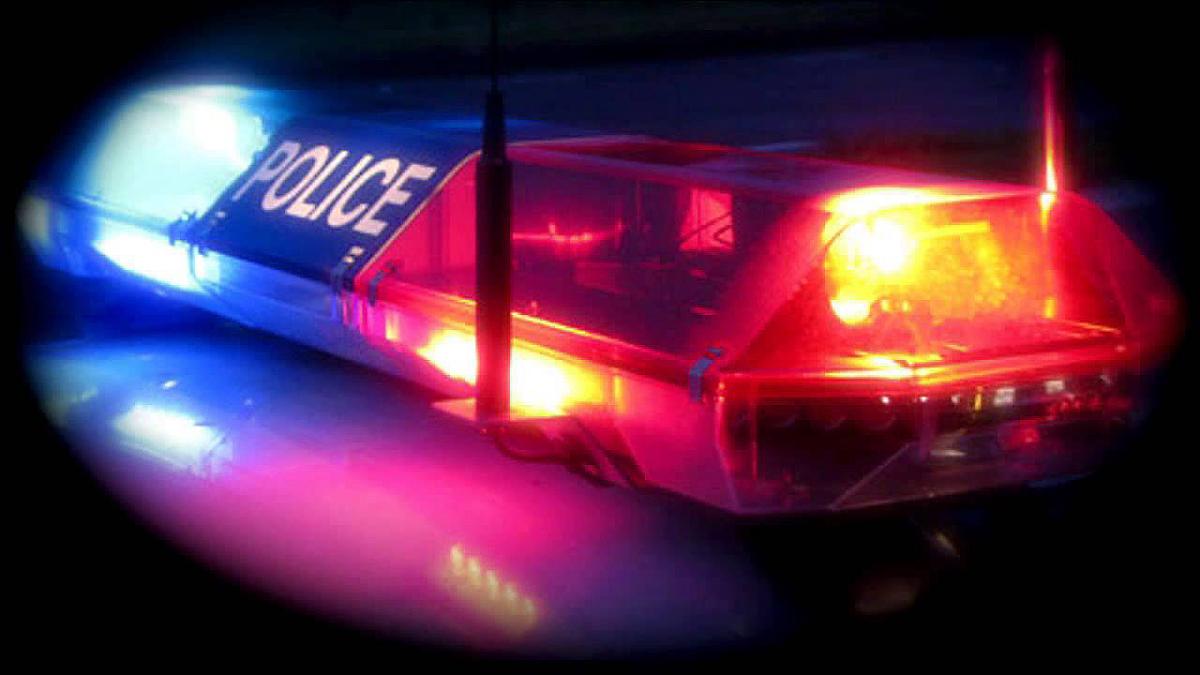 Four death investigations in one month has prompted a flood of baseless rumors for local local law enforcement, including: A serial killer is on the loose ... six bodies have been found ... a killer is targeting the homeless.
Those are just some of the rumors Longview Police Captain Branden McNew has heard the past few weeks. The identities and causes of the deaths were not released in most cases until several days later.
Two cases now are closed: The death of a homeless man in Kelso was caused by hypothermia and the death of a Castle Rock homeowner resulted in an arrest on murder charges.
A body of a homeless woman found behind the Longview YMCA is being investigated as a homicide, and a body found near the Cowlitz River outside Kelso is being investigated as a "suspicious death," according to the Cowlitz County Sheriff's Office.
One fact is certain, said McNew: the four deaths have nothing to do with each other.
"We know of no link between the cases," said McNew. "We have no evidence to believe they are related and, other than regionally seeing an increase in homicide investigations, there is no reason to believe any of them are related."
McNew said four officers have forwarded messages to him about people questioning whether there is a serial killer in Cowlitz County, and additional officers have told him they have fielded similar calls.
One Facebook rumor included the fiction that bodies were discovered with missing limbs, which McNew stressed is unfounded. The rumors, he said, are "fairly widespread," and questions came from men and women, the young and old.
Cowlitz County Sheriff Brad Thurman has also seen local serial killer questions on social media and said there is no truth in them.
"Each of these cases, you have to look at them individually and look at the facts," said Thurman. "There is no common thread or connection between them."
Having several cases at once is uncommon in Cowlitz County, said Thurman, who estimated there are only a few homicide investigations every year.
McNew agreed the number of local investigations is unusual.
"This community isn't used to so many high profile cases," he said.
According to the Cowlitz County prosecuting attorney's office, no homicides were charged in 2020.
Last year, the Longview Police Department also did not investigate any homicides. Longview officers investigated one homicide in 2019, two in 2018 and two in 2017, and all are closed. Currently, officers are investigating one homicide.
On Feb. 13, Rico Most, 33, of Kelso was found dead in the parking lot of the Kelso Denny's. The coroner reported he died of hypothermia, as temperatures dropped to the mid 20s that weekend. Most's sister said he recently stopped his medication for bipolar schizoaffective disorder and chose to live on the streets.
The next day, Longview police discovered another homeless person dead on 14th Avenue behind the downtown YMCA of Southwest Washington. She was identified as Lisa Jo Patterson, 57, previously from Illinois. Her death is being investigated as a homicide, but detectives have not released the cause of death.
McNew said Patterson had lived a transient "lifestyle for many years," and her body was discovered with bedding and clothes, indicating she was living on the streets.
McNew said the investigation has revealed Patterson was a "put-together lady, who was private, stayed out of trouble and stayed off police radar." McNew said Patterson regularly visited local businesses and social service centers and people reported seeing her the day before she was discovered.
The week after Patterson was found, Joshua Frazier's body was located on Feb. 21 in wetlands near the railroad tracks that parallel Pacific Avenue Spur, about a mile outside Kelso. The railroad tracks are about 100 feet from the Cowlitz River, but Thurman said Frazier's body had not been in the water.
Frazier, 30, of Kelso had been reported missing for almost two months. Detectives are investigating the death as "suspicious," but have not said if it was a homicide or released the cause of death.
Frazier's mom, Cynthia Gibbons, said discussing details about the case would "ruin the investigation," but doesn't think her son's death is connected to other cases.
"I wouldn't jump to conclusions until we know all the facts," she said. "But for my son, I don't think he's part of a serial killer."
Almost a week after Frazier's body was found, Randall Smith, 63, of Castle Rock was allegedly shot and killed by his housemate Duane Black, 21, of Oregon. Black was arrested for suspicion of murder in the first degree on the same day Smith's body was discovered in his Castle Rock home.
If police are missing information, McNew advises people to speak up.
"If you know of a reason to believe that these are related, beyond that they happened near to each other, we'd love to hear about it," said McNew. "You never know what tip is going to solve or break a case."
The Longview police tip line is 360-442-5929. The sheriff's office main line is 360-577-3092.