Interesting things people found in The Daily News archives
Here's what people are uncovering in The Daily News newspaper archives. Search our historical issues for obituaries, marriage and birth announcements, social pages and local sports. To see more and subscribe, visit https://tdn.com/archives.
Dad Longview Interview cont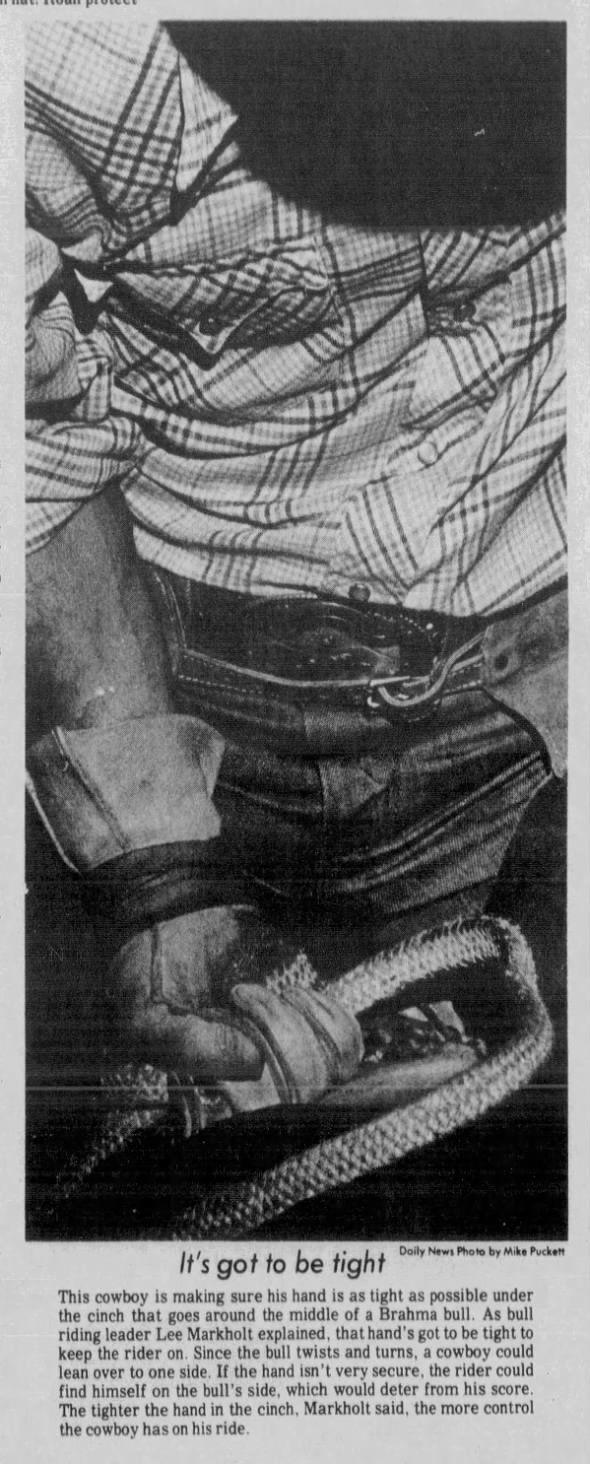 Dad Longview Newspaper Interview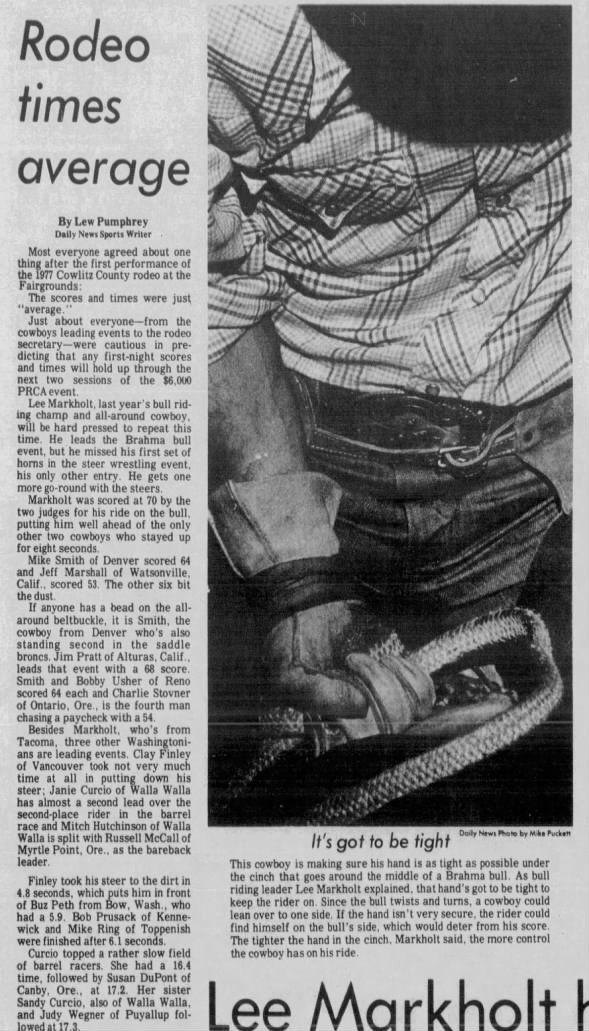 Obituary for Orville Trautman, 1915-2011 (Aged 96)

Obituary for Roy Lamar Dyer, 1922-2008

Harry Sanden accident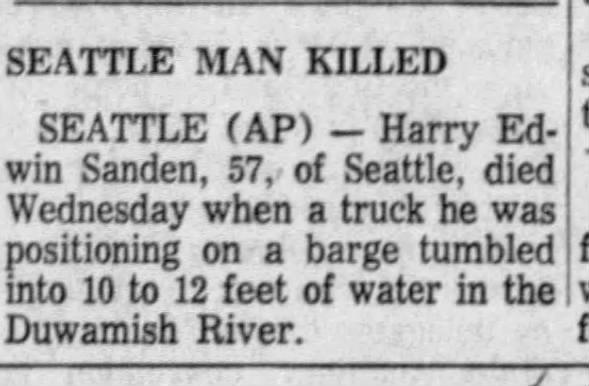 Obituary for Lulu Bell Lewis, 1935-2003 (Aged 68)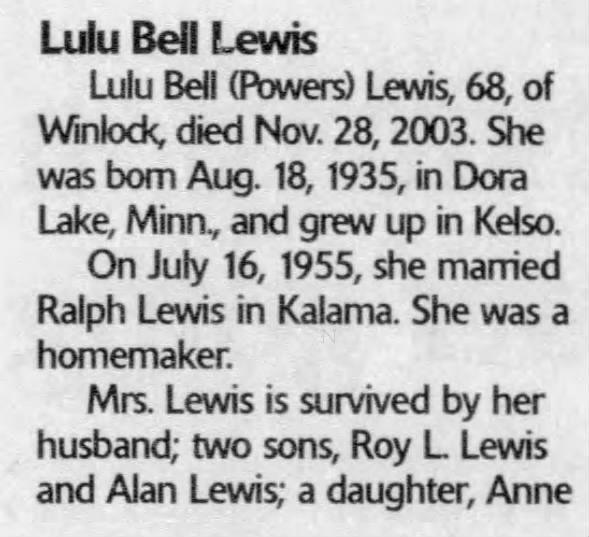 Obituary for Willa M Faulkner Morton (Aged 81)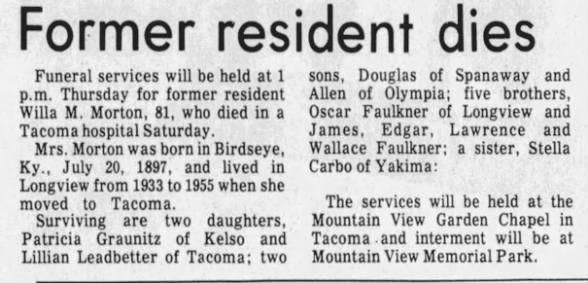 Obituary for Harold Workman, 1926-2001 (Aged 74)

Obituary for James Richard York, 1948-2013 (Aged 64)

Obituary for Shirley Nell Langdon, 1922-2002 (Aged 79)

Obituary for Alta M. Wyscaver, 1911-1986 (Aged 74)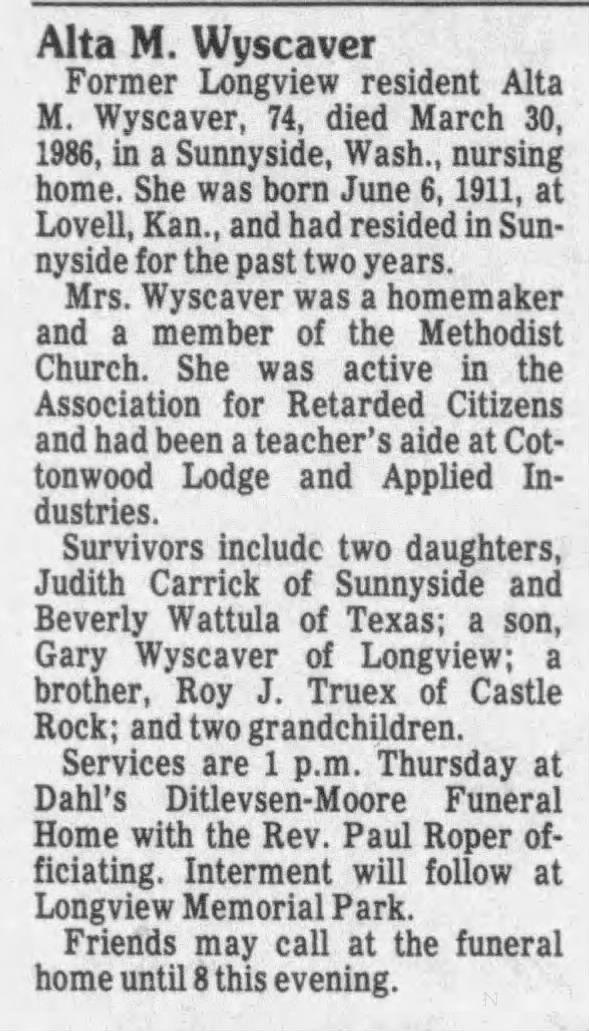 Obituary for Douglas Elwood Bond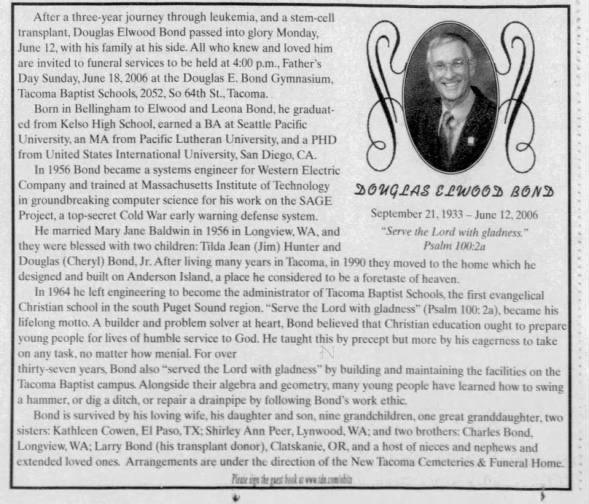 Longview Daily WA 11/25/71 $200,000 NW Hijacking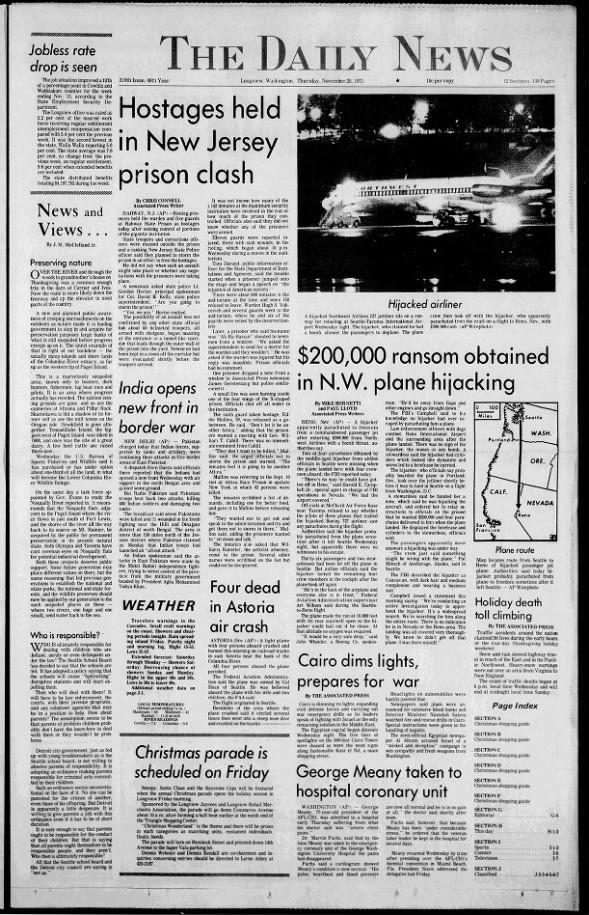 ?

Obituary for Richard James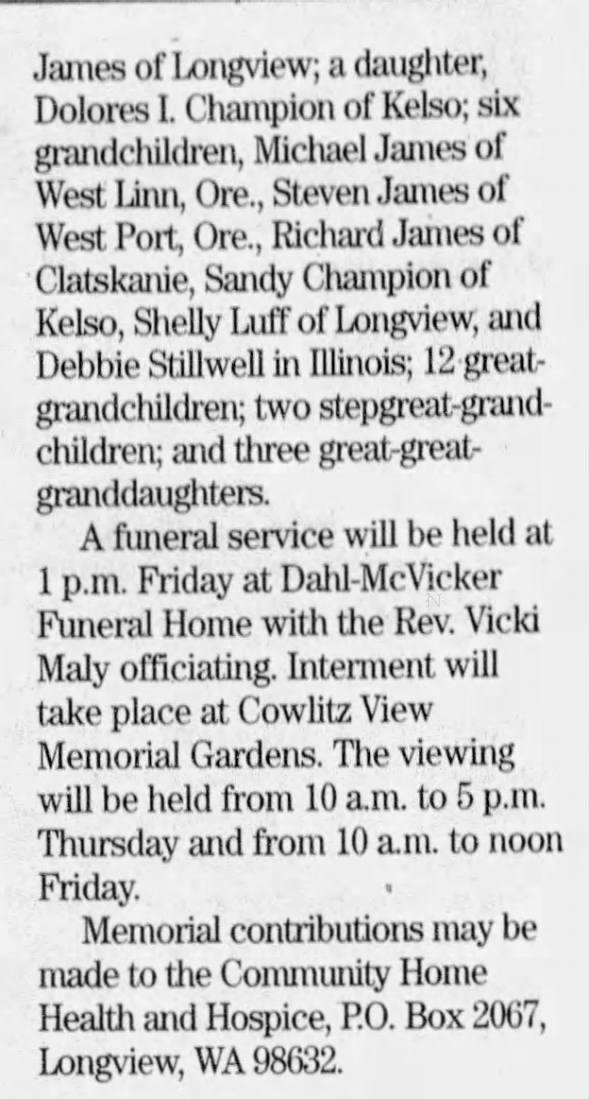 Obituary for Lovera Gladys James, 1905-2001 (Aged 96)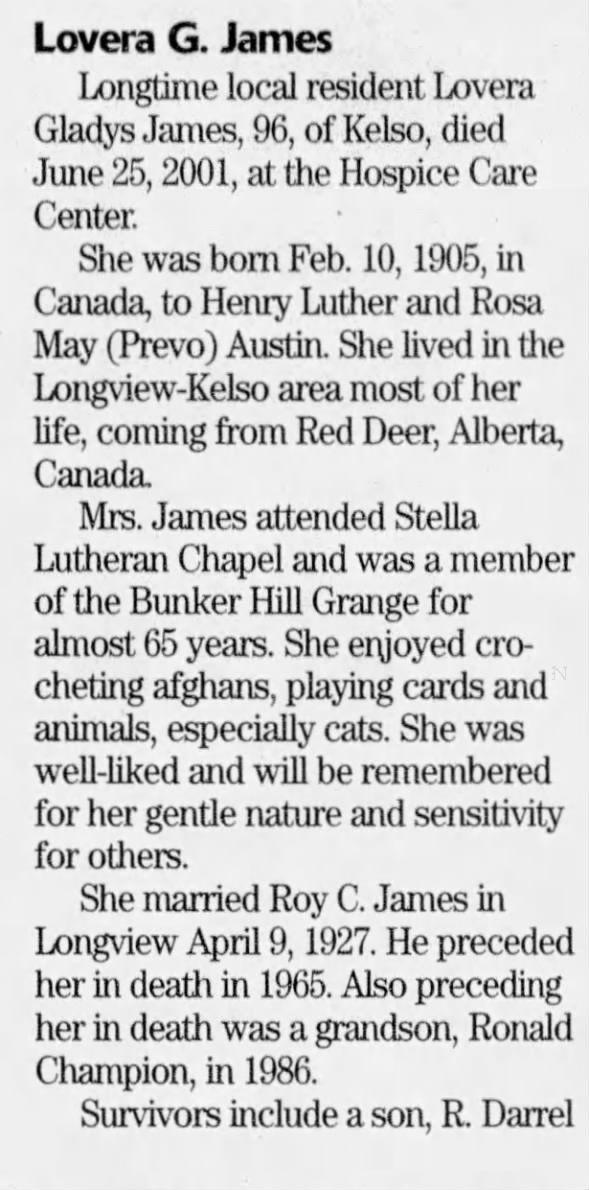 Longview Daily 11/26/71 Hunted in Lake Merwin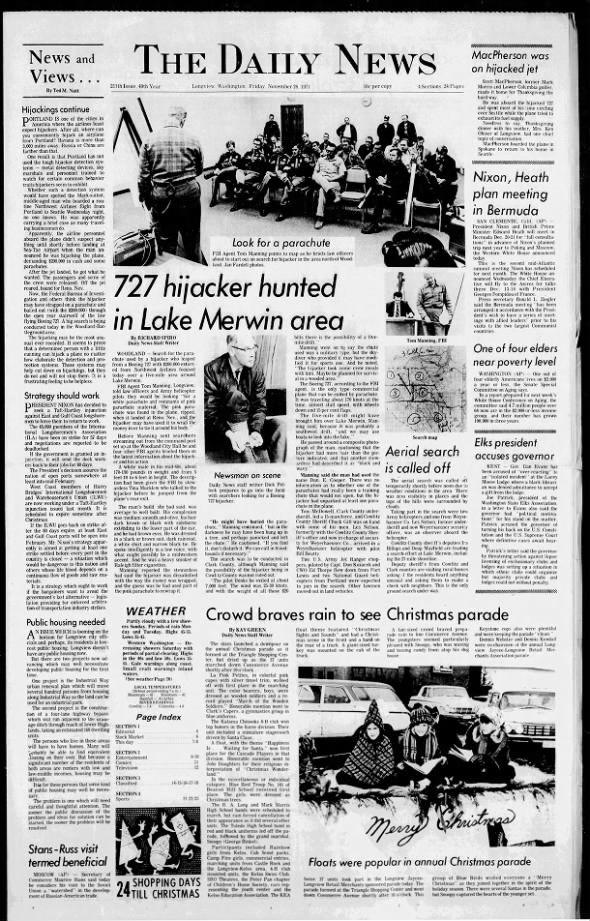 Longview Daily WA 11/26/71 Cool Cooper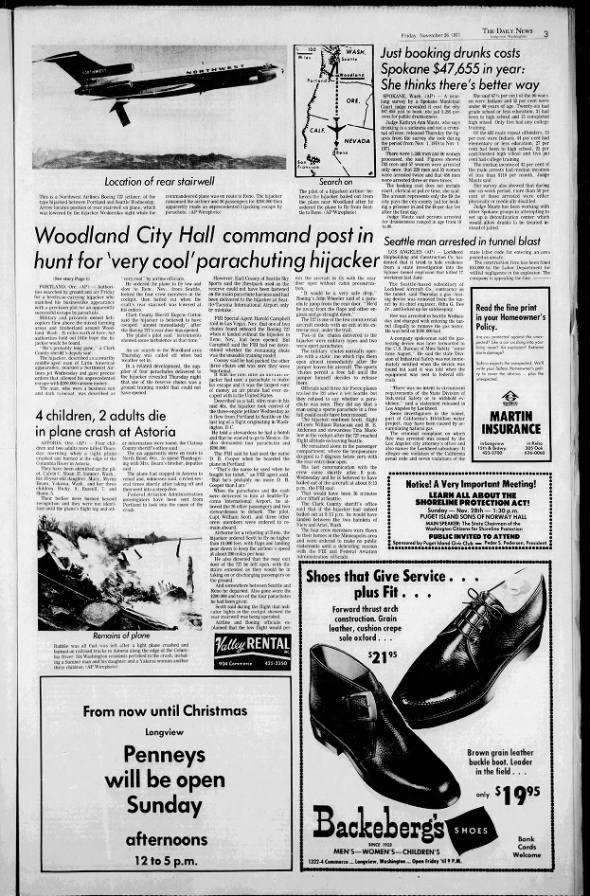 Longview Daily News WA 11/27/1971 Date w/ Cooper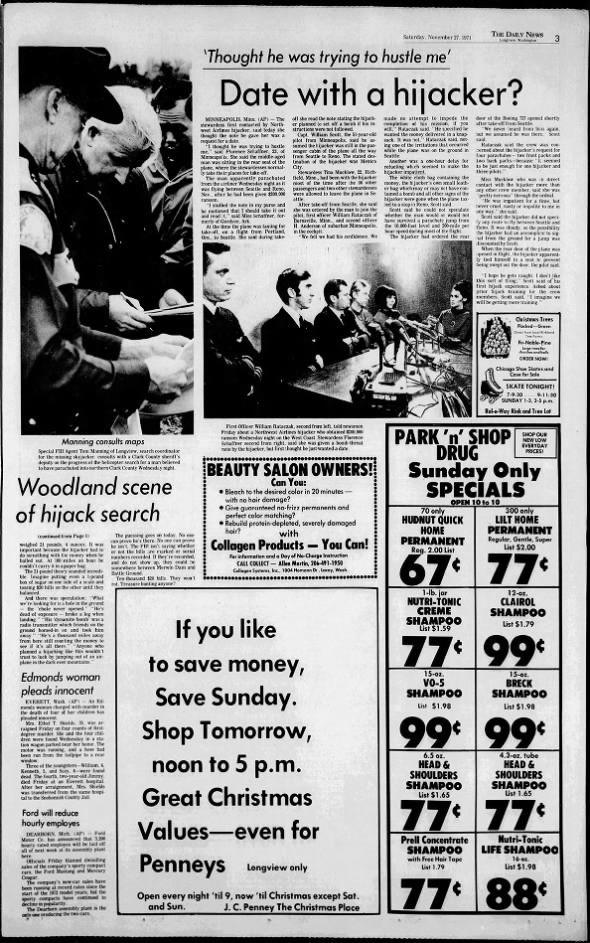 Bruce F Caldwell Obituary

Obituary for Bruce Franklin Caldwell, 1907-2000 (Aged 57)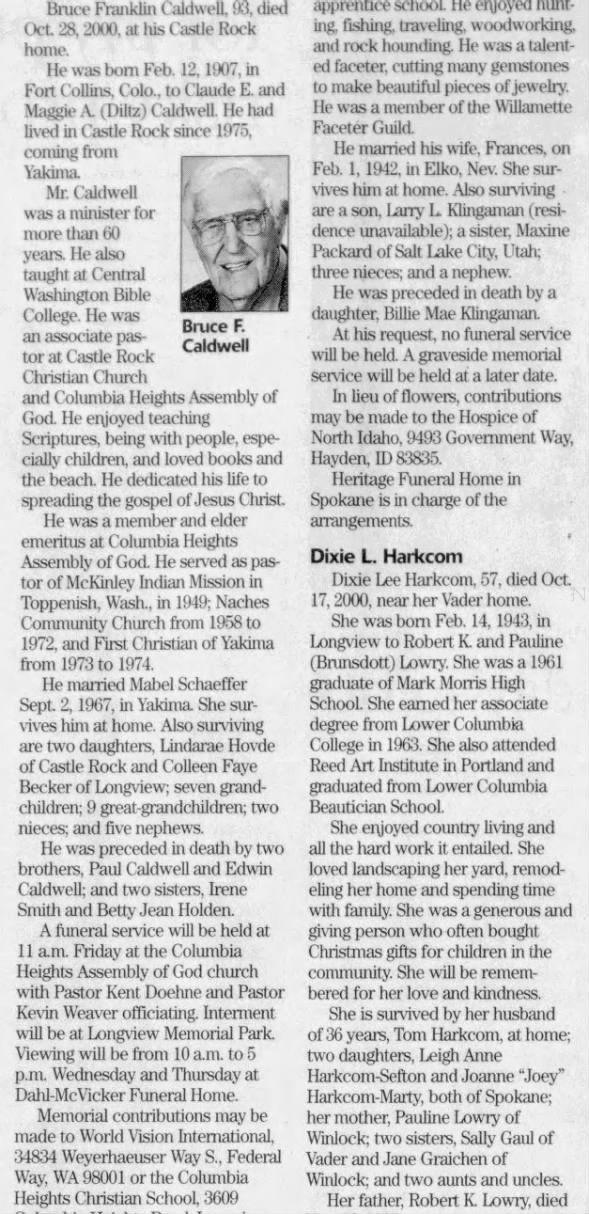 Obituary for Glenna Lillian Hollister (Aged 66)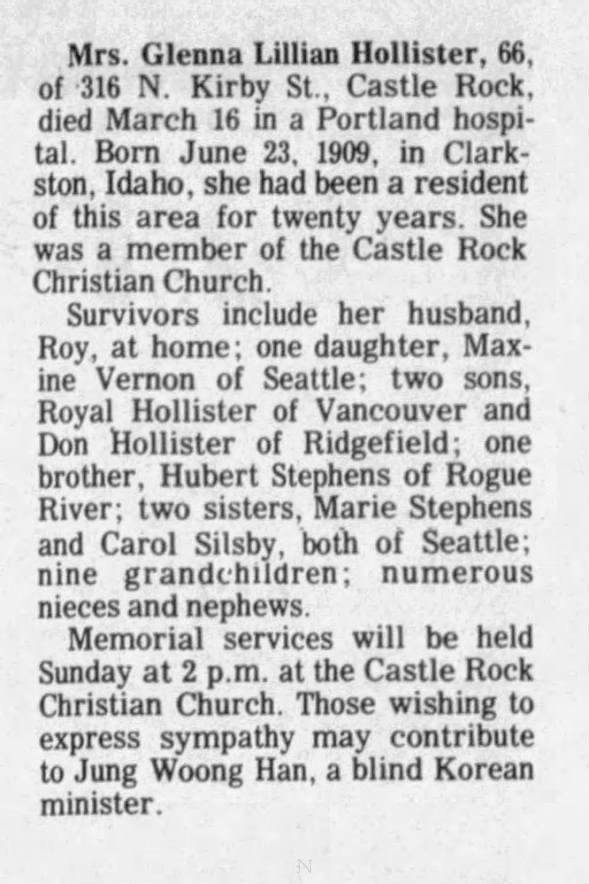 Obituary for Fike- Clifford Earl (Aged 17)