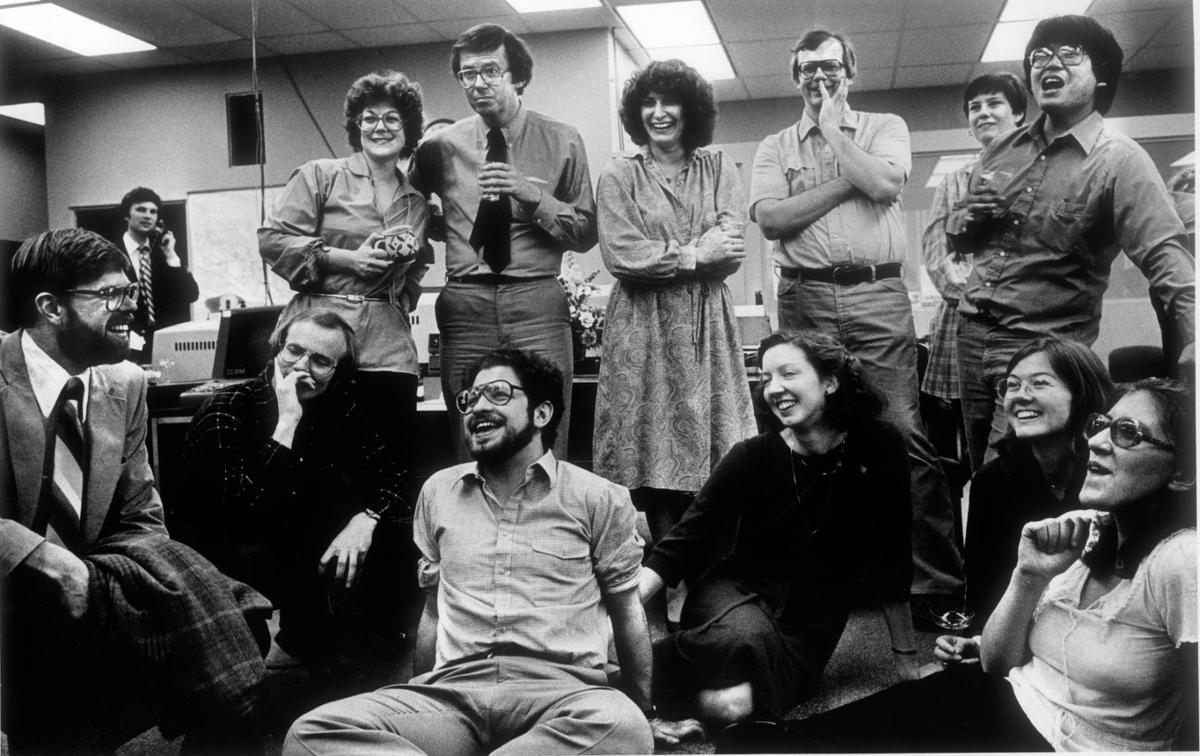 Daily News city editor Andre Stepankowsky, who worked as a reporter on the Pulitzer-winning team covering the May 18, 1980 eruption, discusses the five lessons learned from Mount St. Helens.
Courtney Talak shoots photo and video for The Daily News. Follow Courtney's work on Instagram @courtneytalak.
Be the first to know
Get local news delivered to your inbox!