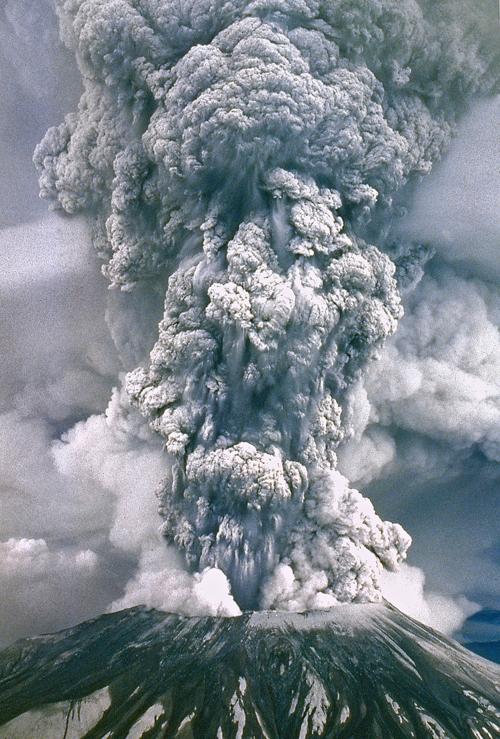 Two veteran journalists who covered the eruption of Mount St. Helens 40 years ago, including current Daily News City Editor Andre Stepankowsky, will join a Facebook-streamed retrospective on the events of May 18, 1980, and reflect on the most destructive eruption in the nation's history next Thursday night, May 7.
"Mount St. Helens: 40 Years Later" will be part of the Clark County Historical Museum's speaker series hosted by Brad Richardson, the museum's executive director.
The free live streaming will begin a 7 p.m. These talks normally are held live but have been shifted online in the interest of COVID-19 social distancing rules.
"In many respects, the immediate and longer-term damage caused by the 1980 eruption showed how our economy, lives, and the environment around us are intricately tied together," Richardson said in a press release. "It seems appropriate, as we commemorate this event during the COVID-19 pandemic, to take a moment to reflect on how nature influences our daily lives."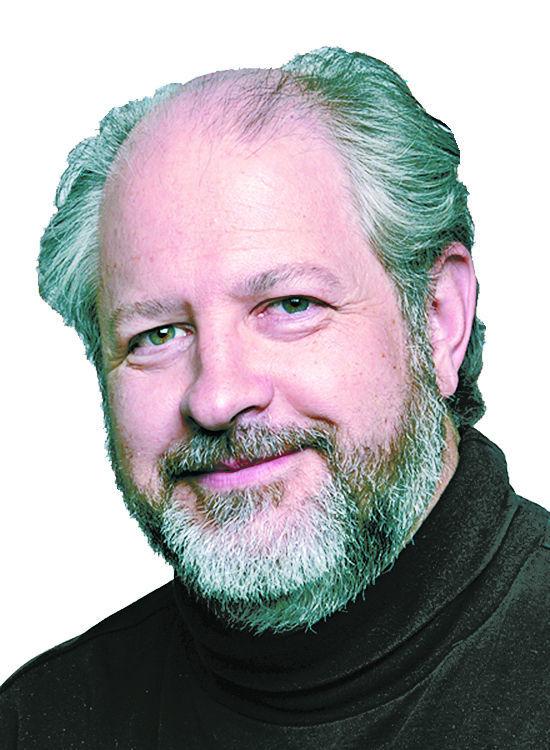 Stepankowsky, now 64, was a 24-year-old reporter who participated in The Daily News' Pulitzer-winning coverage of the eruption and its aftermath. For years he likely was the only full-time volcano reporter in the United States. He also covered environmental news and has been the newspaper's city editor for nearly 21 years.
He will be joined on the show by former Vancouver Columbian reporter and editor Gregg Herrington.
The CCHM 2020 Speaker Series is sponsored by the Clark County Historic Preservation Commission and Wagner Audio.
During the live stream we will be collecting donations to help support the Kiggins Theater while it does its part to flatten the curve.
Be the first to know
Get local news delivered to your inbox!