Mount St. Helens through our lens: Daily News photographs from 1980 to present
The mighty Mount St. Helens in all her beauty is a Washington focal point for amateur and professional photographers alike. As part of our series commemorating the 40th anniversary of the Mount St. Helens eruption, we're re-publishing some of TDN photographers' best St. Helens snapshots from 1980 to present day. This collection of images is a testament to the volcano's visual transformation from decimation to revitalization.
Give 'em hell, Harry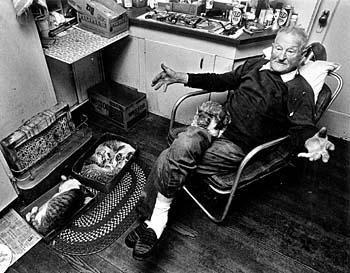 Harry Truman
Mount St. Helens eruption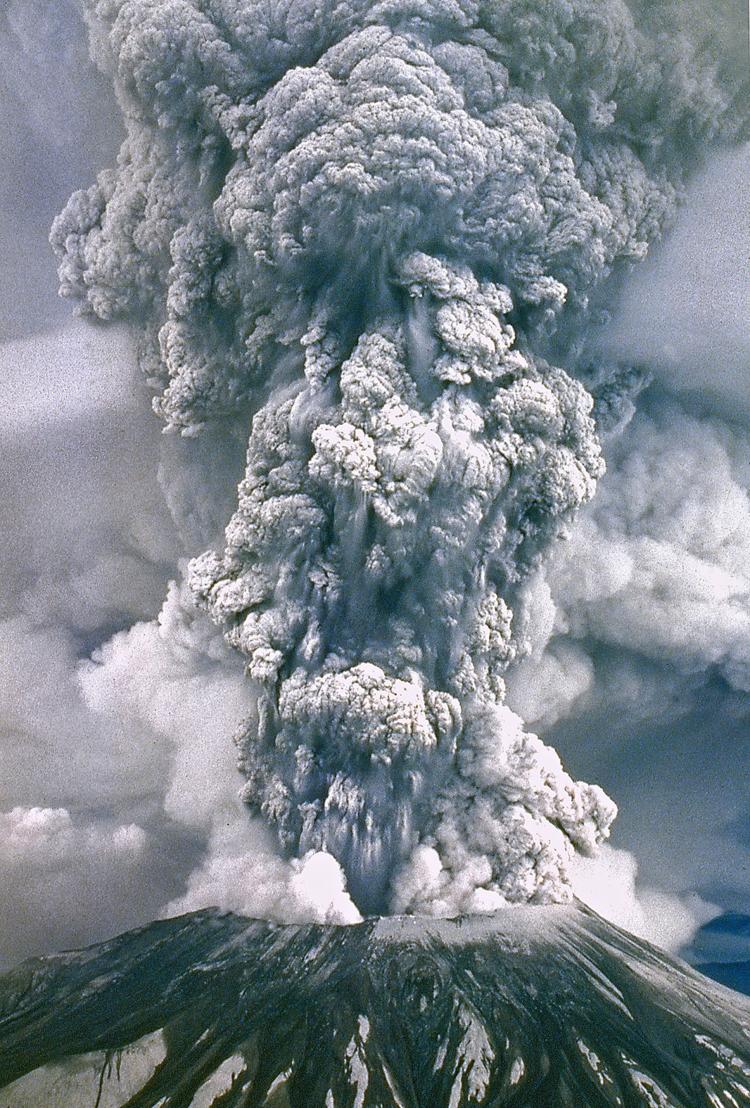 Car underneath fallen trees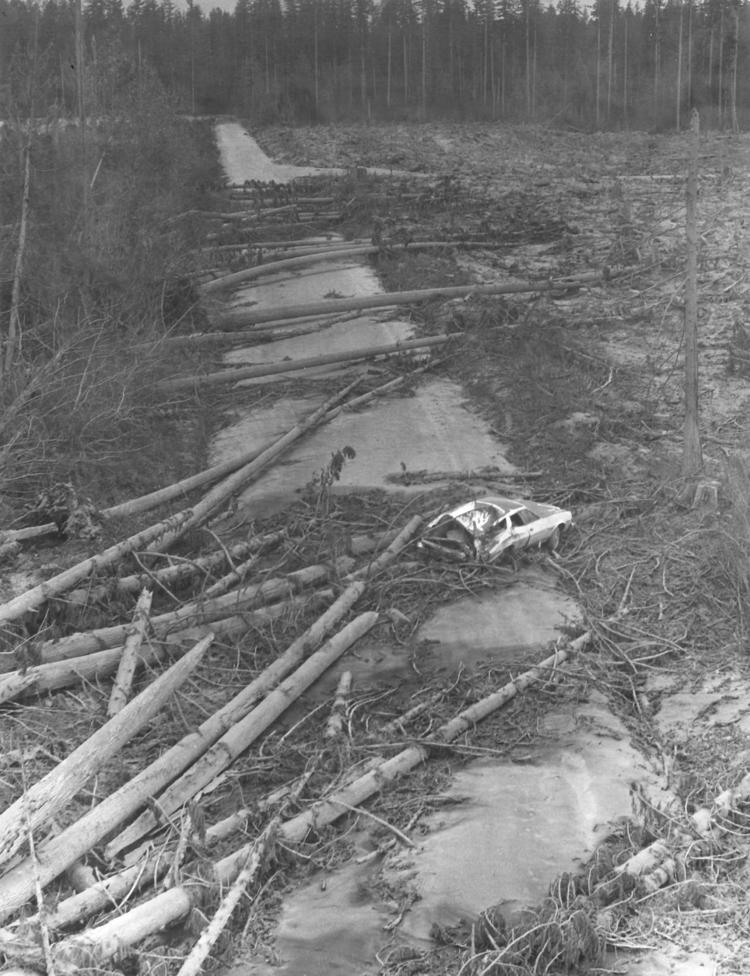 Suitcase in mud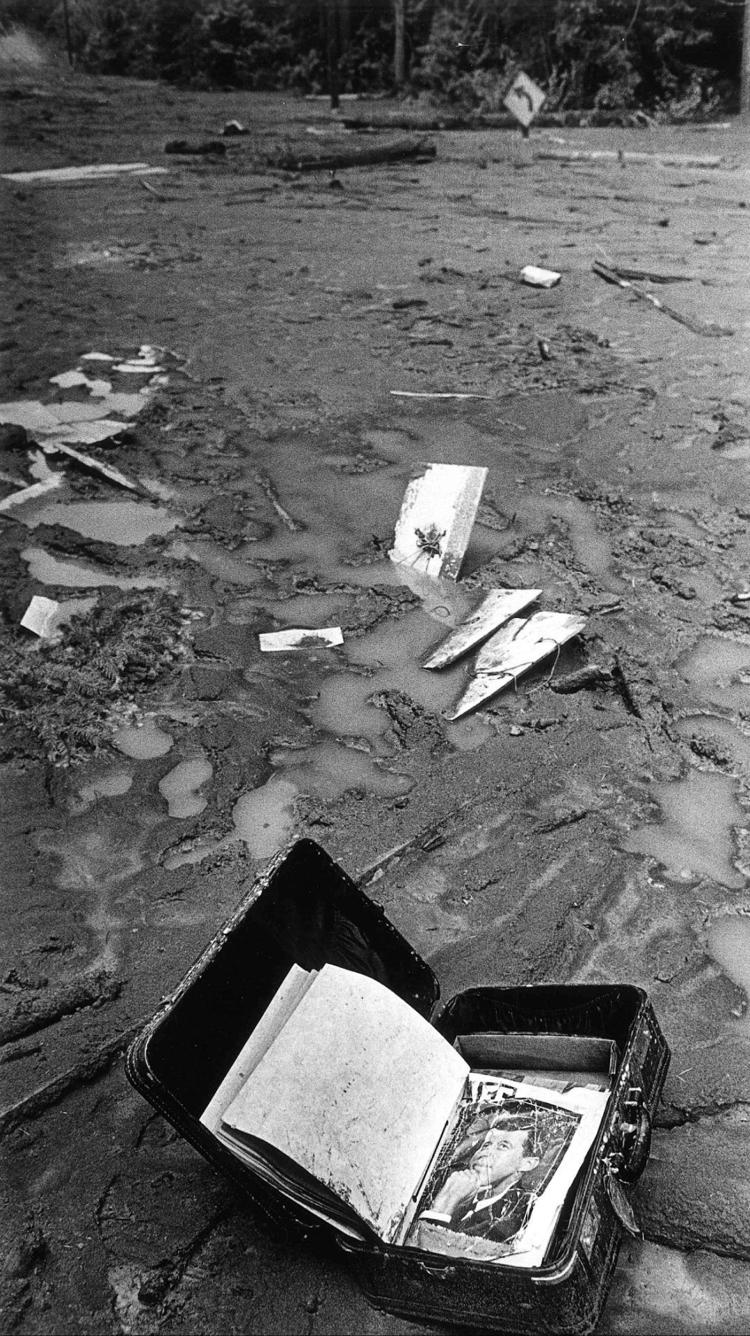 Spirit Lake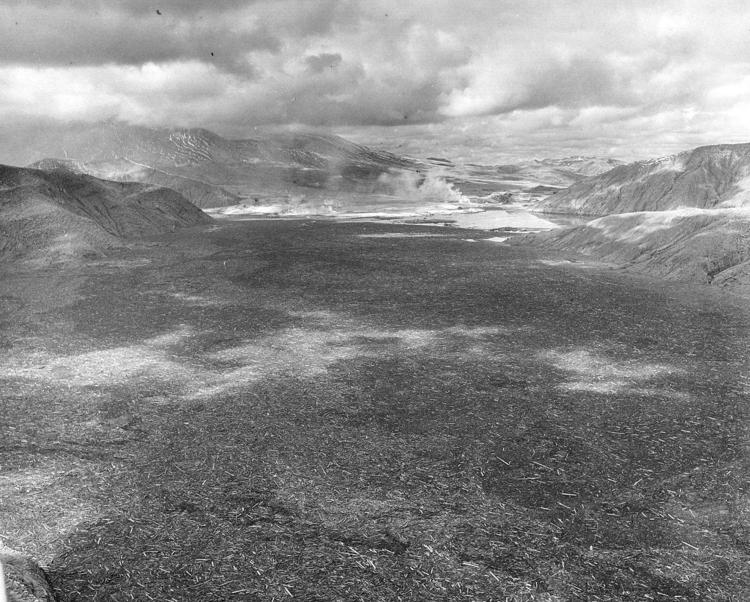 Homes in mud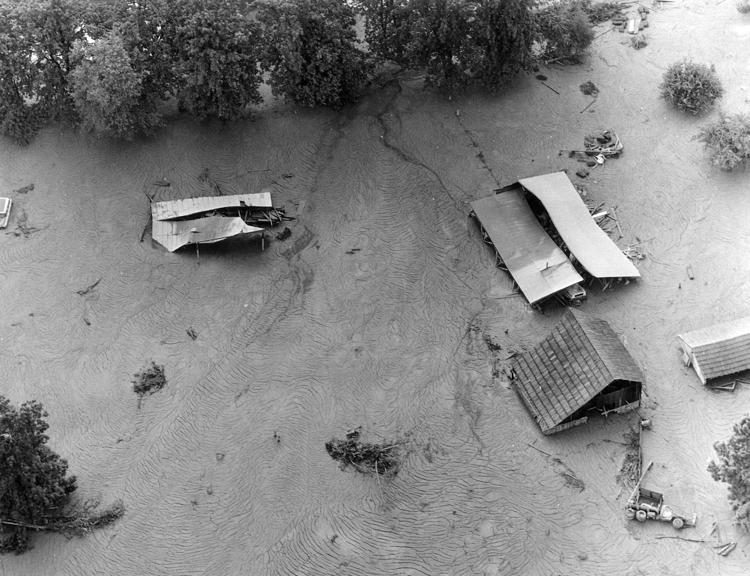 Truck in mud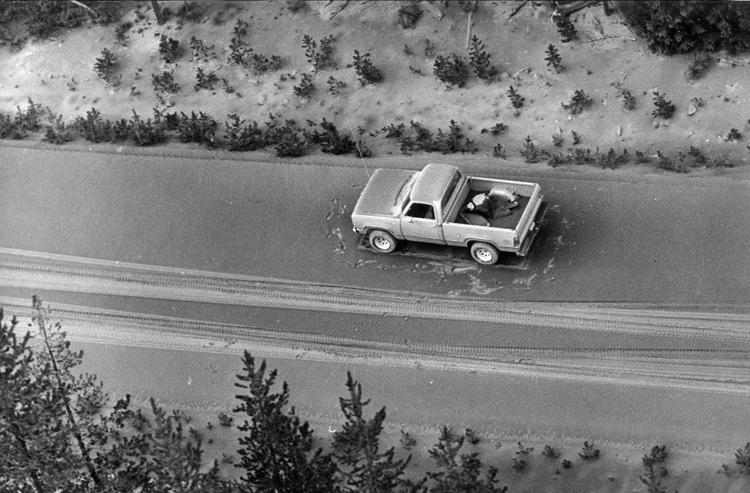 Assessing truck damage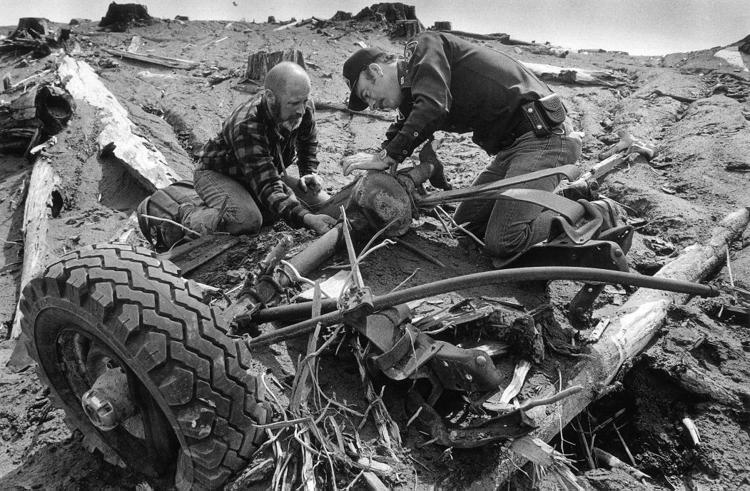 Coal Banks Bridge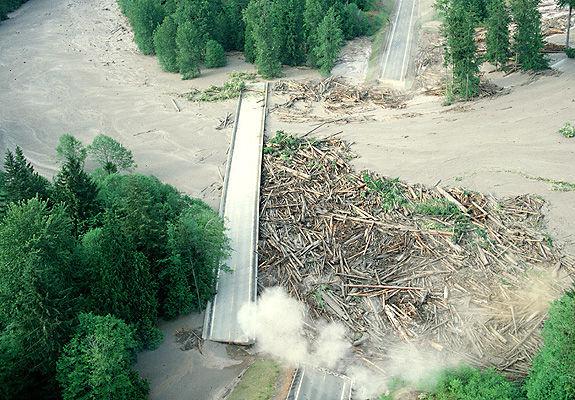 A destroyed dwelling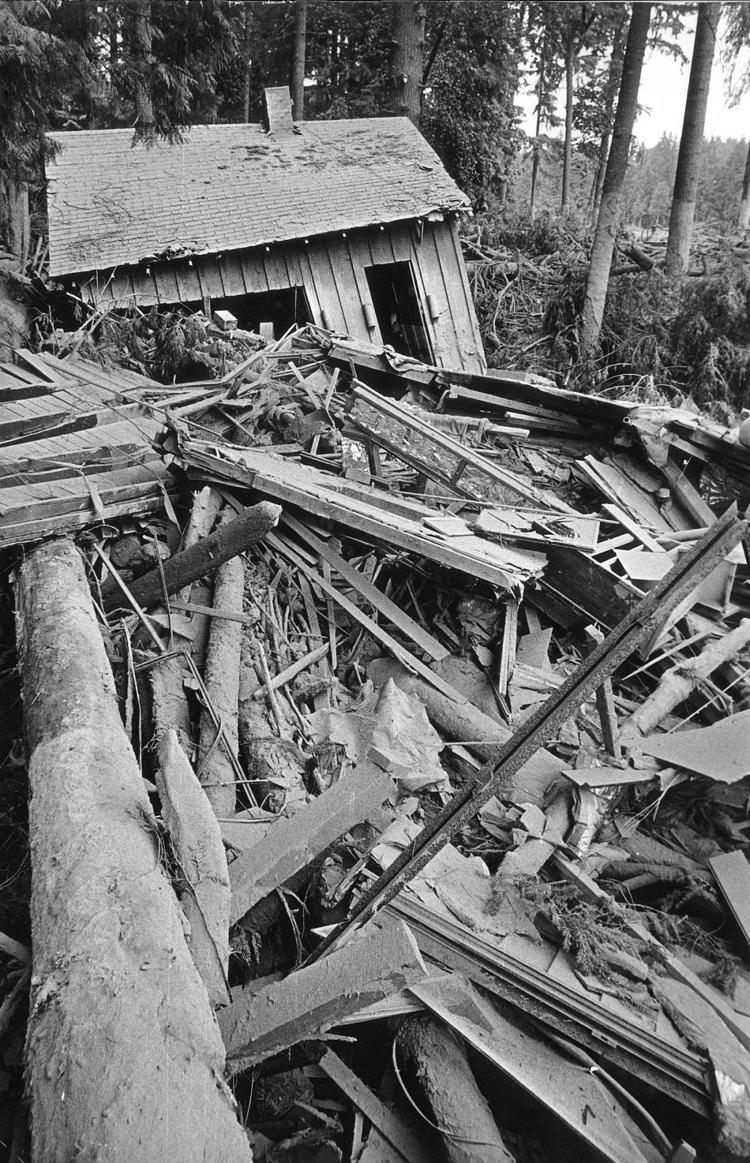 High lake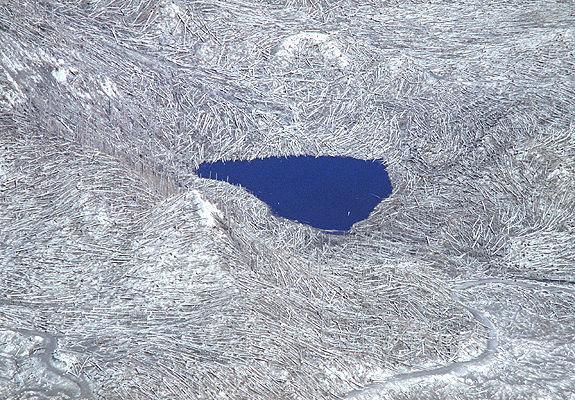 Toutle River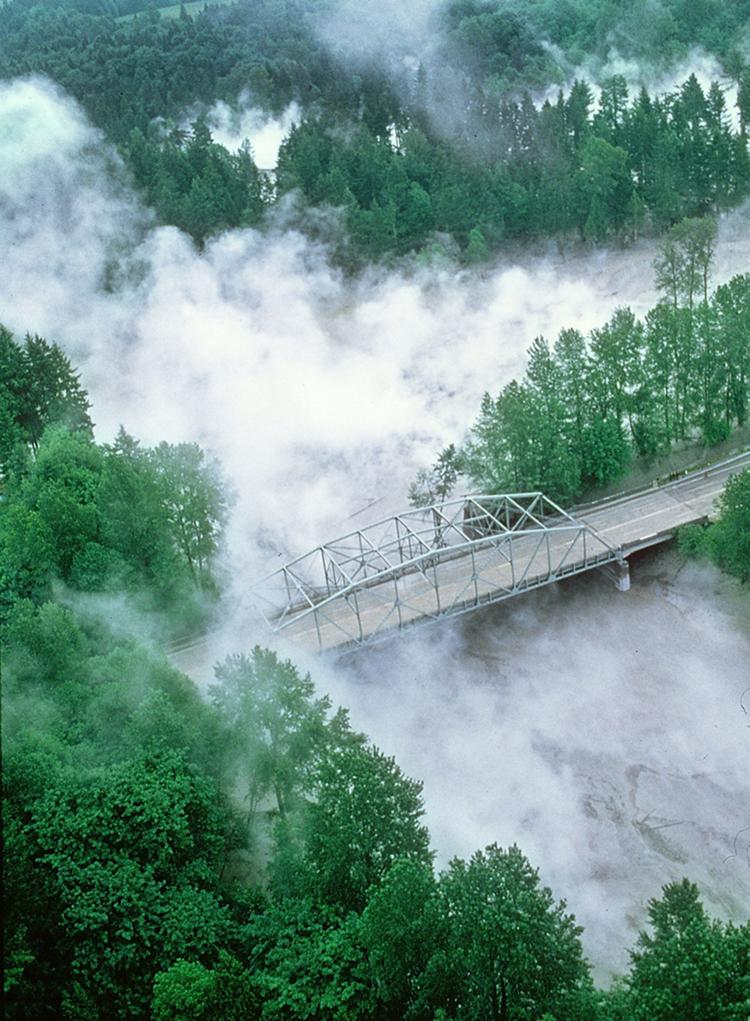 Steam above Toutle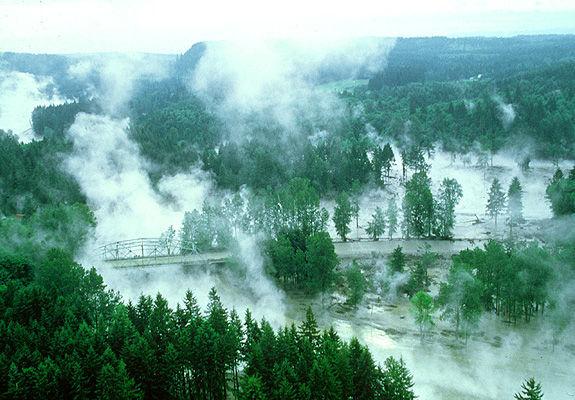 Mud flows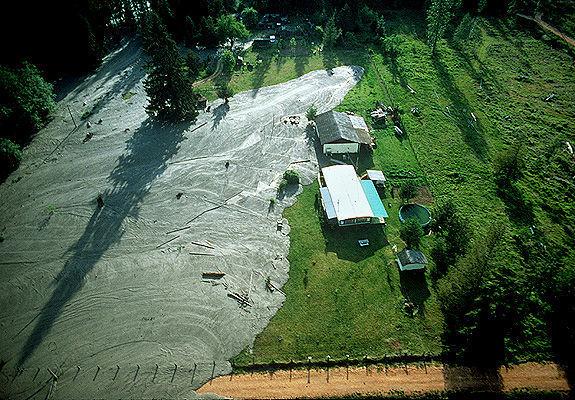 Viewing the mud flows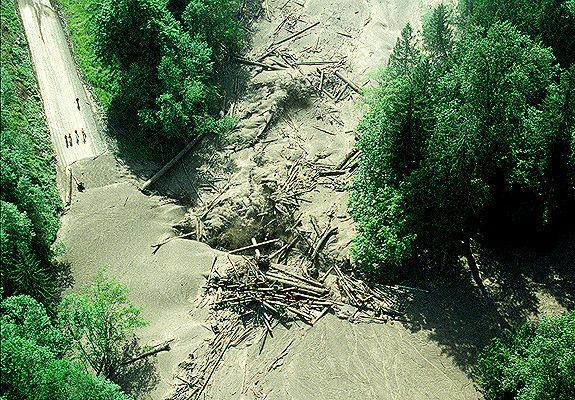 Mud flowing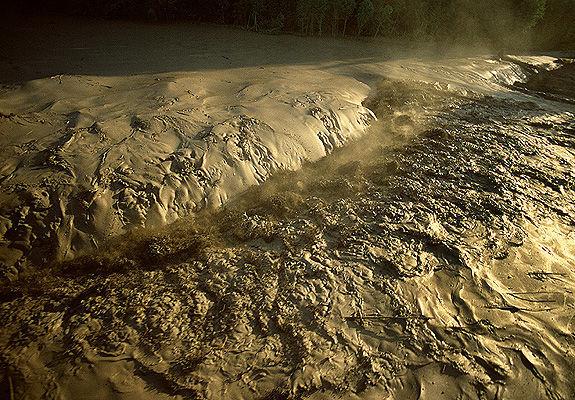 Swept away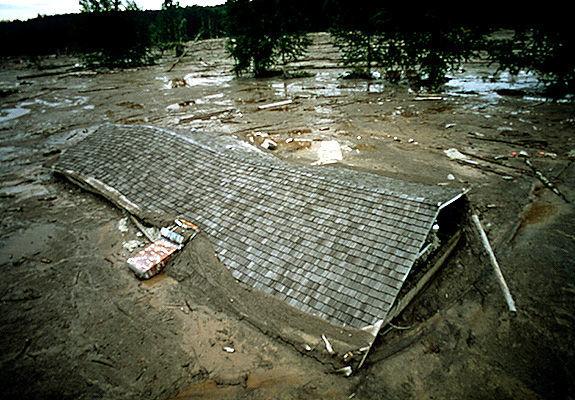 Weyerhaeuser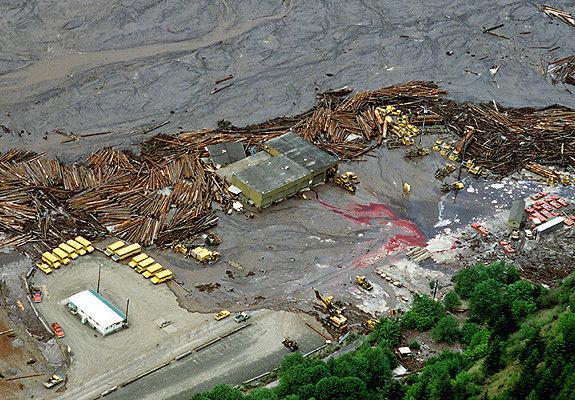 Steam crater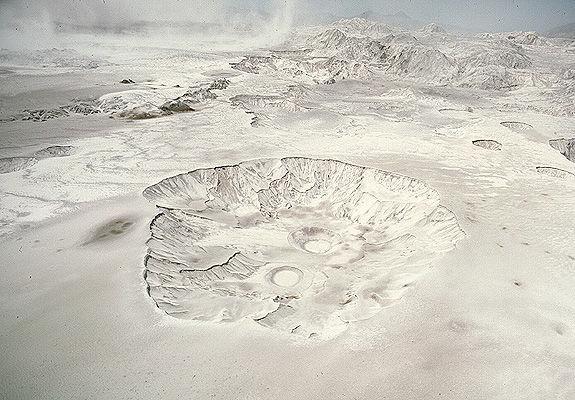 Salvage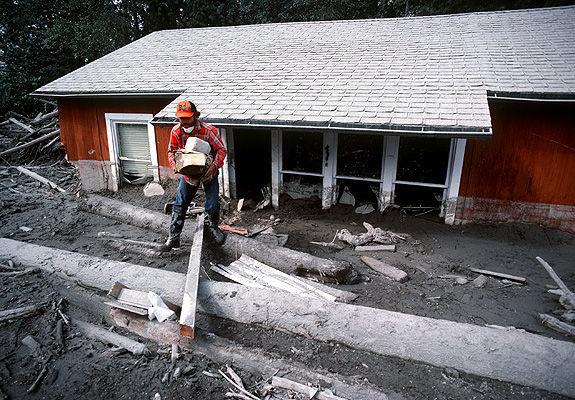 Spirit Lake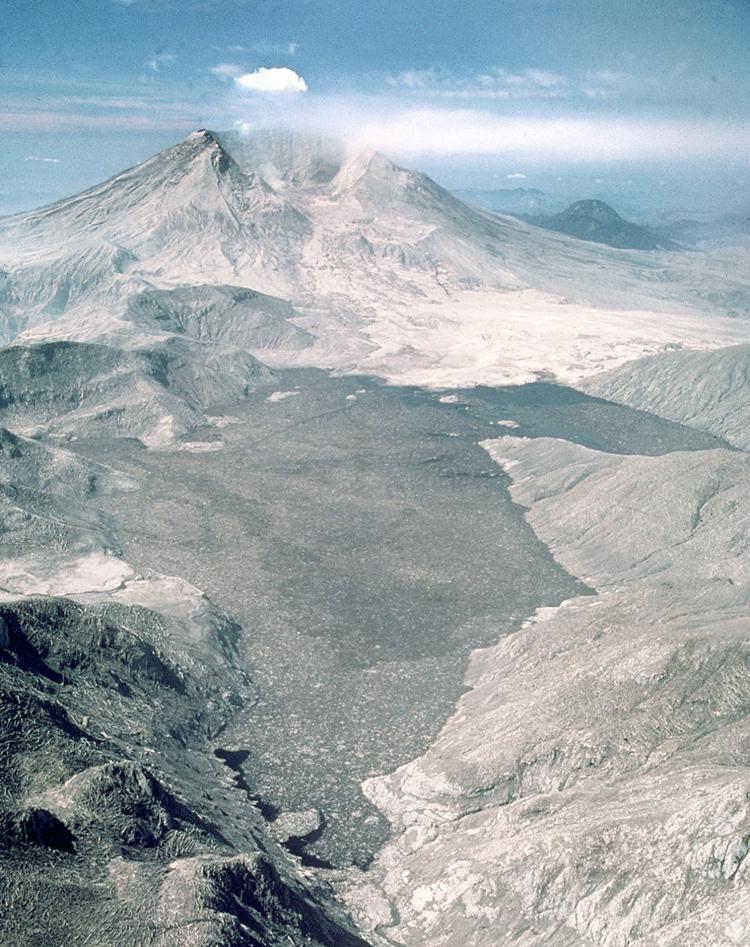 Tent below the crater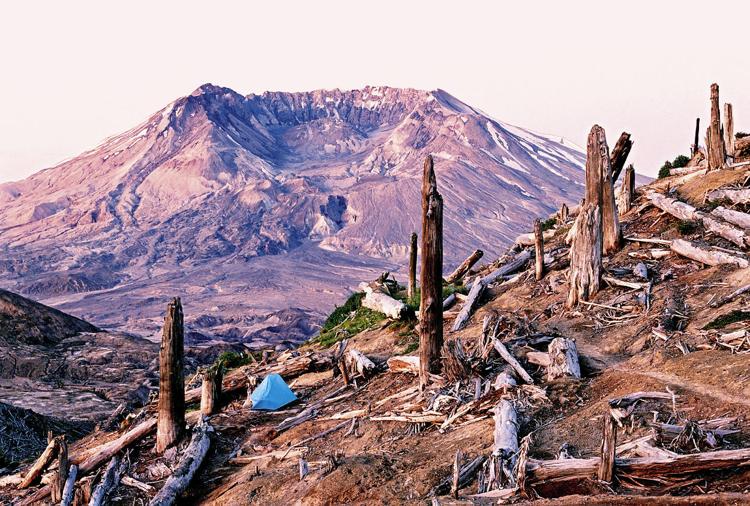 Buried A-frame house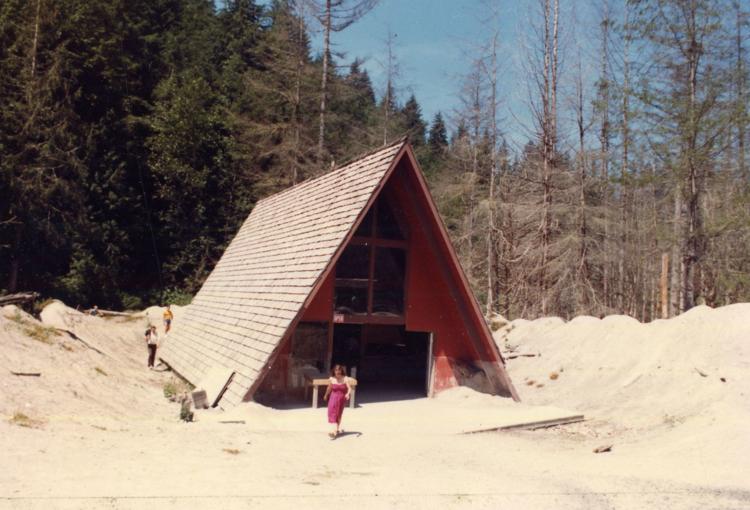 Mount St. Helens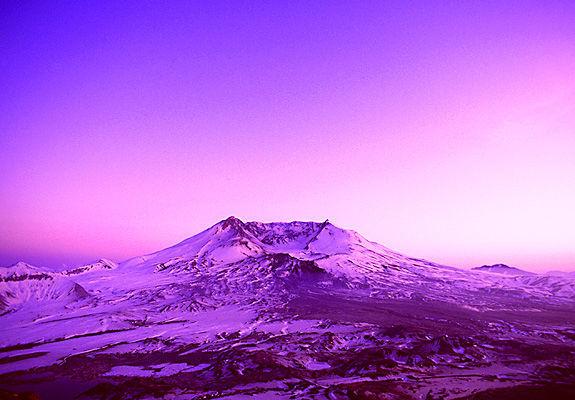 Mount St. Helens fog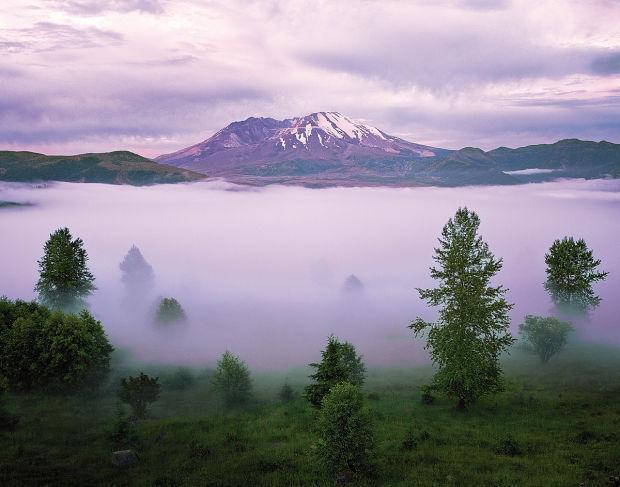 Media evacuation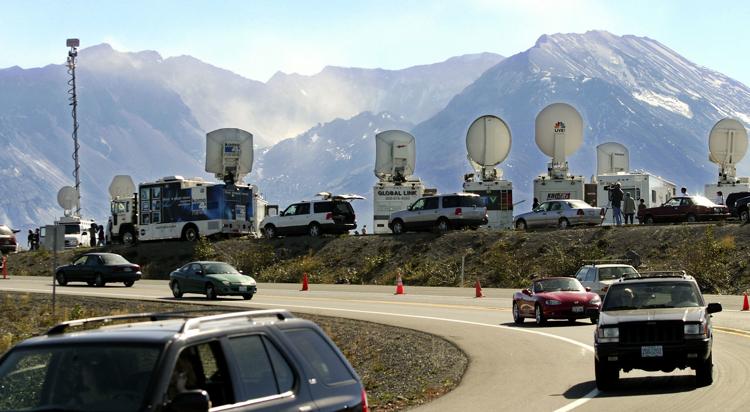 Gas mask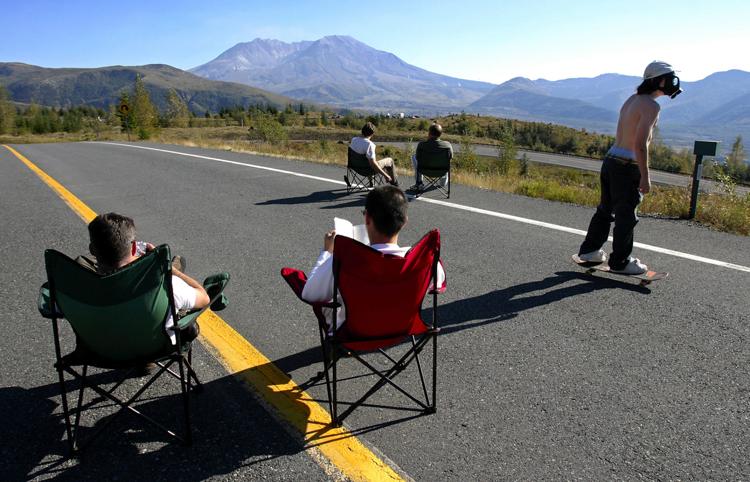 Mountain moonscape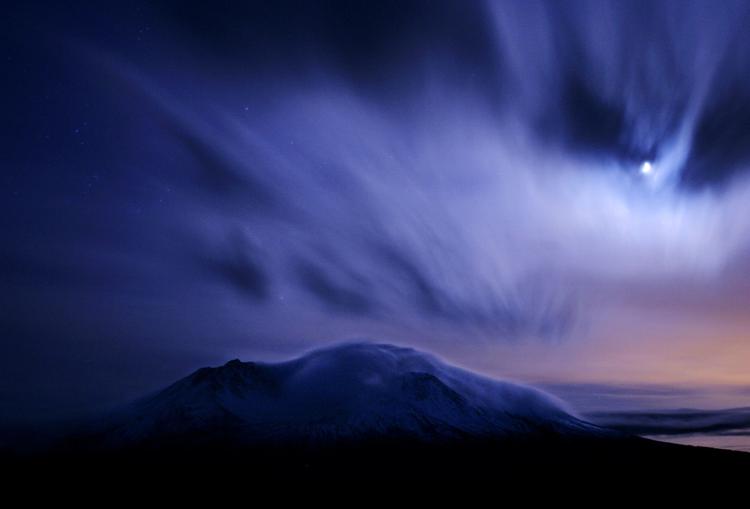 Rookie ranger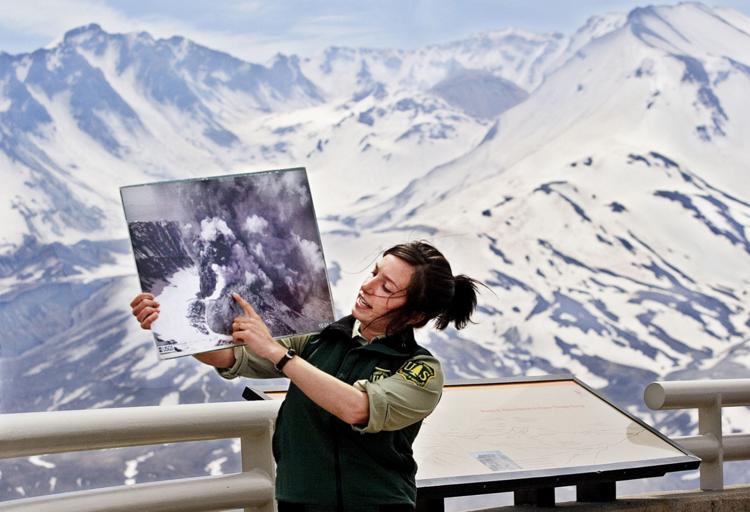 2006 regrowth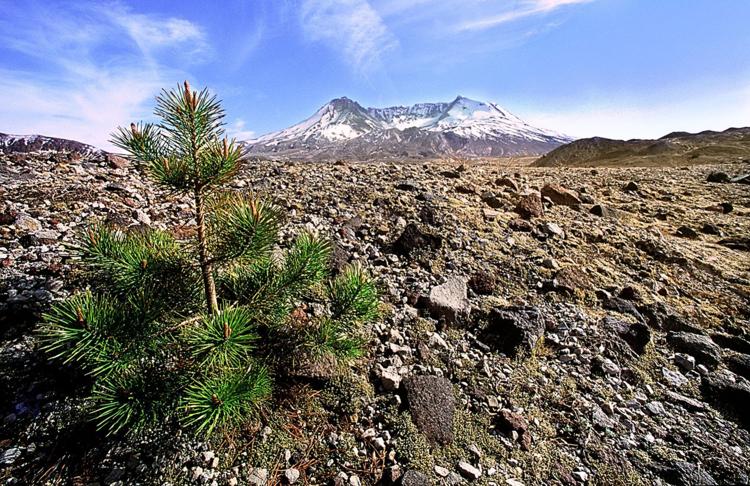 Magma dome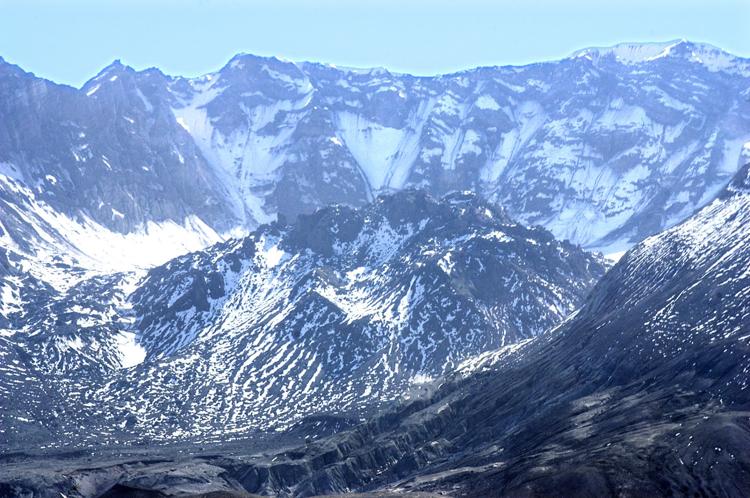 American flag marks the crater rim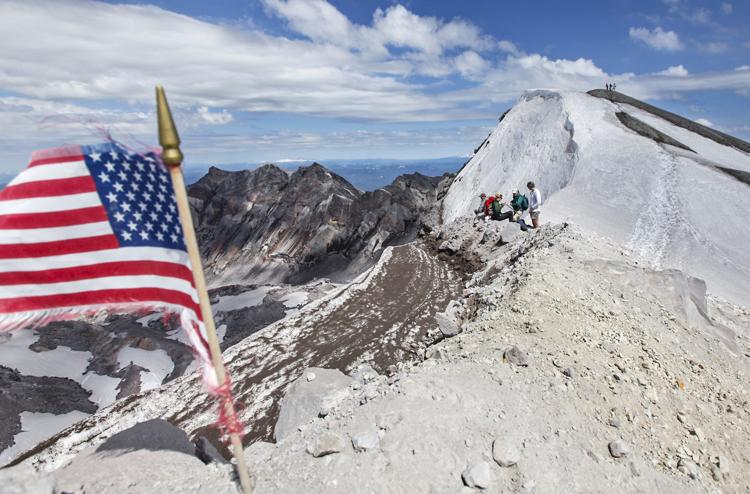 Up Spirit Lake Memorial Highway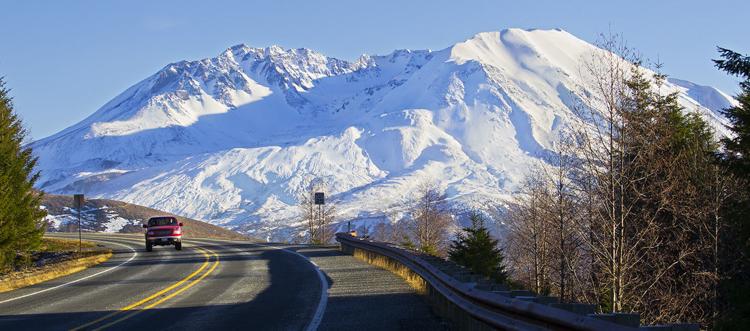 Mount St. Helens Power Boat Regatta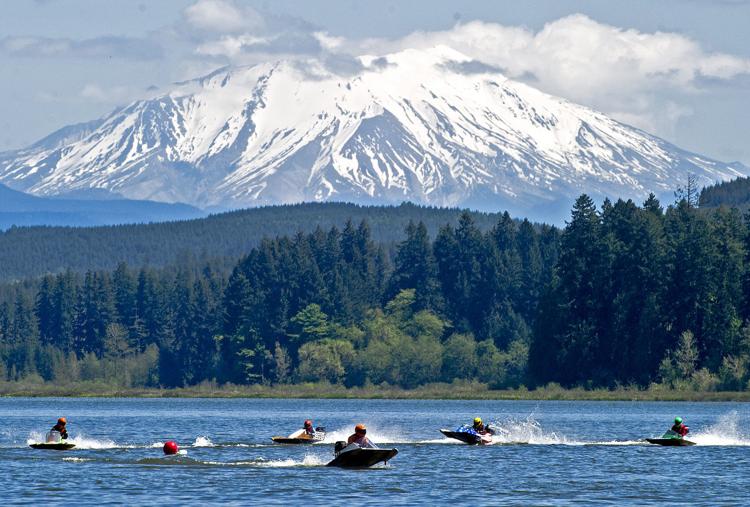 Toutle River North Fork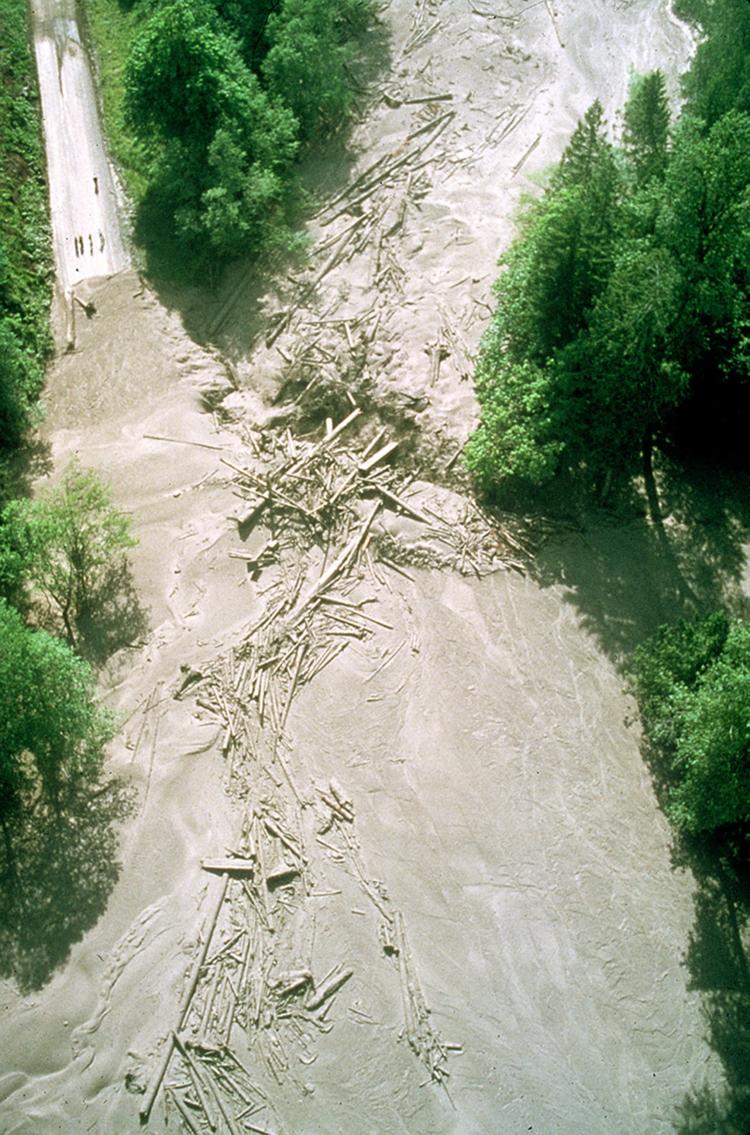 Music on the Mountain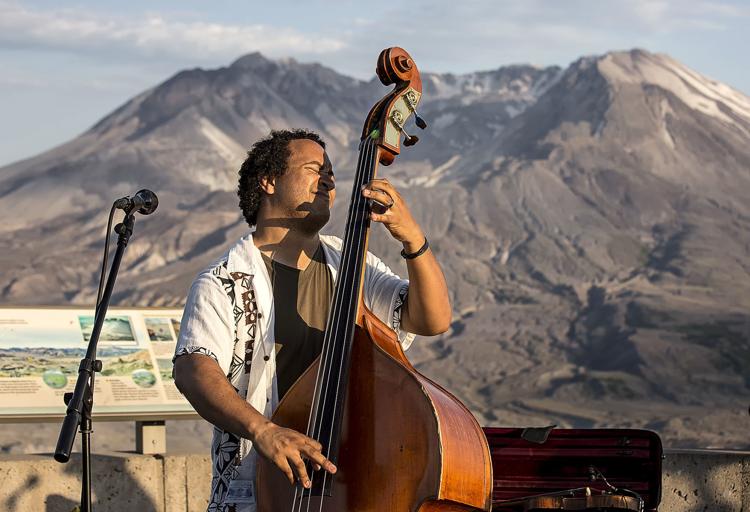 Volcano climb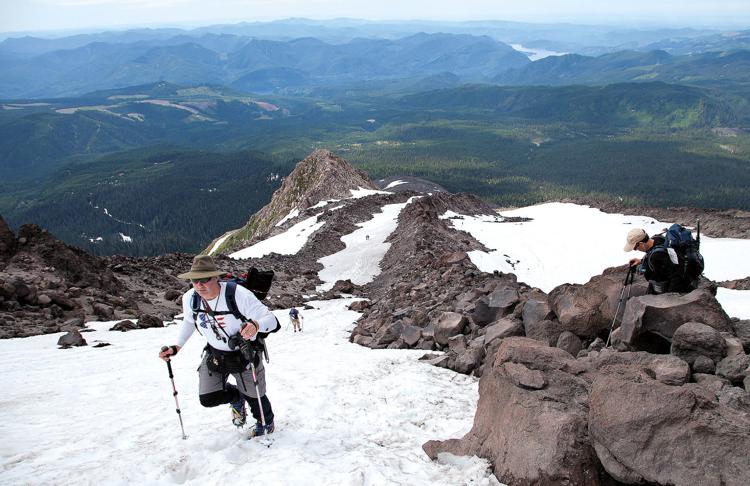 Mount St. Helens sunset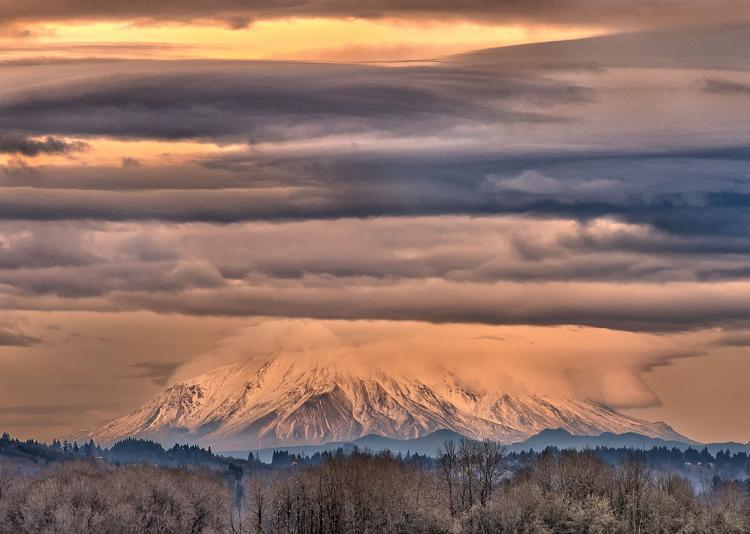 Snow day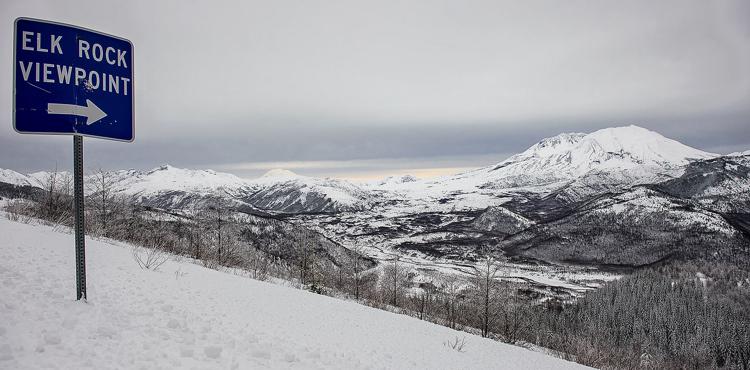 Mr. Bill E. Goat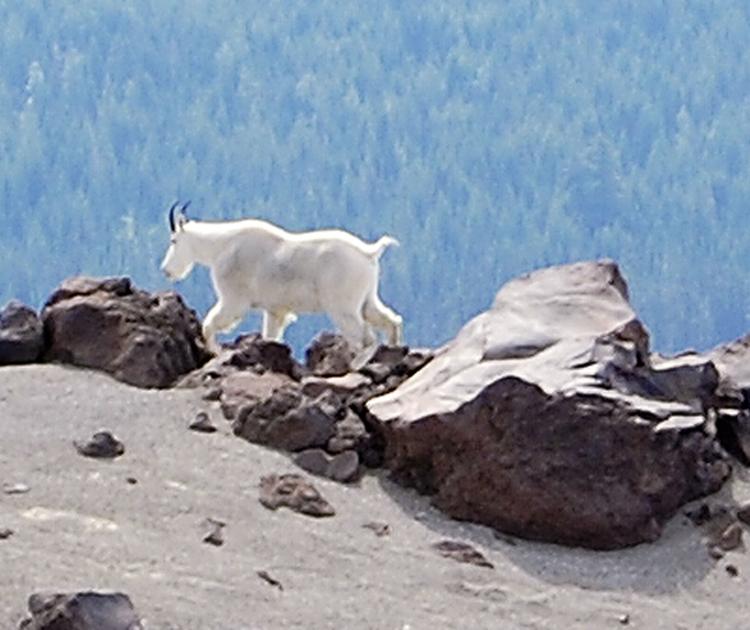 Mother's Day at Mount St. Helens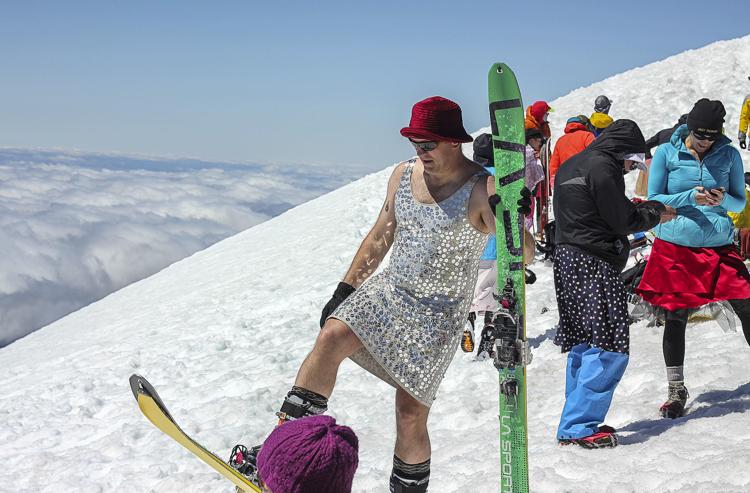 Mount St. Helens, Johnston Ridge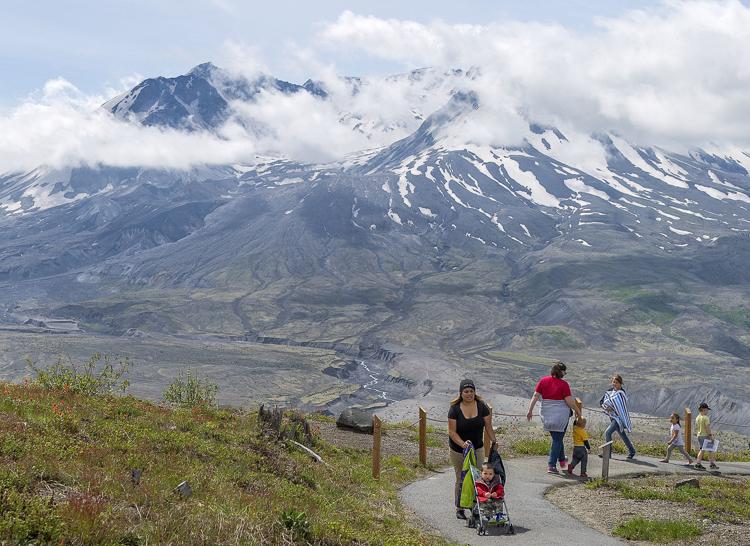 Mount St. Helens, Roslyn Gannis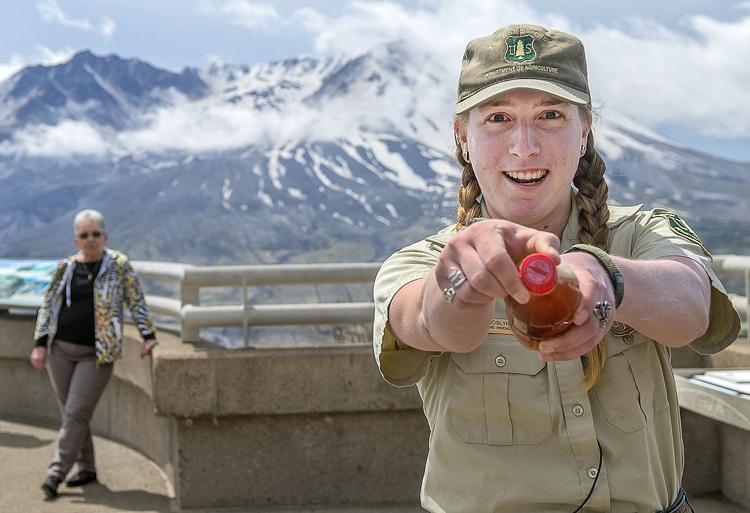 Loowit Trail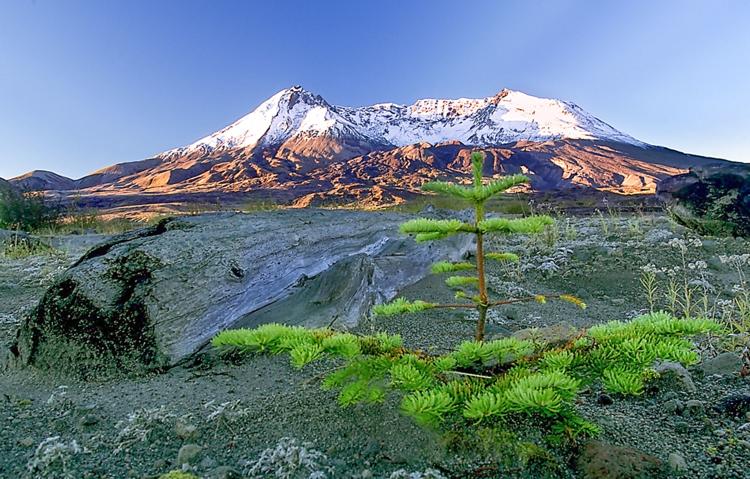 On thin ice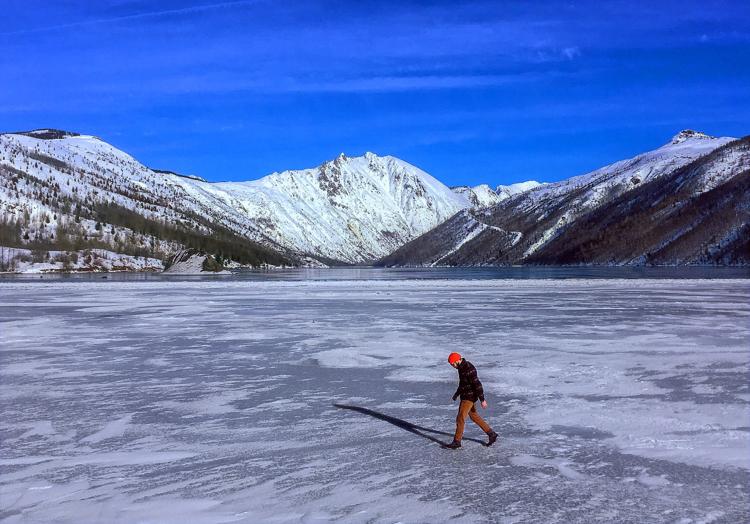 On the waterfront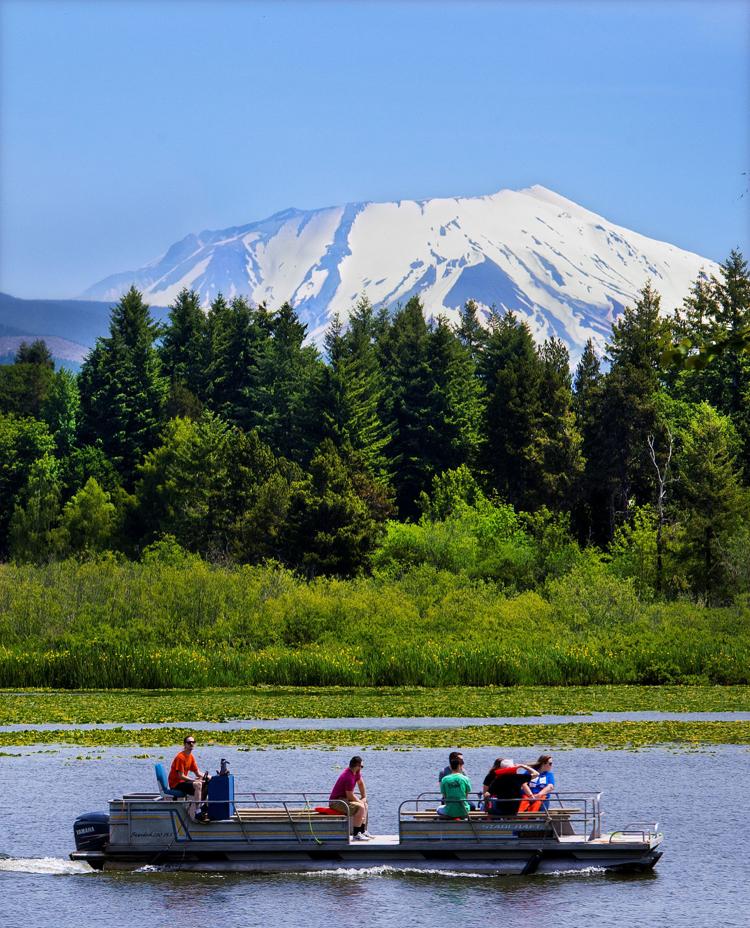 Tour de Blast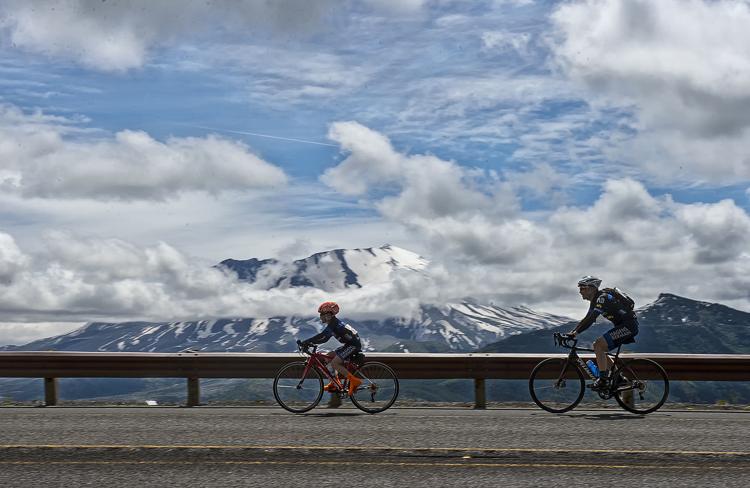 2017 eclipse
Peter Frenzen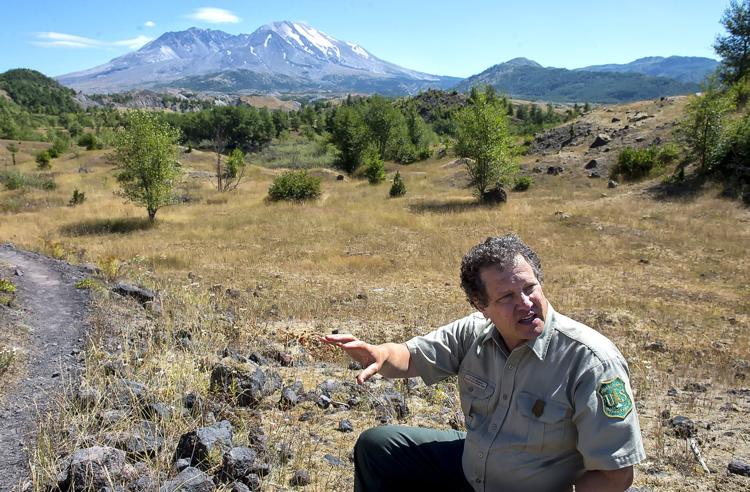 Silver Lake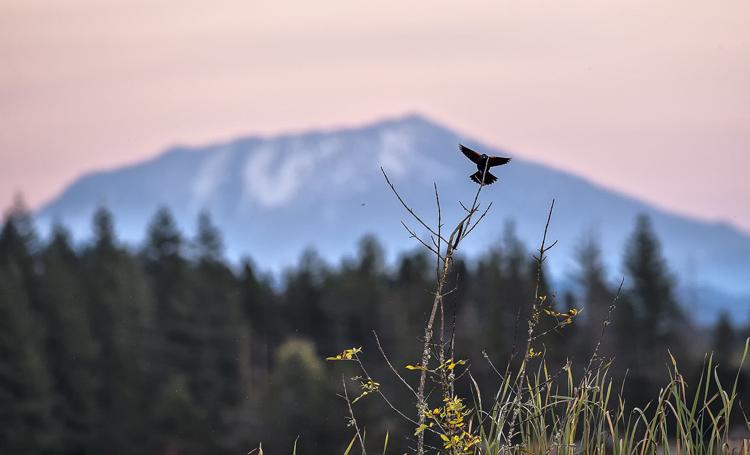 River fog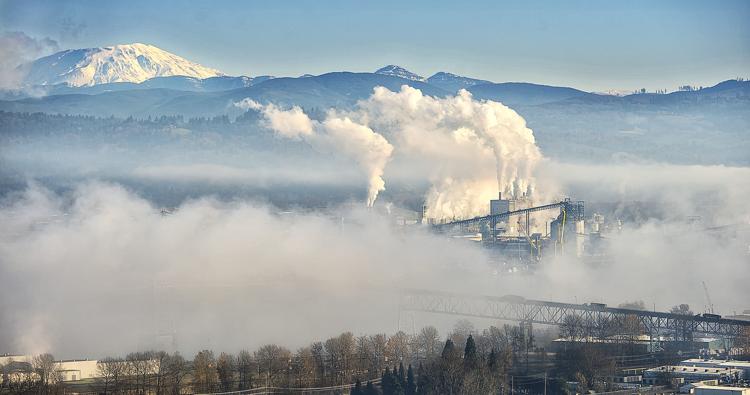 Mt. St. Helens Christmas card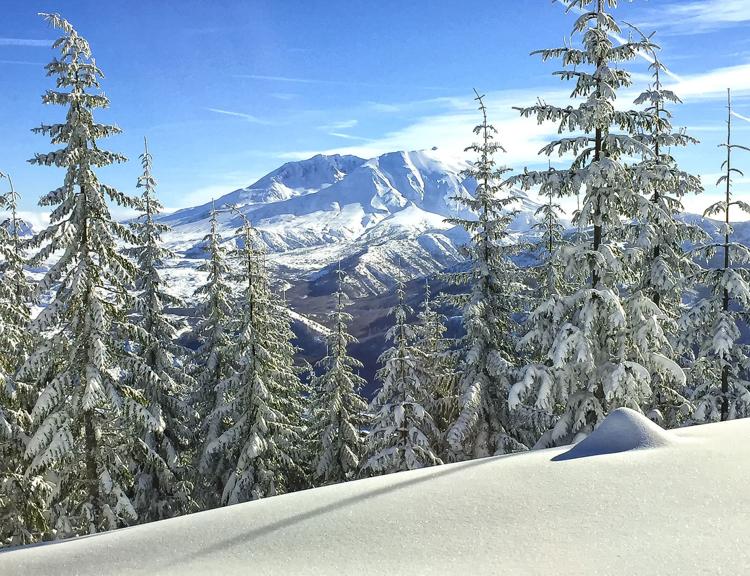 Mount St. Helens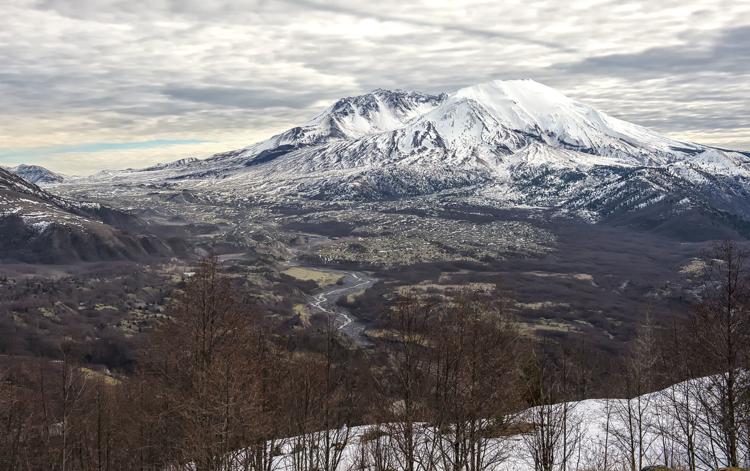 A fitting sendoff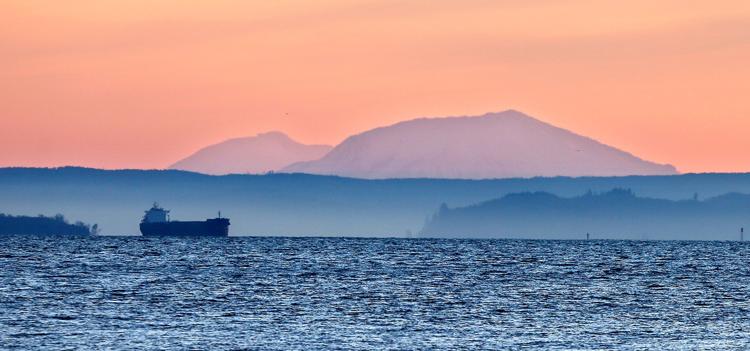 Mount St. Helens on a sunny day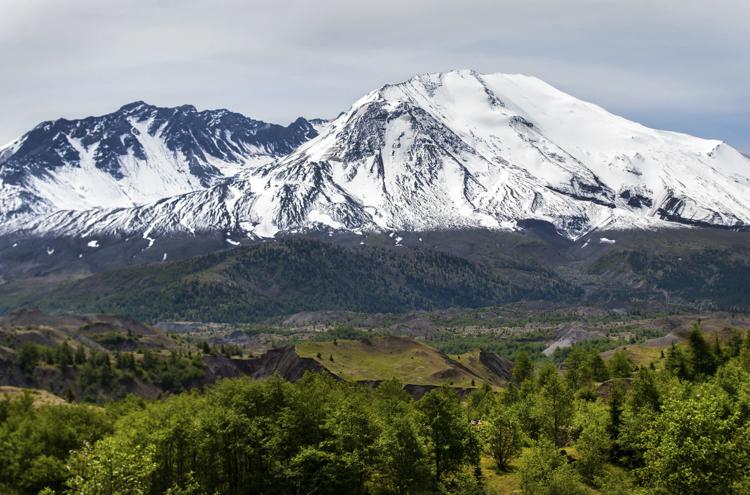 John Bishop and the mighty Mount St. Helens
Lupine flowers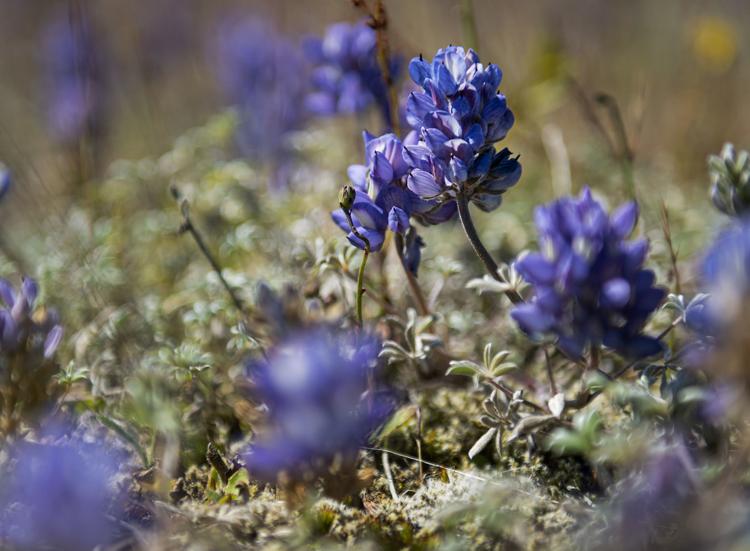 Floating logs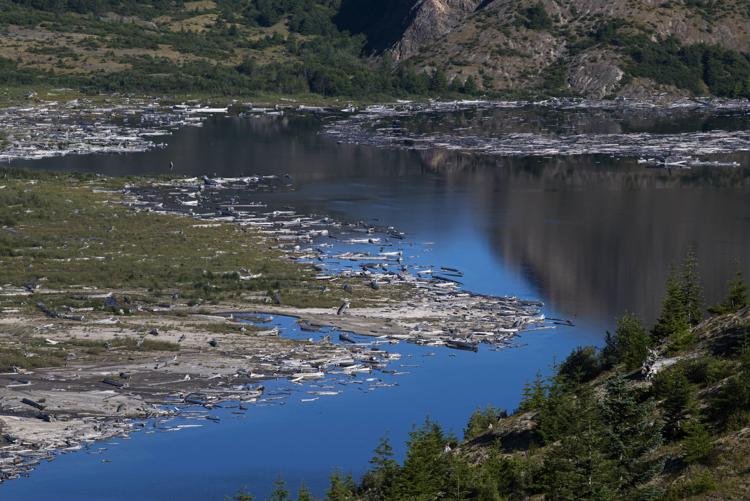 Indian paintbrush flowers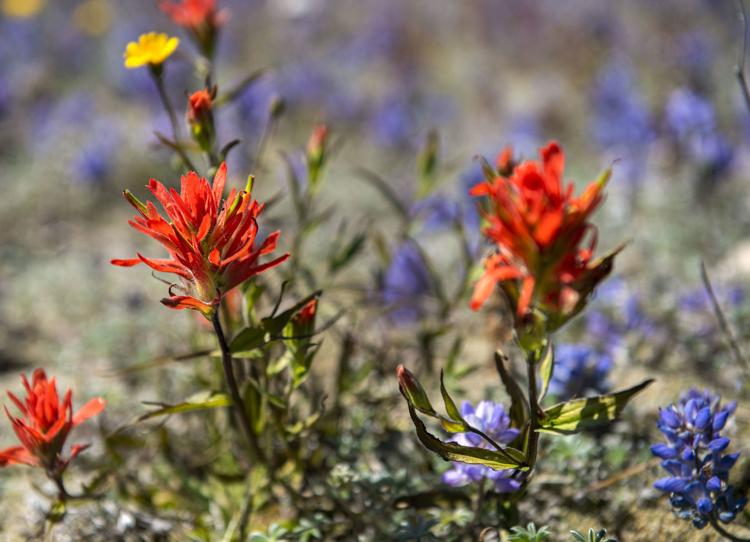 Overlooking his research plot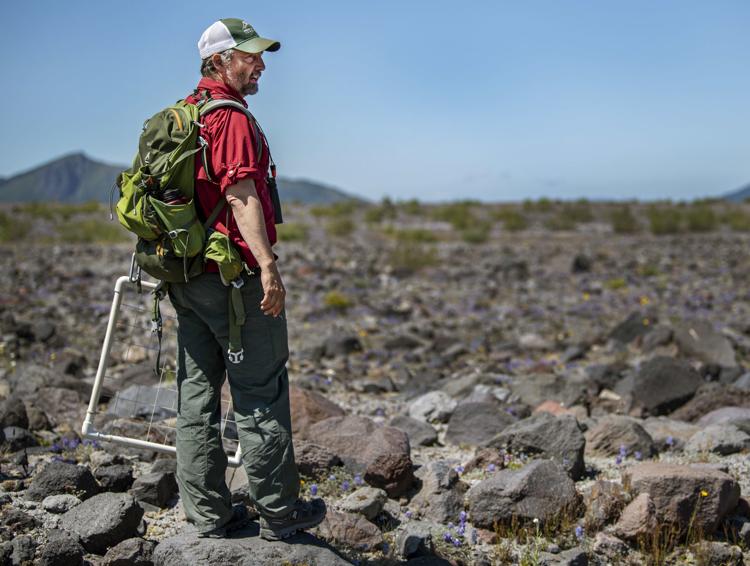 Into the wildflowers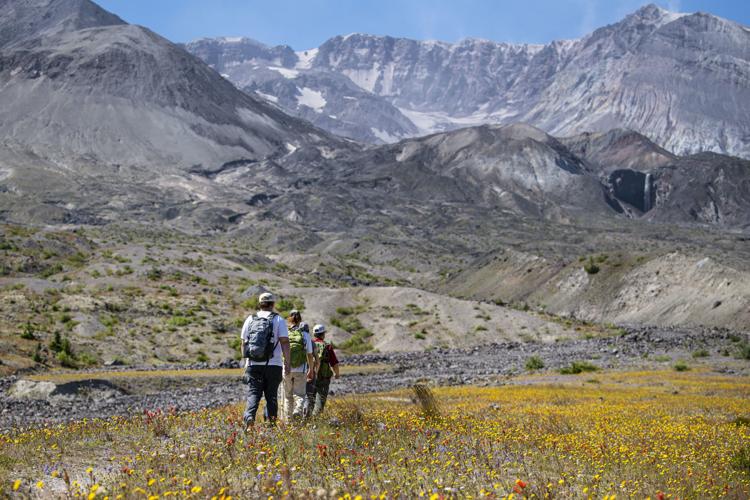 Willow weevil inspection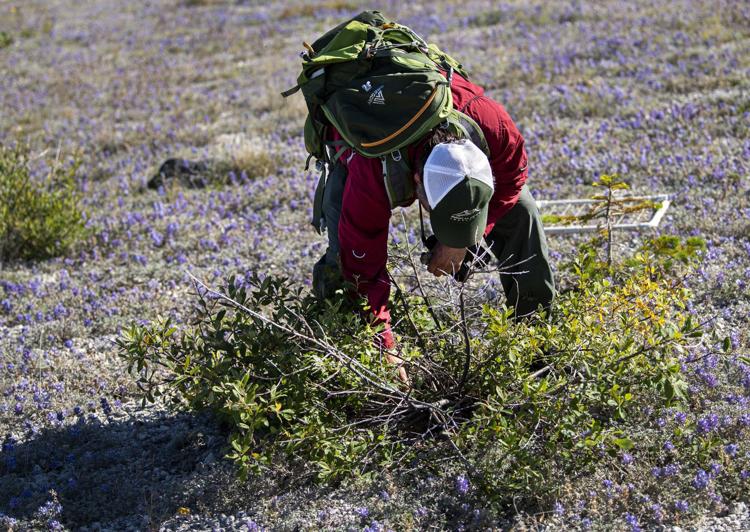 The amazing technicolor Mount Adams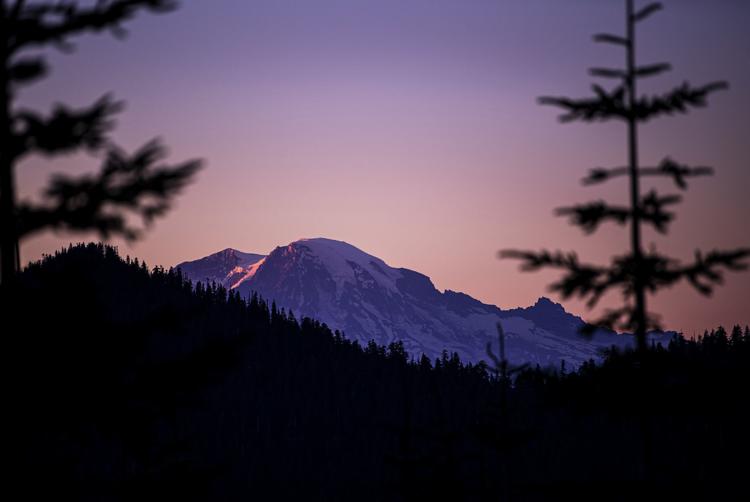 Measuring water sediment
Reenacting Mount St. Helens eruption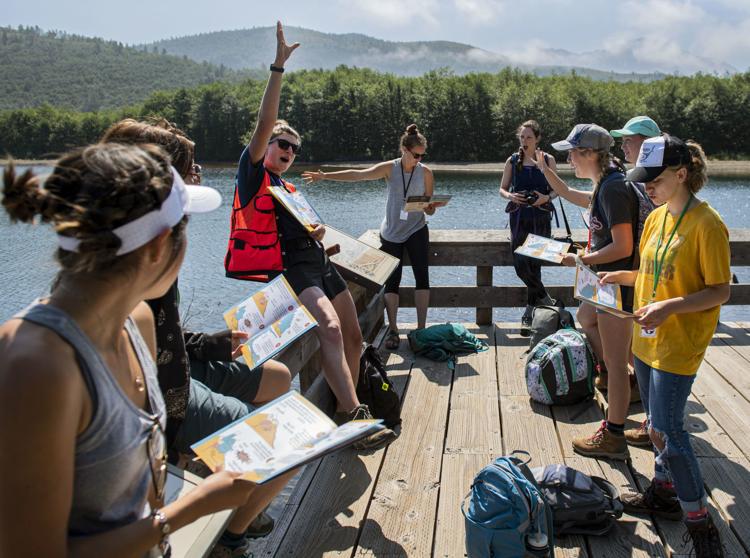 Damselflies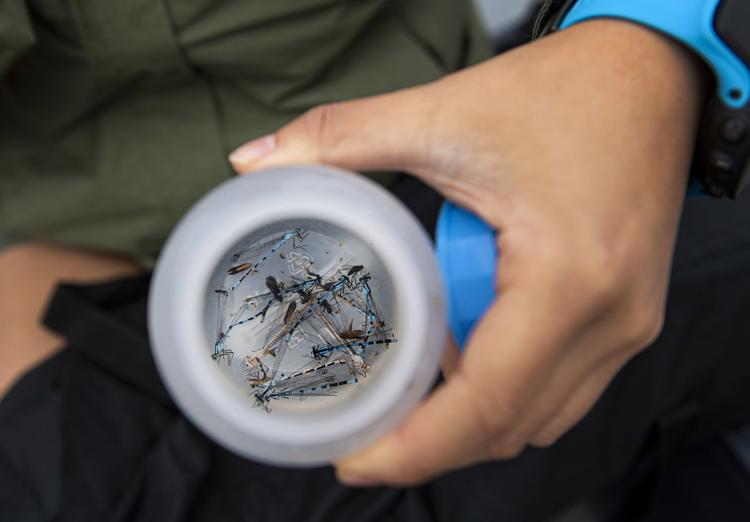 Logs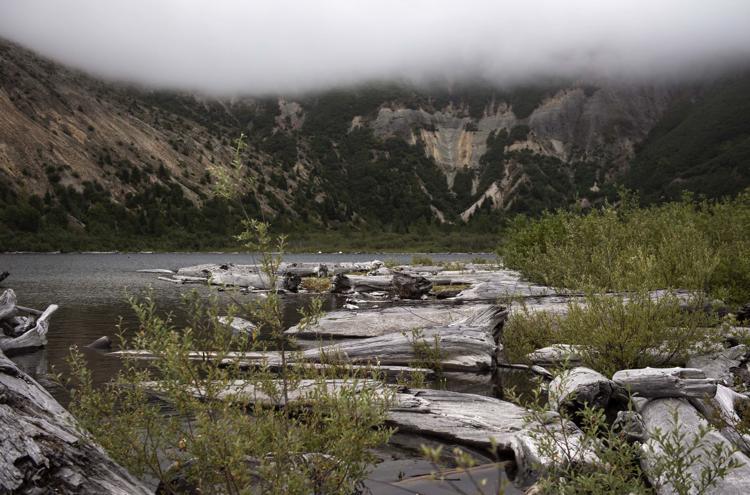 Floating tents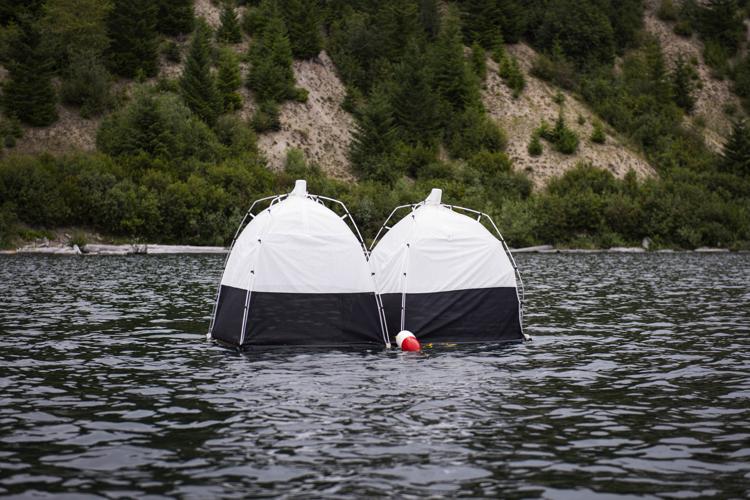 Back to shore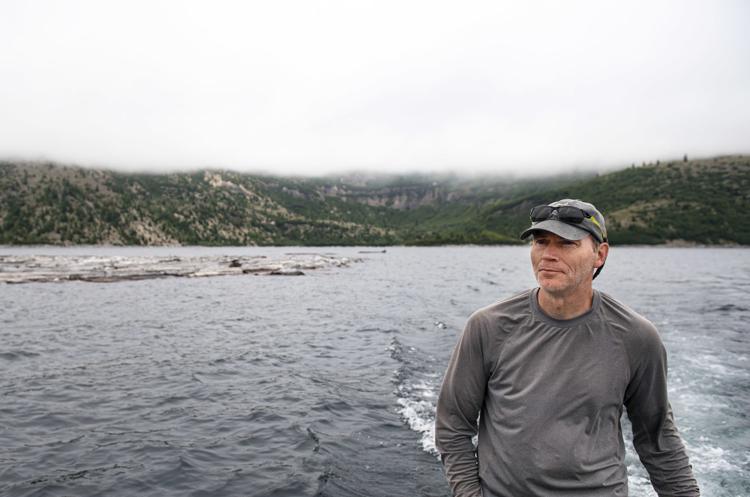 Scattered logs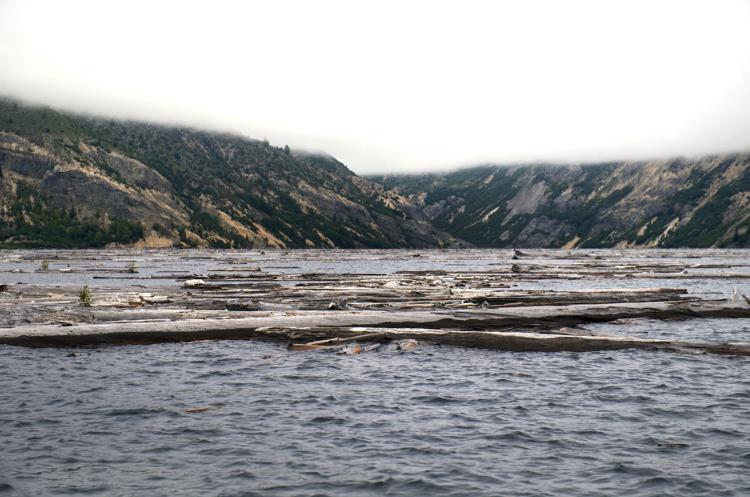 A head-turning sight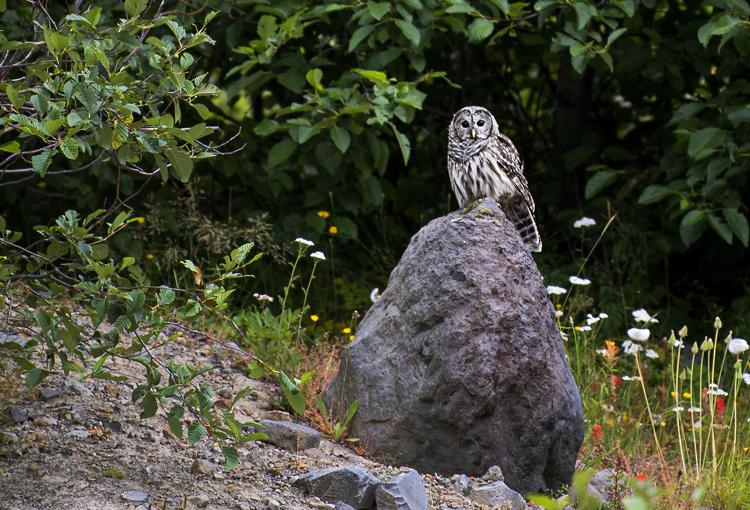 Ascent into the fog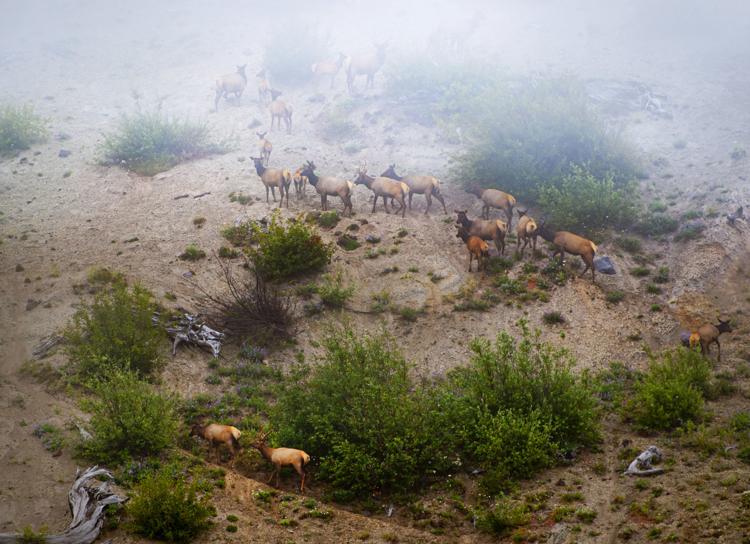 Toad-ally relaxed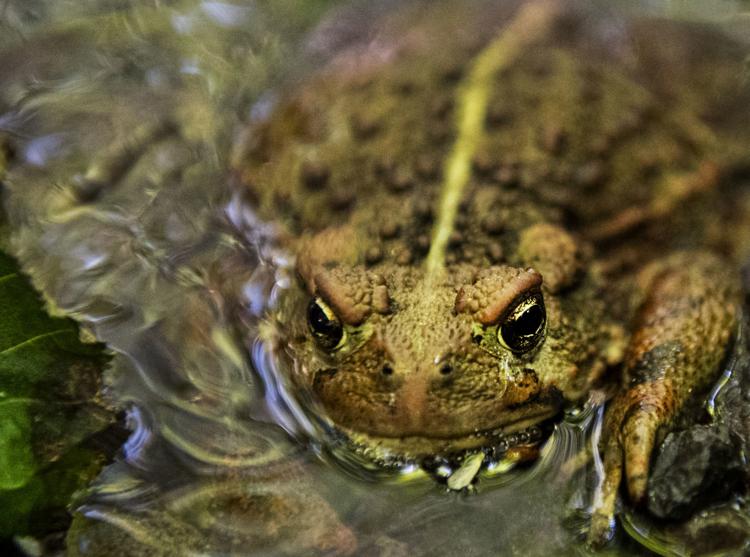 Mount St. Helens peeks over the hills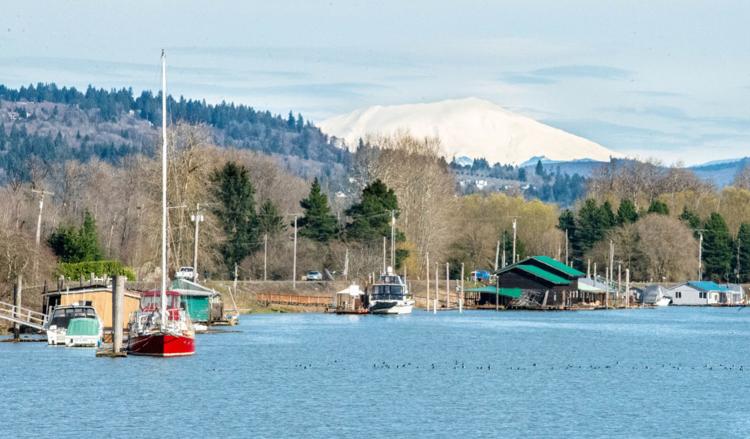 Willows and Lupine and Wildflowers, oh my!