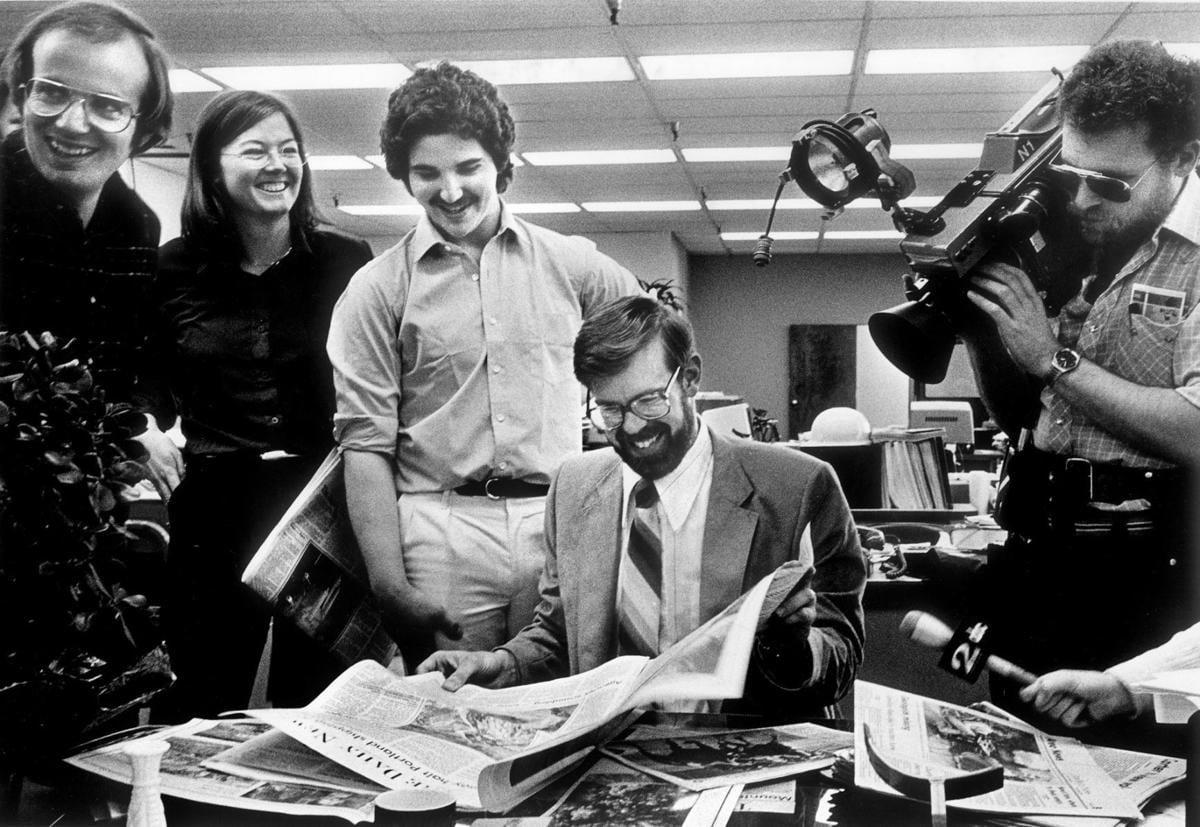 When the May 18, 1980, Mount St. Helens eruption made global headlines, staff at The Daily News extensively covered the blast and its aftermath, producing 400 stories in just two weeks and continuing to follow the story for months and years. But what about the stories of the reporters behind the newspaper's 1981 Pulitzer-winning coverage? Hear memories and stories from then-reporter Andre Stepankowsky, photo editor Roger Werth and managing editor Bob Gaston.
Courtney Talak shoots photo and video for The Daily News. Follow Courtney's work on Instagram @courtneytalak.
Be the first to know
Get local news delivered to your inbox!