O'Neill chosen LCC Alumna of the Year
Kim O'Neill has been selected 2020 Lower Columbia College Alumna of the Year by LCC and the Lower Columbia College Foundation.
While in her 20s, Longview native O'Neill received from LCC an associates degree in arts and sciences. She married, chose to be a stay-at-home mom to her three children, went through a divorce and then decided to "find a career that would provide a good life for herself and her young children," according to a press release from LCC. Since she was a little girl, she wanted to be a nurse, so in 1987, she returned to LCC and completed a nursing degree.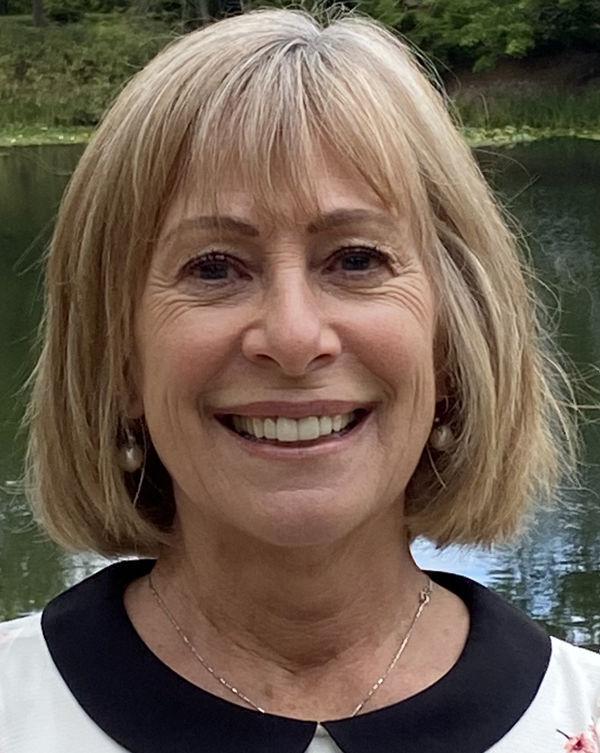 "I chose LCC because it was close to home and had one of the best reputations and programs in the state and had good leaders," O'Neill is quoted in the prepared statement.
She said the college's high caliber of instructors along with small classes and student engagement provided her with the "educational experience that encouraged her to think big, as a world-citizen."
Once she got her degree, O'Neill went to work in the inpatient oncology department at PeaceHealth St. John Medical Center. From there she went to work in Kaiser Permanente's oncology department where she stayed until she retired in 2011.
O'Neill helped expand Kaiser's oncology department from having only one chair to a full treatment center.
Among her career highlights was when a patient nominated her for a Nurse Hero award in CURE magazine. Another highlight was working with a child oncology patient, something she has said she couldn't do. The patient recovered and invited O'Neill to the patient's high school graduation, wedding and birth of a child.
Once retired, O'Neill missed working, including the challenges and the patients, she said. Her work was "part of her spiritual path in the world," according to the press release.
She adjusted and focused on her family. During her retirement, she has enjoyed hiking, exploring the outdoors and, recently, ballroom dancing.
Two of her children also attended LCC. Her son, William, was a Running Start student. Thirty years after O'Neill attended LCC, daughter Fawn graduated in 2017.
O'Neill said she was excited to witness her daughter's experiences at the college.
"LCC continues to maintain the integrity of a high quality learning environment, challenging minds and bringing students together," O'Neill said, noting she believes her returning to college as a young mother encouraged her children to pursue higher educations. All three of them received four-year or higher degrees.
O'Neill also continues to support LCC. She is involved with the Student Success Fund. She also is involved in supporting scholarships through her membership with the Philanthropic Educational Order of Women (PEO) Sisterhood, Chapter IL, and through a scholarship established in her name in 2011 by Dr. Albert Luh and other colleagues she worked with at Kaiser Permanente.
"The scholarship with my name on it humbles me, but also ensures ties to the college, while allowing me to give back some of what LCC has provided to me and my family," she is quoted in the release.
O'Neill said she supports LCC because it is a beacon of hope for people.
"Education allows them to change their lives and create a better tomorrow, and it is absolutely within reach!"
She supports the college because she believes it is a "community responsibility to ensure LCC's success is safeguarded to continue providing a vital resource for everyone in our community."
LCC president Chris Bailey said the college is honored to present O'Neill with the award.
"Kim's gentle nature, world vision and passion for LCC embodies the mission of the college," he is quoted in the press release. "Kim's work in our community as an oncology nurse and her ongoing support of LCC ensures a lasting legacy of hope, health and opportunity for every person in our community," Bailey said
Kim O'Neill will be honored at the "virtual" Lower Columbia College Foundation Horns and Halos Gala on Oct. 15.
For details about the LCC Foundation, LCC Alumni or to join the LCC Foundation Alumni Association, visit lowercolumbia.edu/foundation.
Be the first to know
Get local news delivered to your inbox!