Fighting Smelt place second
Members of the Lower Columbia College Fighting Smelt Speech & Debate Team placed second in the Division III Sweepstakes at the 88th Annual Mahaffey Memorial Forensics Tournament the weekend of Nov. 16-18 at Linfield College in McMinnvile, Ore.
With this placement in the second Northwest Forensics Conference (NFC) Designated Tournament of the season, the LCC team continues to stay in the hunt for a season long sweepstakes award from the conference, according to a press release. The conference represents schools in Oregon, Washington, Montana, Utah and Alaska.
The team was led by Ayesha Ahmed of Cathlamet. She placed second in novice Persuasive Speaking. Her speech explored the problem of food desserts, or areas of the country with limited access to fresh, healthy food. She advances to final rounds in three different events this season.
Kelso resident Mitchell Levy and Longview resident Camren Thornton also competed at the tournament. Across the board, the team had strong performances and will look to incorporate feedback to improve for future tournaments, notes the press release.
The team will host the 46th Annual Smelt Classic speech and debate tournament on the LCC camps the weekend of Dec. 1 and 2. According to the press release, teams will travel from colleges and universities across the country to participate in the final tournament of the 2018 calendar year.
Rotary honors Dr. Henderson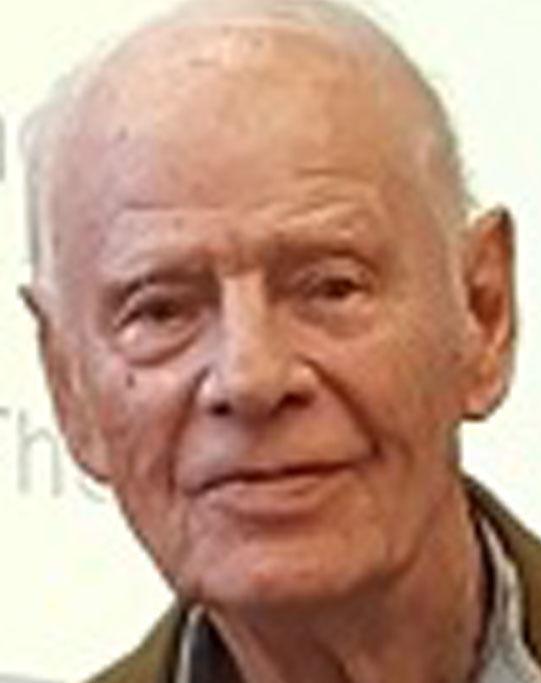 Dr. Phil Henderson recently was honored for his 65 years of active service with the Longview Rotary Club.
According to information submitted to The Daily News, he still lives on his own, drives to Rotary each week, mows his lawn and takes care of a big garden.
Clifford joins HTA Group
Madison Clifford, a 2016 graduate of Rainier High School, has joined the Human Trafficking Awareness Group at Ashland University in Ashland, Ohio.
The group began from a spring break mission trip in 2008 through the university's Isaiah Project.
As a team, the group spent a week ministering to individuals in the Tenderloin District of San Francisco. While there, base leaders shared their knowledge of human trafficking with the group.
According to a press release, over the past three years, HTAG has raised awareness on human trafficking and supported the local Gracehaven House shelter.
The group focuses on bringing hope to human trafficking victims through educating peers, professors, and family and community members. HTAG is dedicated to finding ways to support rehabilitative efforts, such as Gracehaven, as well as the movement to combat modern-day slavery as a whole, notes the release.