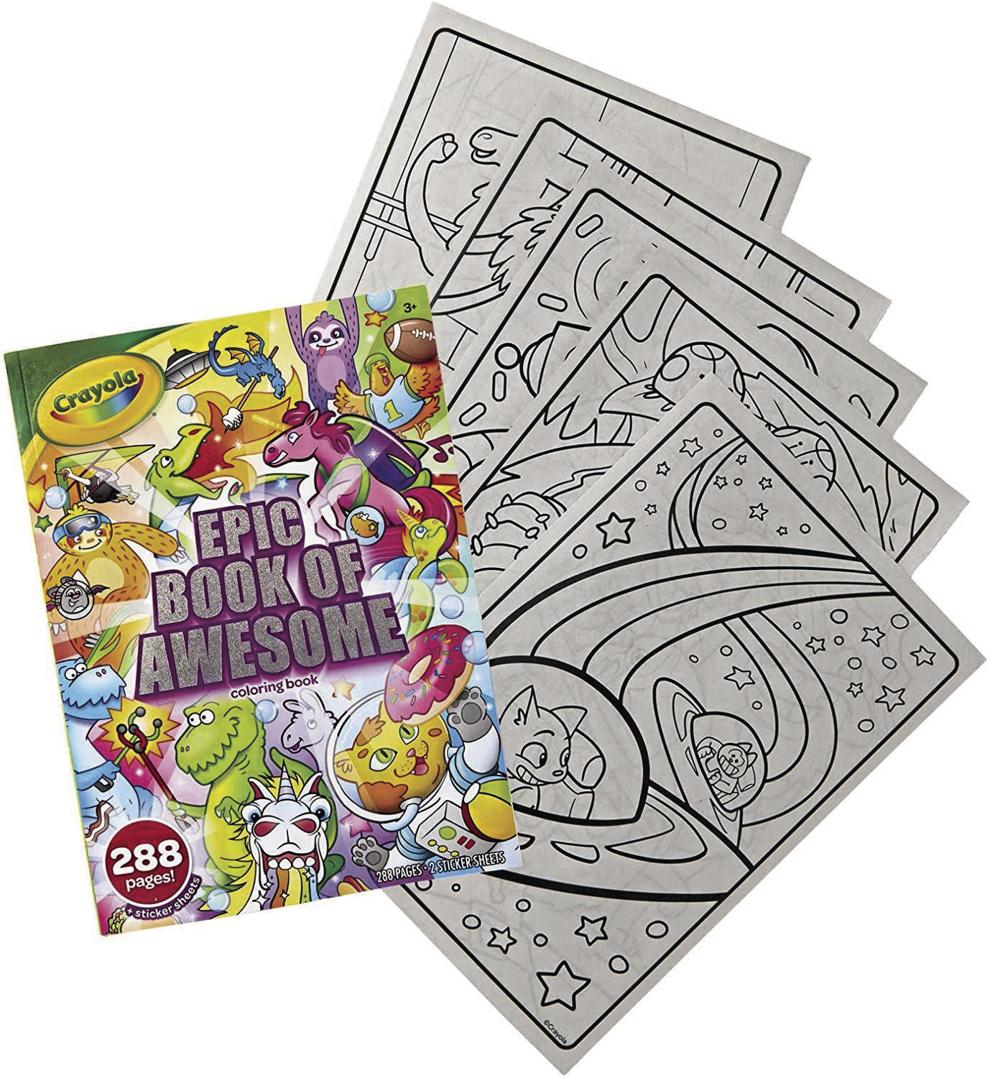 Our take: This large coloring book from a trusted brand contains elaborate, exciting scenes allowing for lots of creativity.
What we like: Great value for almost 300 pages of coloring. Includes glitter and stickers. Perforated pages can be removed and displayed.
What we dislike: Only intended for use with crayons.
Locations
Tags
Parenting is hard, let us help make it fun!
Sign up to get parenting advice, kid-friendly activities and more delivered to your inbox every week.