Brats, BBQ and Baja tacos: Here's each state's most iconic dish
It's National Scrapple Day (which just so happens to be Delaware's most iconic dish). Here's a look at the food that represents each state, according to Flavored Nation.
Flavored Nation reveals its 50 dishes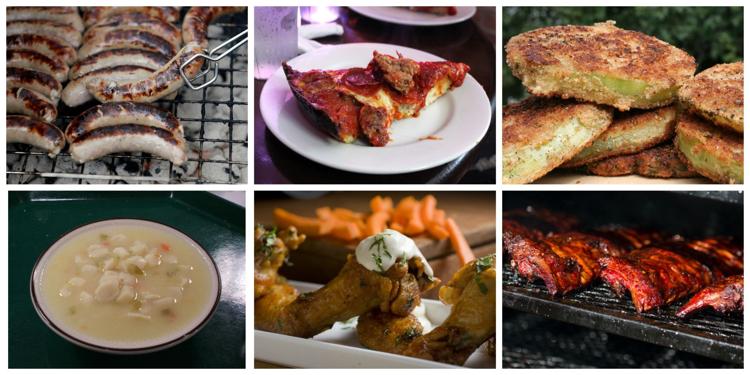 The state of Alaska is represented by reindeer sausage. California, by Baja-style fish tacos. Oregon, by marionberry pie.
Flavored Nation, the ambitious food event that features an iconic dish from each state, is currently making its way around the country. The idea is that each of the 50 states will be represented by one iconic dish cooked by a chef from that state.
Flavored Nation is the brainchild of Richard Gore, who used to run the live-event division of the Food Network, and, among others, David Rosengarten, the former long-time Food Network host and two-time James Beard Award-winning food writer.
*Photos might not represent exact dish listed. Food descriptions, when available, are from Flavored Nation.
The dishes from each state are:
Alabama: Fried green tomato salad with crab meat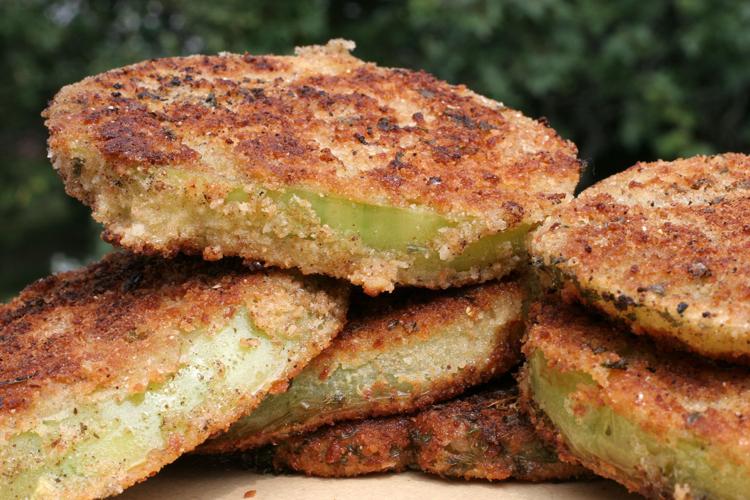 Alaska: Reindeer sausage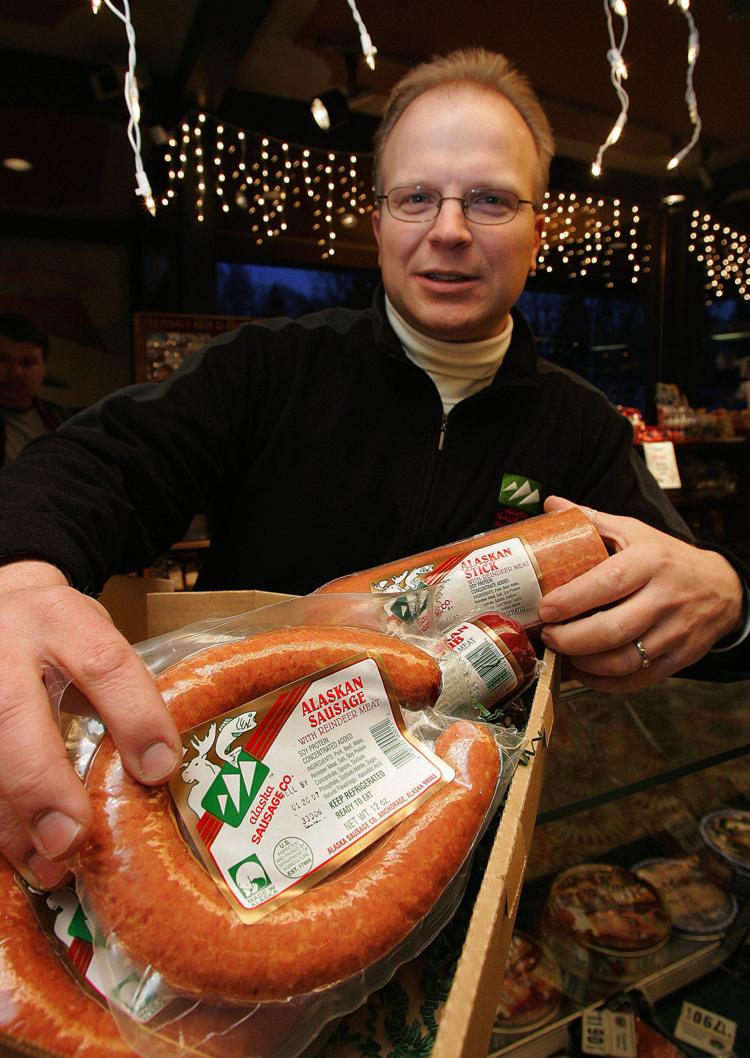 Arizona: Chimichangas
Arkansas: Fried catfish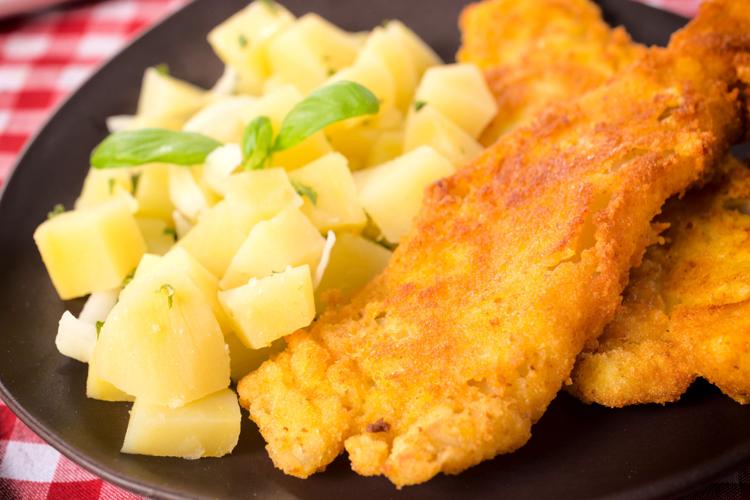 California: Baja-style fish tacos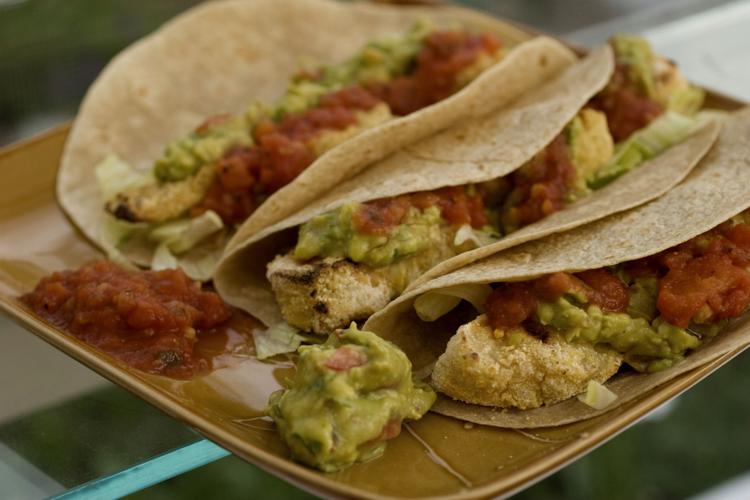 Colorado: Pueblo chiles three ways
Connecticut: Warm lobster roll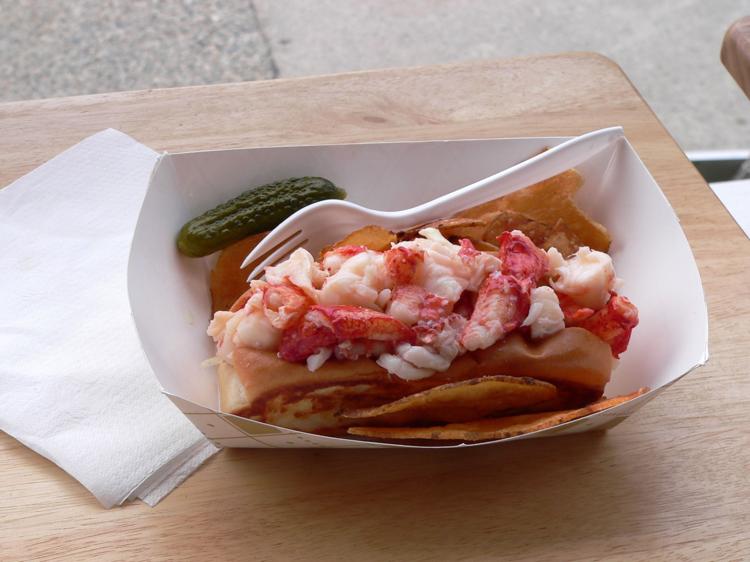 Delaware: Scrapple sliders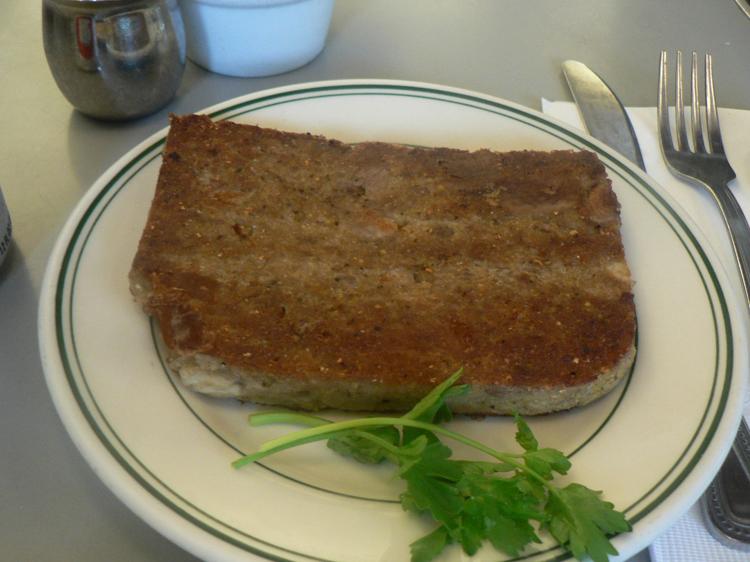 Florida: Key lime pie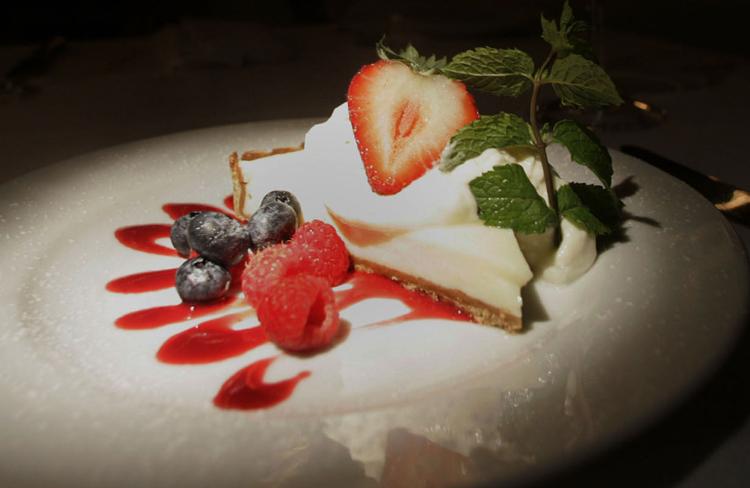 Georgia: Peach cobbler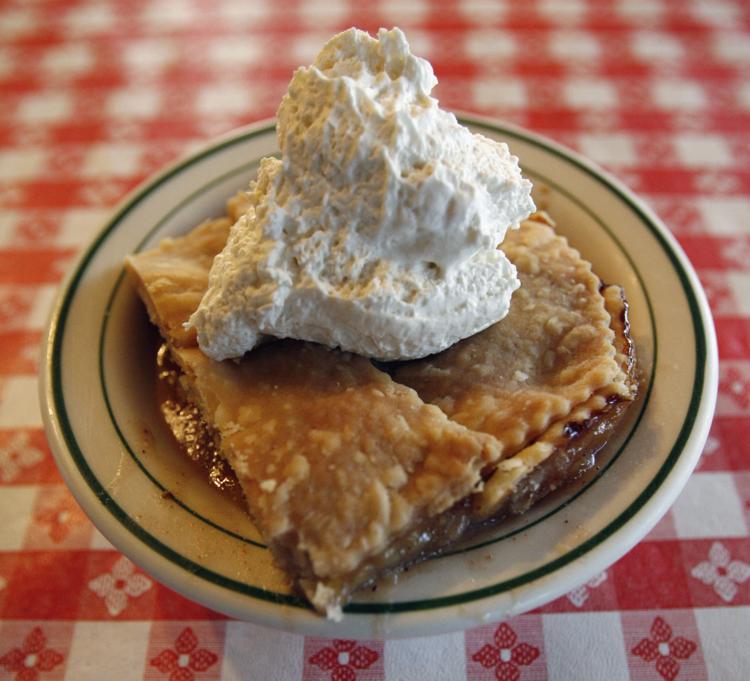 Hawaii: Plate lunch with kalua pig and pineapple rice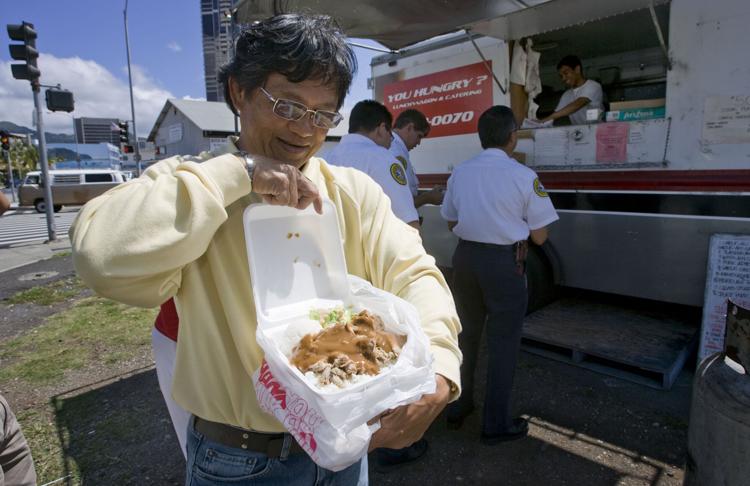 Idaho: Finger steaks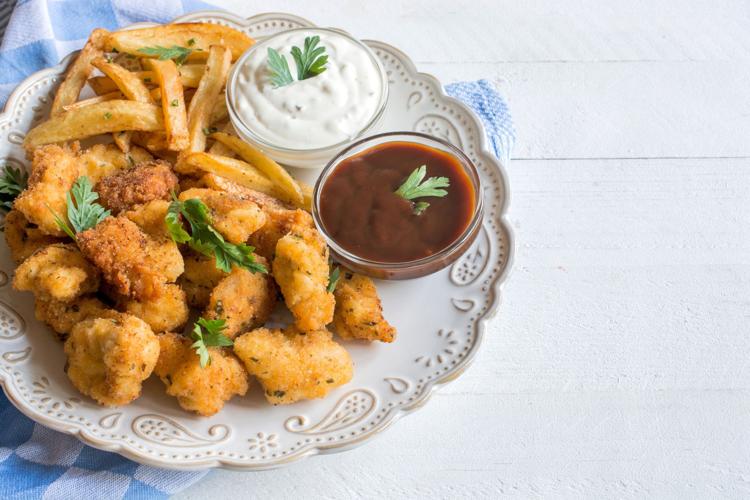 Illinois: Deep dish pizza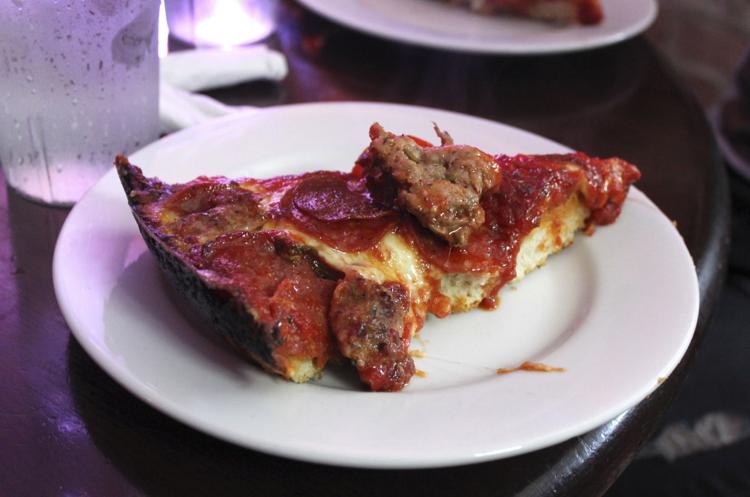 Indiana: Breaded pork tenderloin sandwich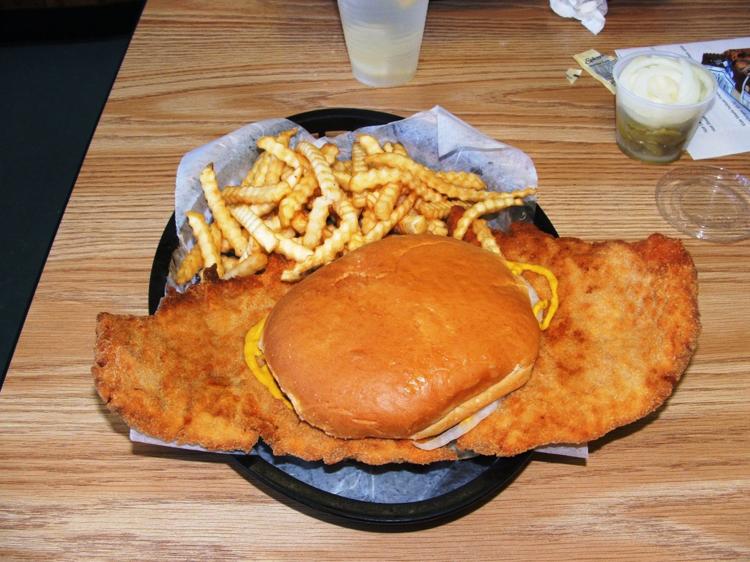 Iowa: Corn dogs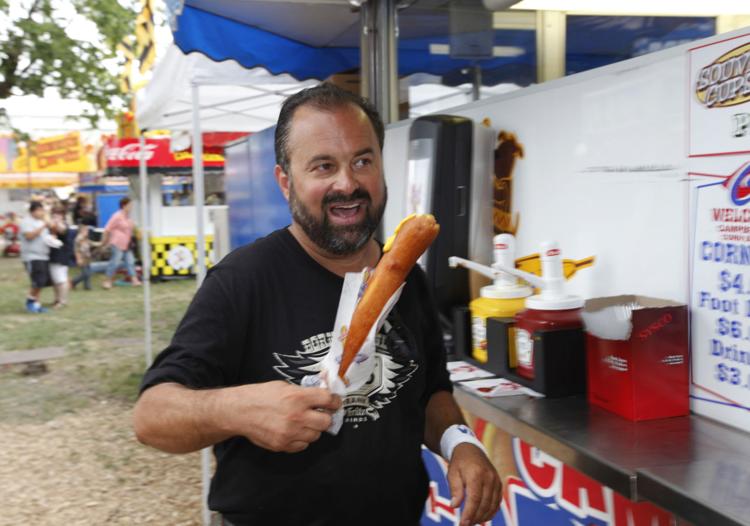 Kansas: Sour cream and raisin pie
Kentucky: The hot brown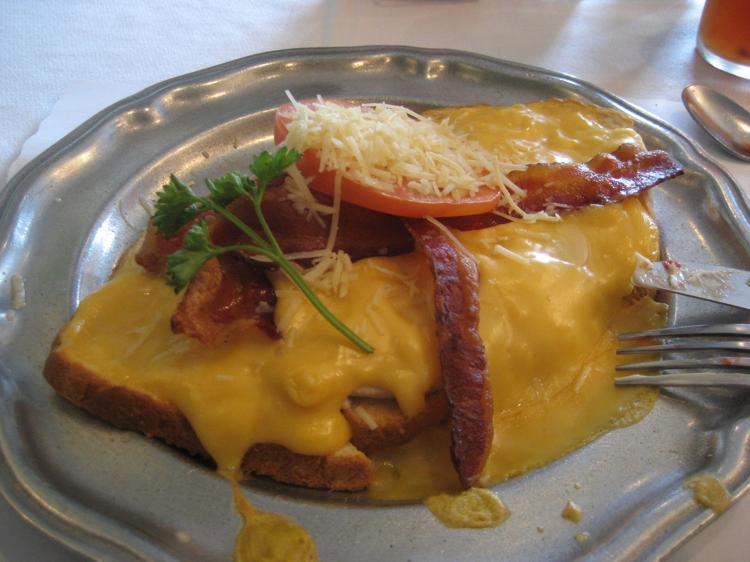 Louisiana: Shrimp gumbo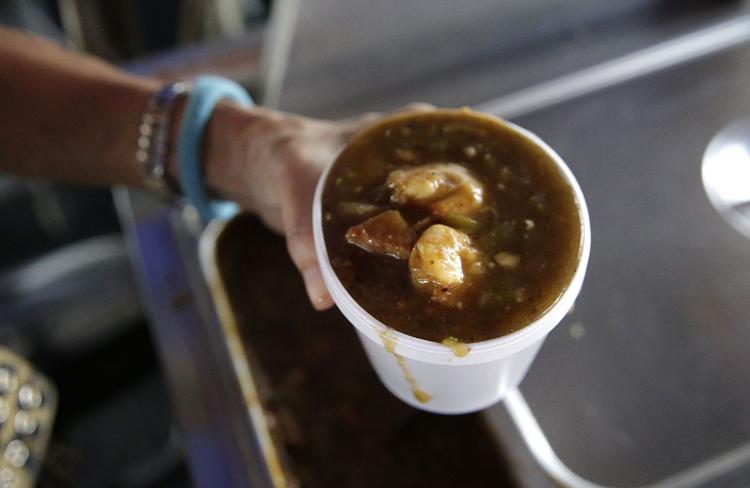 Maine: Cold lobster roll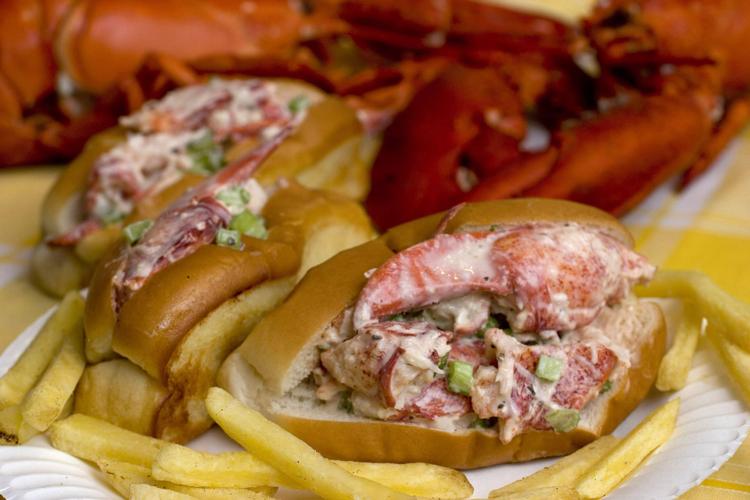 Maryland: Crab cake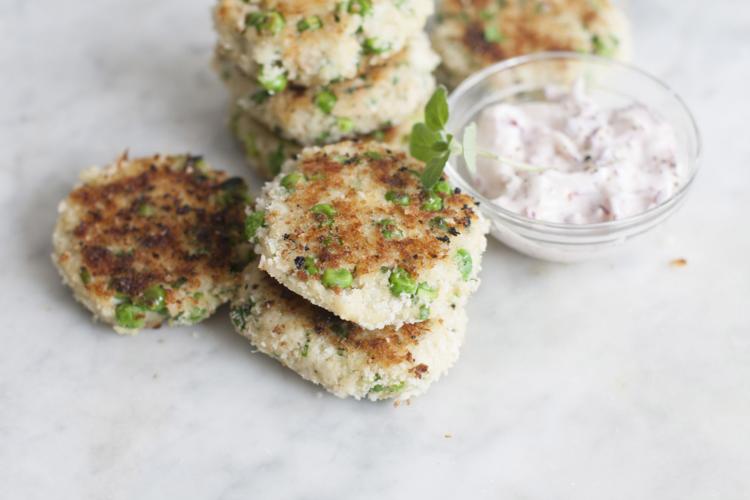 Massachusetts: New England clam chowder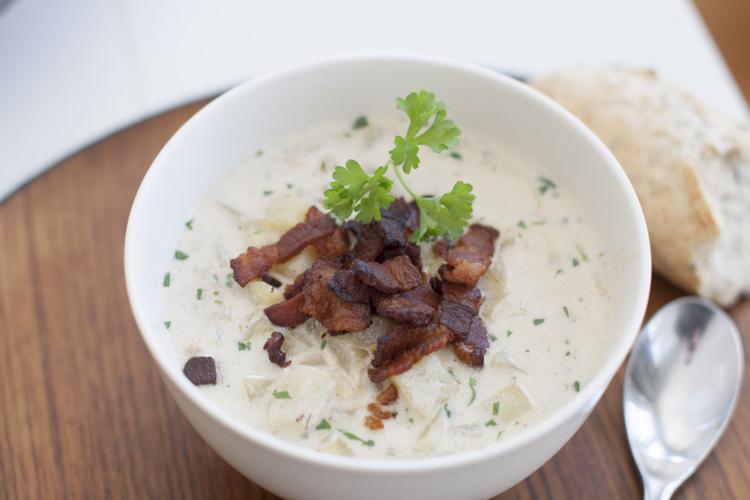 Michigan: Coney dog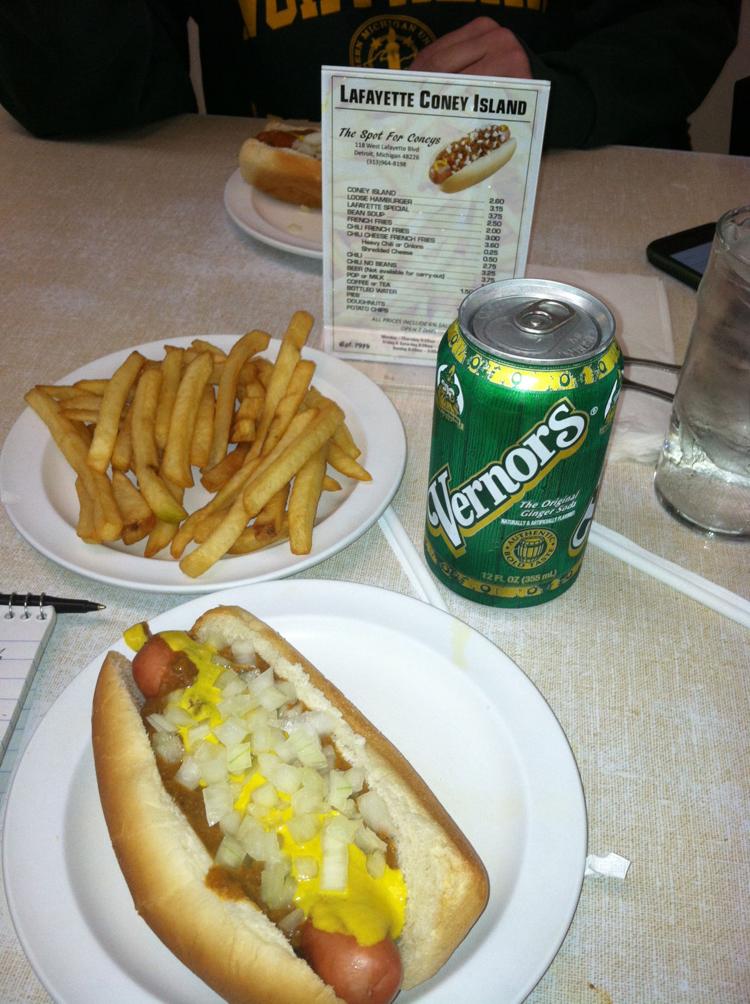 Minnesota: Tater tot hotdish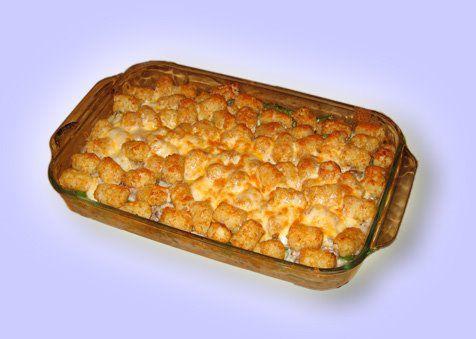 Mississippi: Mississippi mud pie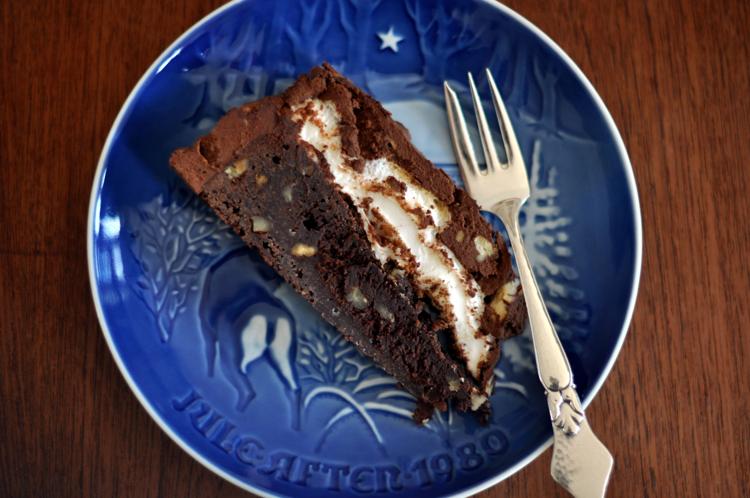 Missouri: Barbecue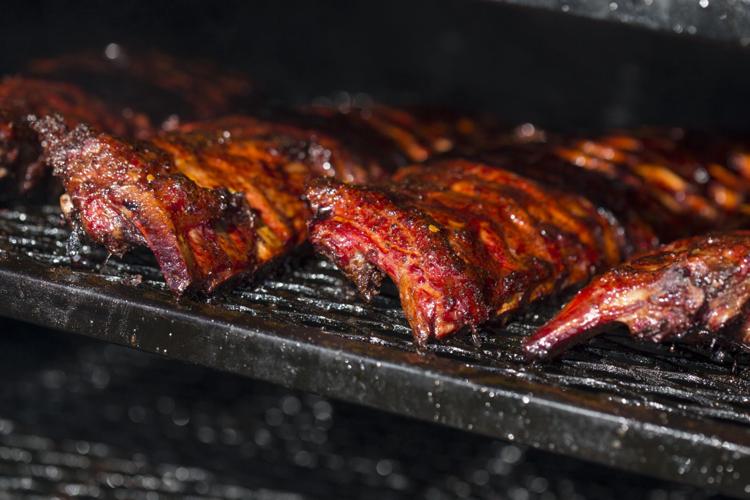 Montana: Bison burger with huckleberry BBQ sauce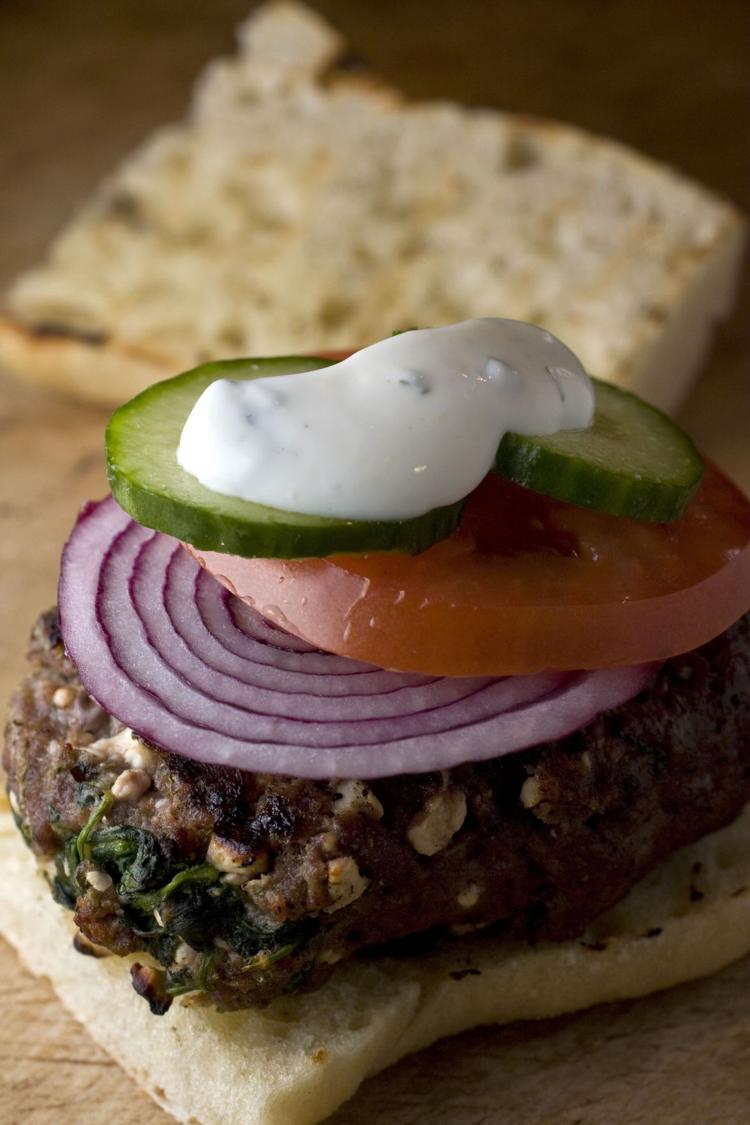 Nebraska: Runza sandwich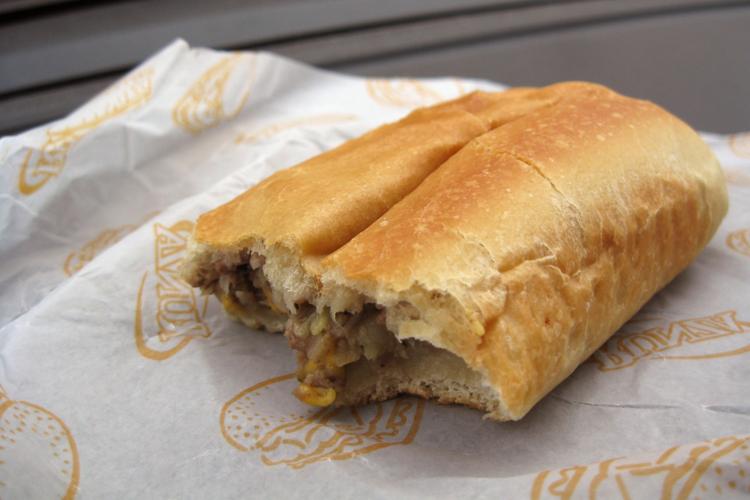 Nevada: Prime rib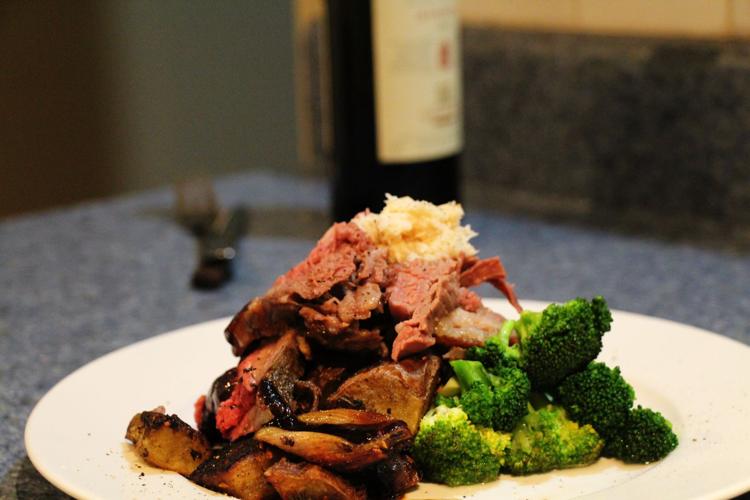 New Hampshire: Pumpkin soup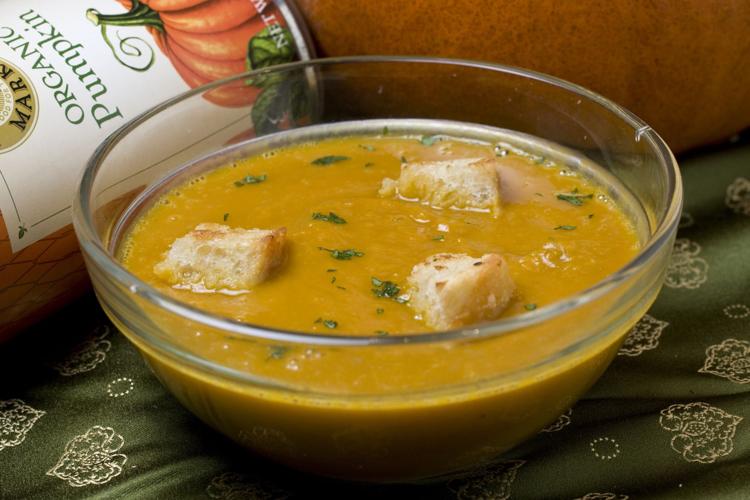 New Jersey: Pork roll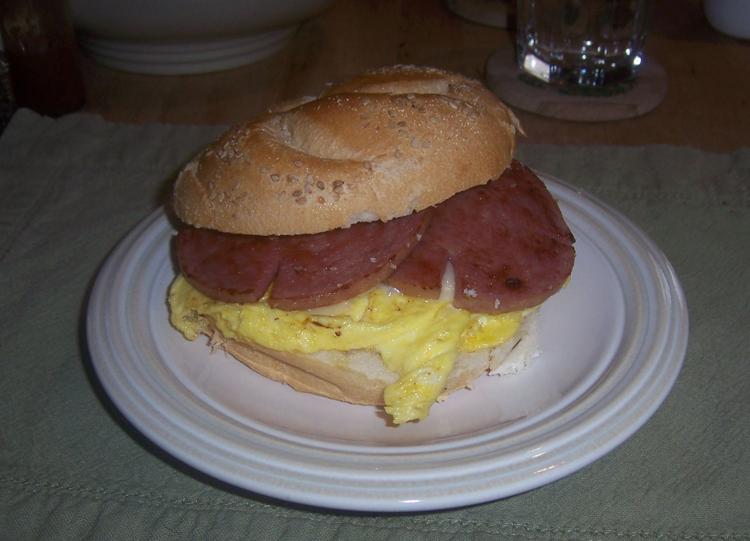 New Mexico: Enchiladas with Christmas on the side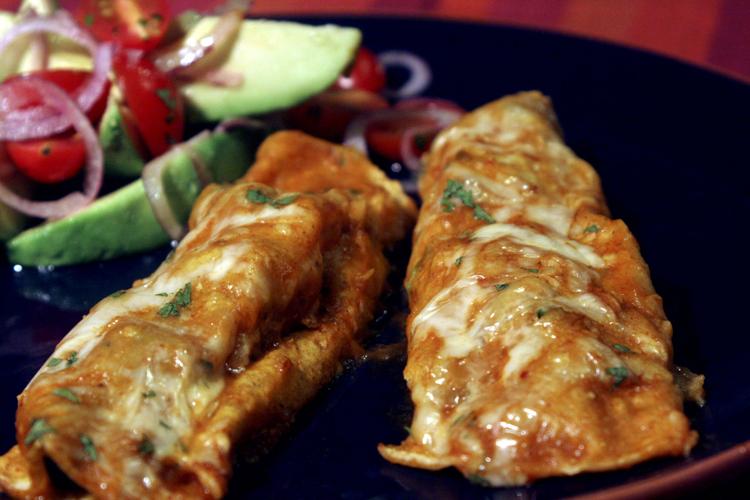 New York: Buffalo chicken wings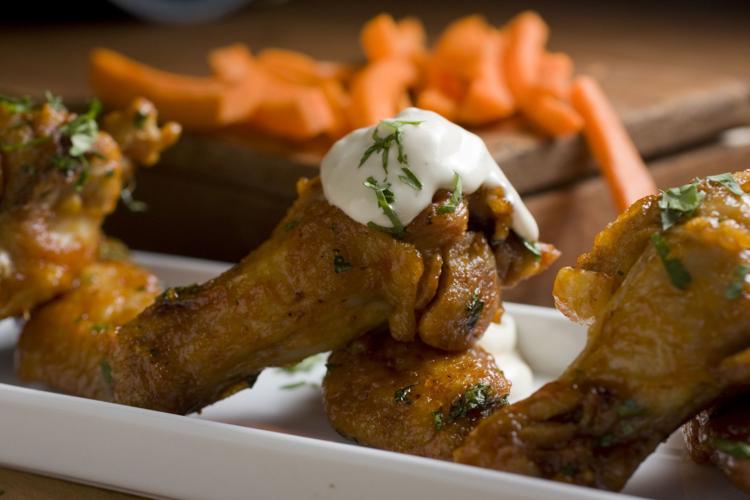 North Carolina: Pulled pork w/ east Carolina vinegar sauce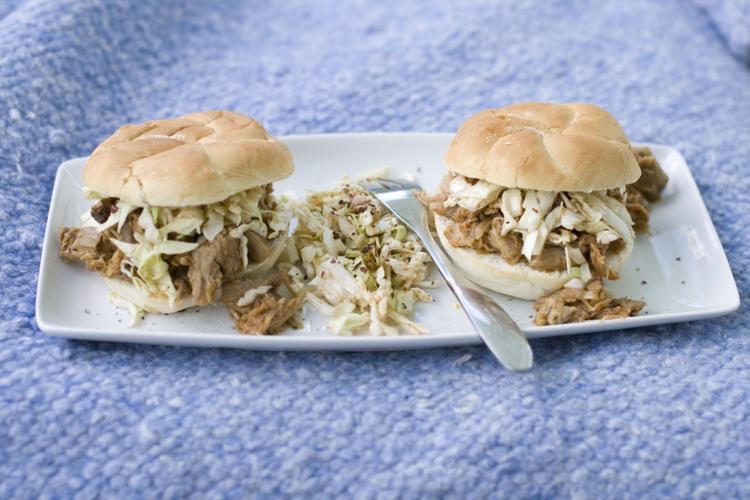 North Dakota: Knoephla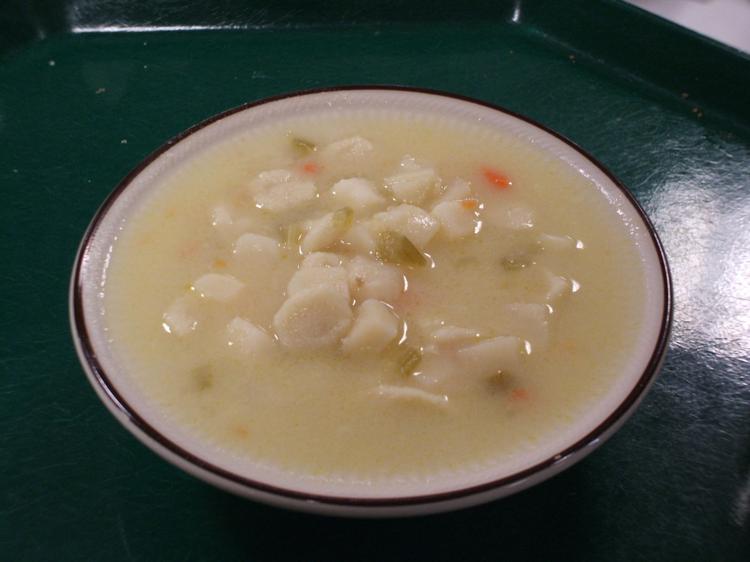 Ohio: Cincinnati chili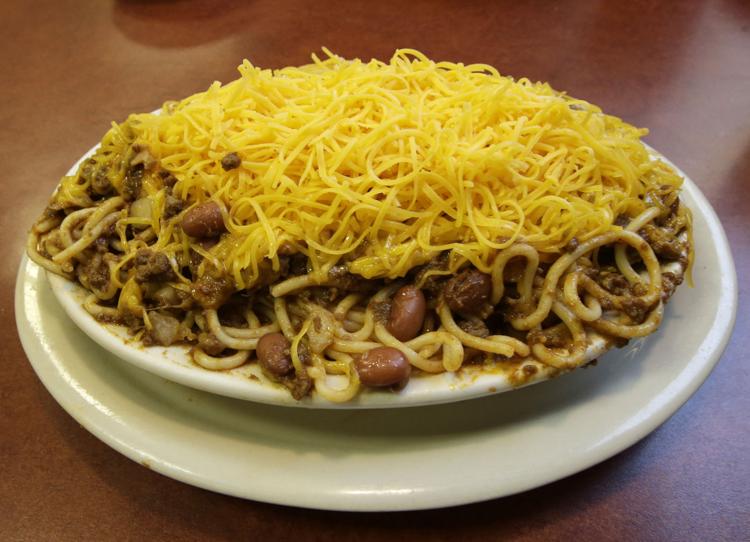 Oklahoma: Fried okra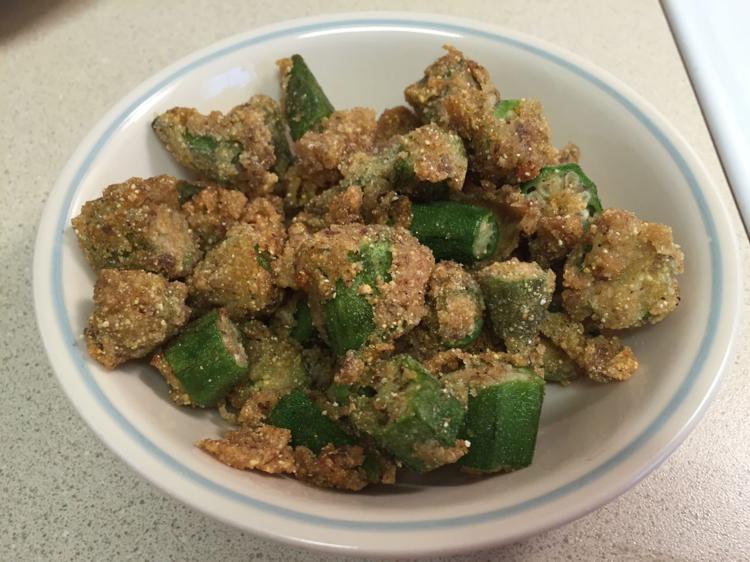 Oregon: Marionberry pie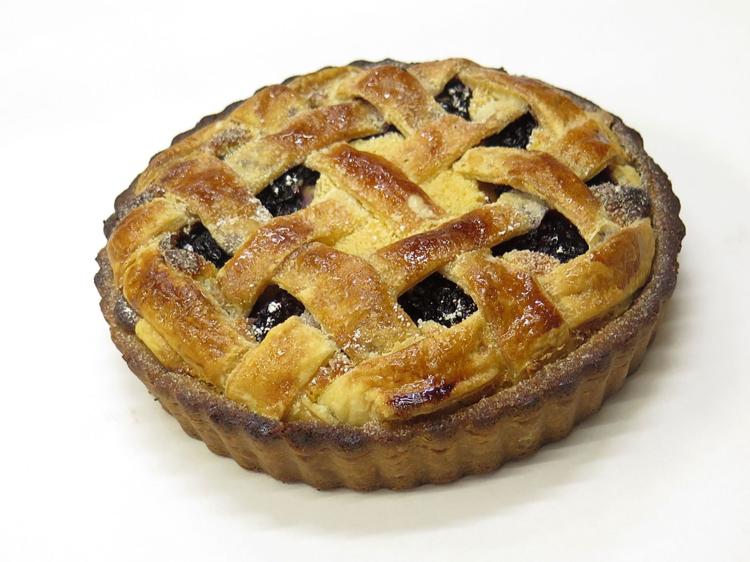 Pennsylvania: Philly cheesesteak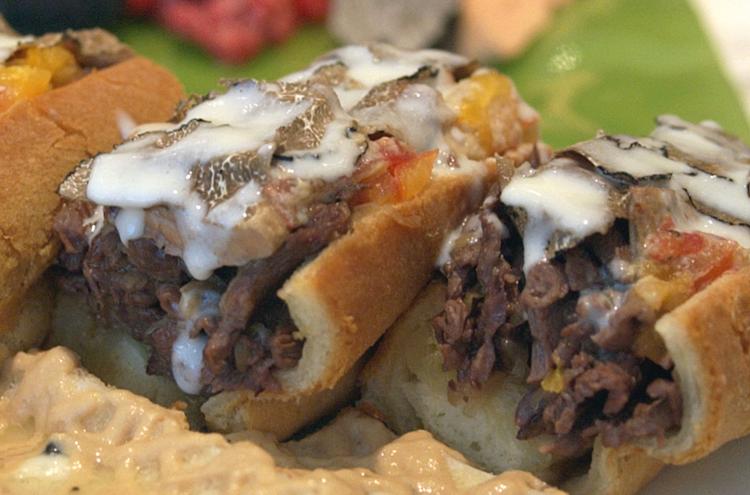 Rhode Island: Johnnycakes with maple syrup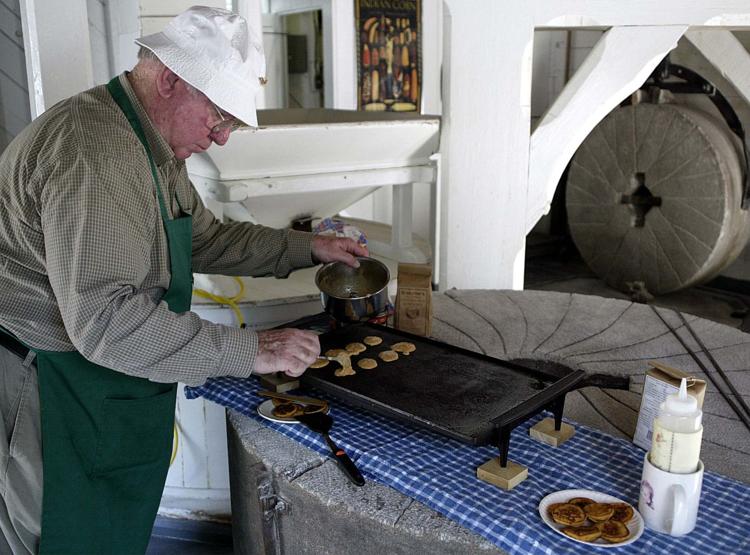 South Carolina: Shrimp and grits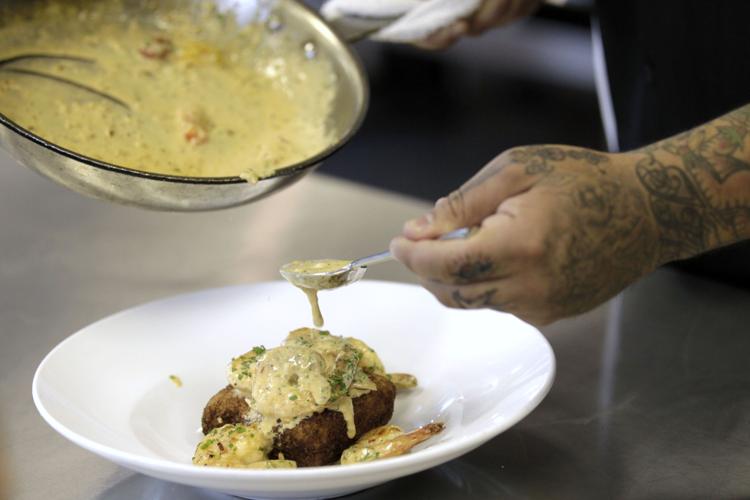 South Dakota: Chislic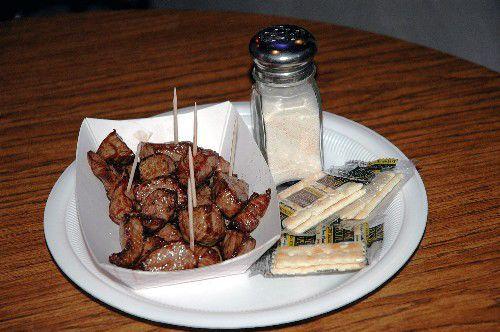 Tennessee: Nashville hot chicken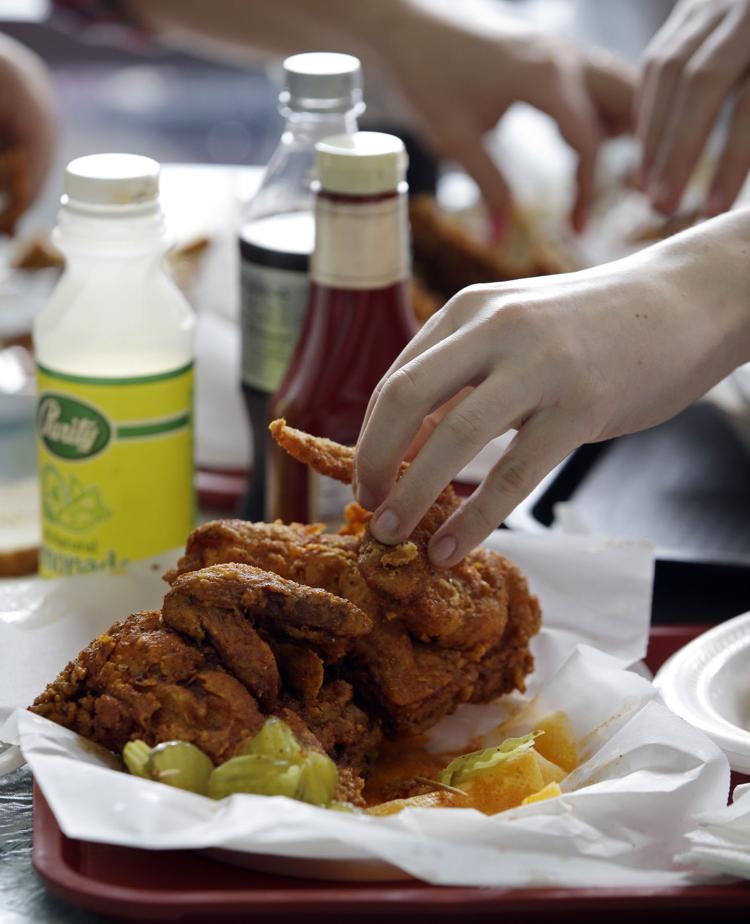 Texas: Chicken fried steak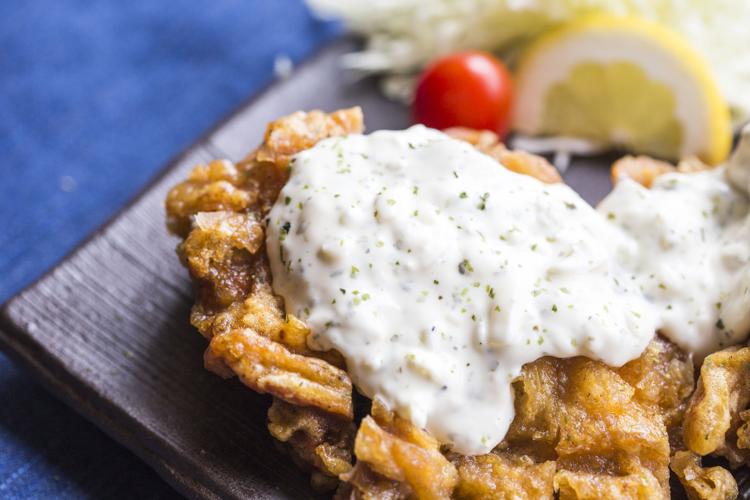 Utah: Artisanal chocolate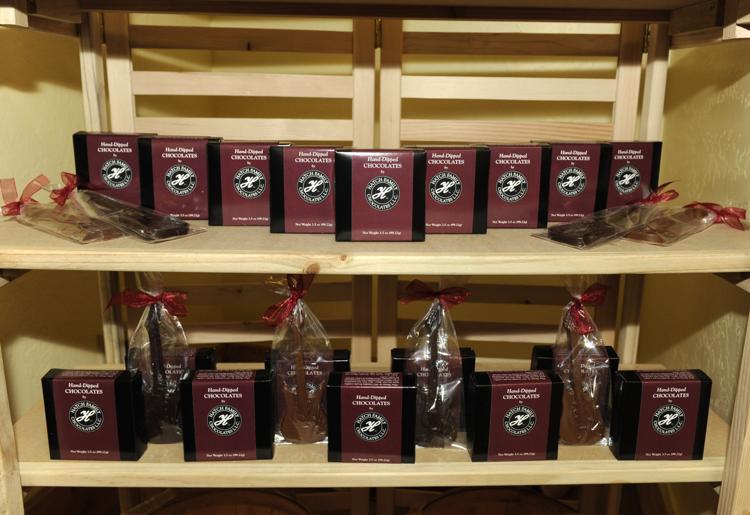 Vermont: Cheddar cheese apple pie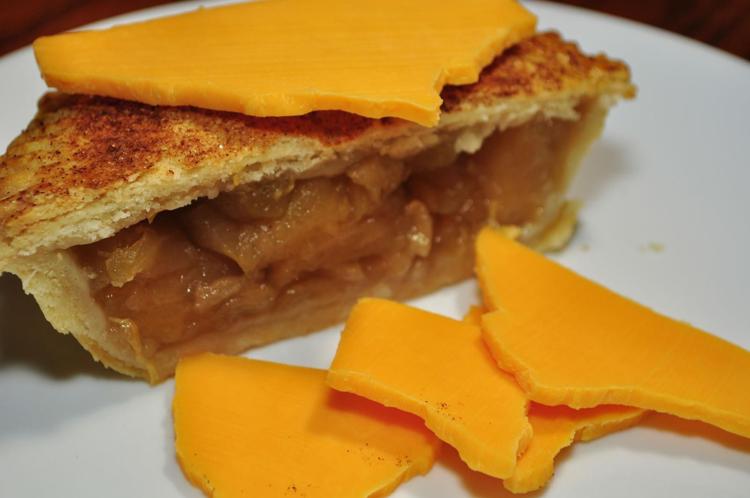 Virginia: Ham biscuits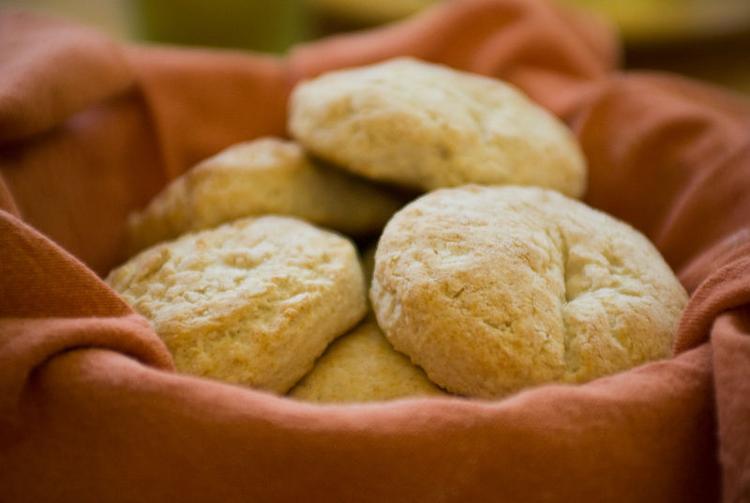 Washington: Cedar plank salmon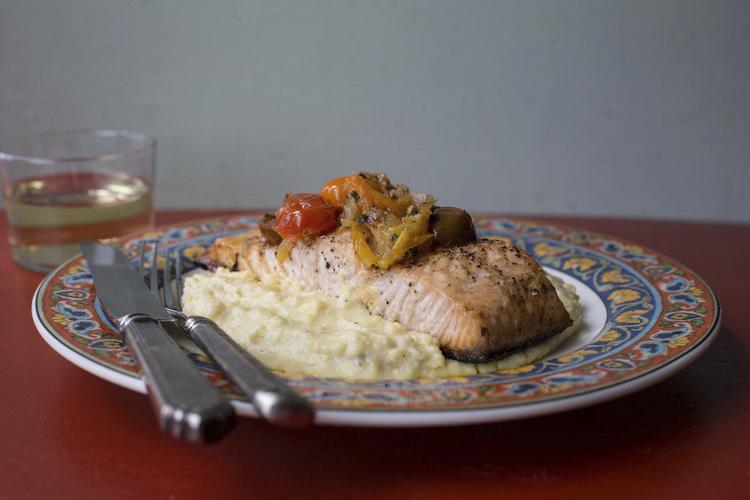 West Virginia: Pepperoni rolls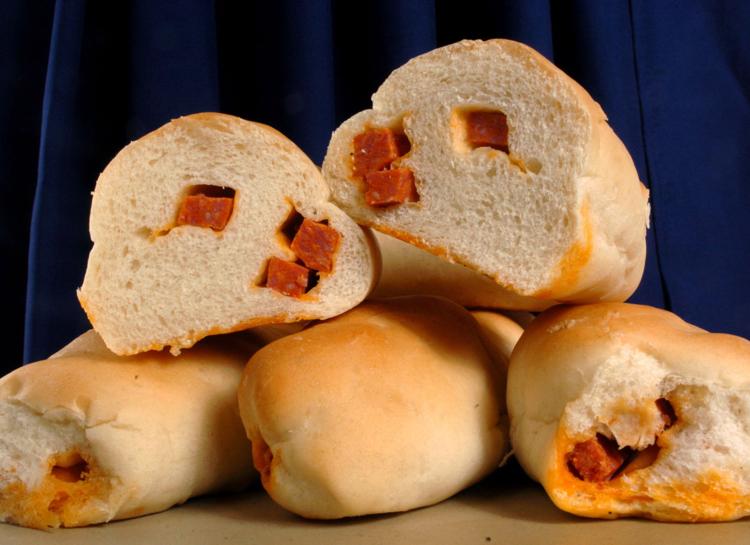 Wisconsin: Bratwurst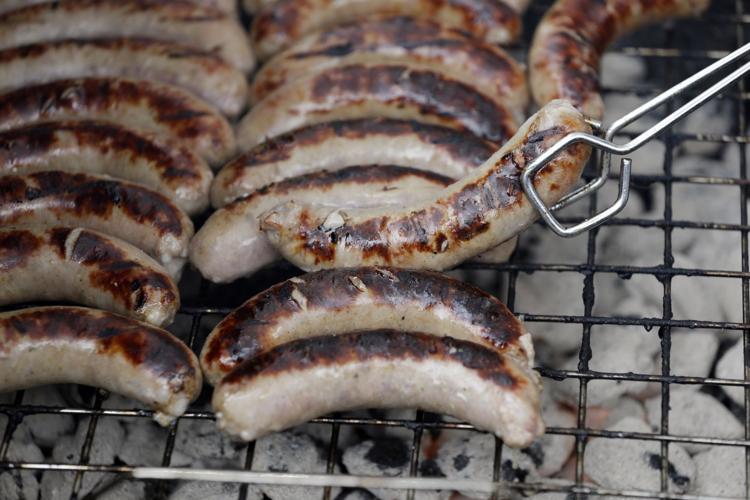 Wyoming: Bison meatballs