Washington state poet laureate Claudia Castro Luna is the guest speaker at a Northwest Voices event in Longview.
First, the poet will present a writing workshop from 3 to 5 p.m. March 8 in Lower Columbia College's Main Building, Room 145. Then from 7 to 8 p.m., she will hold a reading in the Magazine Reading Room at Longview Public Library (1600 Louisiana St., Longview).
Both events are free and open to the public.
From 2015 to 2017, Luna was Seattle's Civic Poet. She is the author of the Pushcart nominated "Killing Marias:" and "This City." The Pushcart Prize is an American literary prize published by Pushcart Press that honors the best "poetry, short fiction, essays or literary whatnot" published in the small presses over the previous year, according to Wikipedia.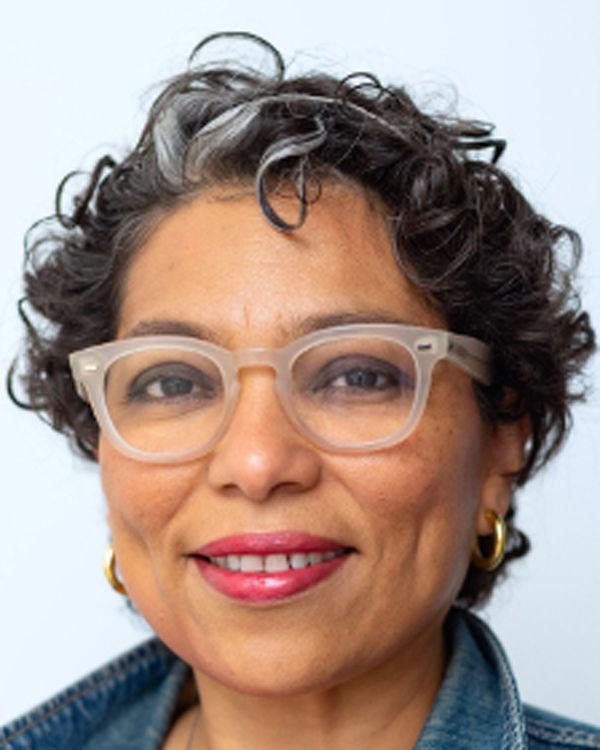 Luna created the Seattle Poetic Grid, is a Hedgebook and Voices of Our Nation's Arts foundation (VONA) alumna, is a 2014 Jack Straw fellow. She received a King County 4Culture grant and an individual artist grant from Seattle's Office of Arts and Culture.
Luna came to the United States in 1981 from El Salvador, where she was born. She has a teaching certificate. She also has a master of arts degree in urban planning and a master of fine arts degree in poetry.
Her poems have appeared in "Poetry Northwest," "La Bloga," "Dialogo" and "Psychological Perspectives," among others, according to a press release from the City of Longview.
Her nonfiction work has been published in several anthologies, including "This Is the Place: Women Writing About Home."
Luna is working on a memoir about her experiences escaping the civil war in El Salvador. It is titled, "Like Water to Drink."
She lives in Seattle with her husband and three children where she writes, teaches, gardens and keeps chickens. She also has a blog, "Cipota bajo la Luna," where she reflects, writes and reviews.
Northwest Voices is funded by the Longview Public Library, Lower Columbia College, the Friends of the Longview Library, the Longview Library Foundation and the LCC Foundation.