Robert Michael Pyle and Mary Lyons will be featured at WordFest from 6 to 8 p.m. Nov. 13 at Cassava, 1333 Broadway in Longview.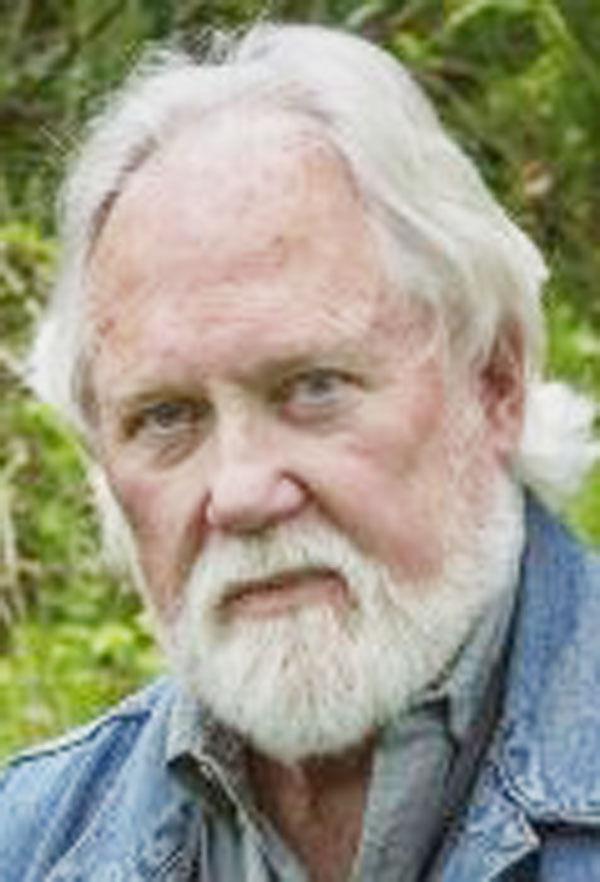 Naturalist Bob Pyle returns to WordFest to discuss and read from his first novel, "Magdalena Mountain."
The story is of three Magdalenas: the butterfly, the mountain and Mary, a woman who has a terrible car accident and struggles to regain her identity. Mary meets a butterfly collector, a Yale graduate student and the leader of a monk community when they all converge on the slopes of Magdalena Mountain in search of the butterfly, which builds to an exciting climax, Pyle is quoted in an Oct. 19 Daily News story.
Pyle, 71, has published 22 books, including "Wintergreen," which won the John Burroughs Medal for Distinguished Nature Writing in 1987, and "Where Bigfoot Walks," which he wrote during a Guggenheim fellowship in 1989, according to the story.
A Yale-trained ecologist, Pyle is a full-time writer. He lives in Wahkiakum County.
Copies of the novel as well as his other books will be available for sale and signing.
Longview poet and memoirist Mary Lyons will read from her developing anthology "Body Parts."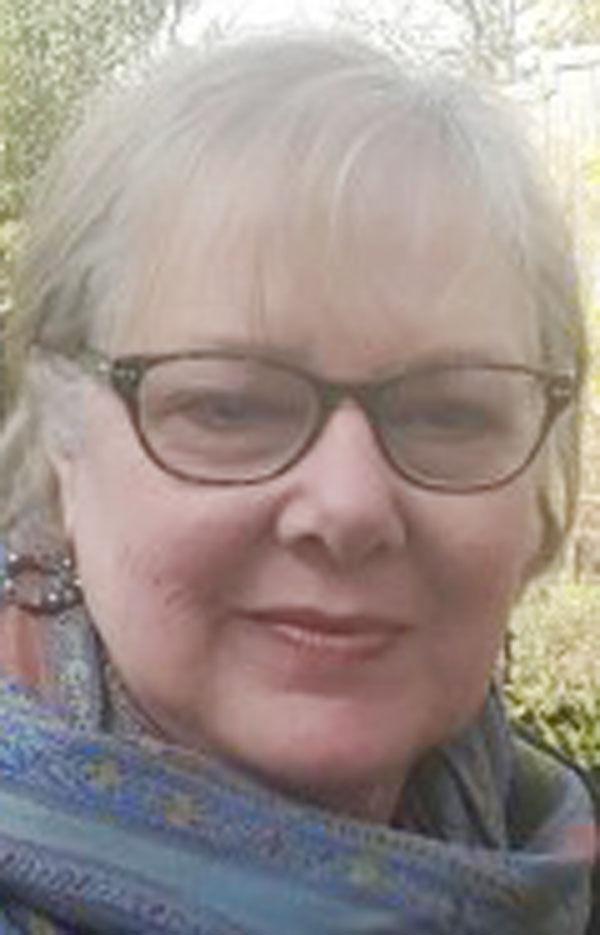 One of WordFest's most popular presenters, she has shared funny and bizarre experiences in "An Affair of the Heart," shedding light on how modern technology insects with the human heart, according to a press release; and "Clowning Around," a hilarious account of her experiences performing as a clown for children.
At WordFest, she will read her essays, "Foot By Foot" and "Old Blue Eyes."
An open mic period will be held after the presentations.
For details on WordFest, which meets the second Tuesday of each month, contact Alan Rose via his website, www.alan-rose.com.