Antonio Fernandez, a beatboxer and vocalist with Disney's premiere a cappella group, Dcapella, will be the featured artist in residence for the Mark Morris and R.A. Long choir programs.
Fernandez, who will work with the students, has performed professionally on NBC's "The Voice," ABC's "The Rising Star," "The Incredibles 2" soundtrack and more. He frequently flies to Los Angeles, Orlando and New York to record movie soundtracks and other a cappella performances.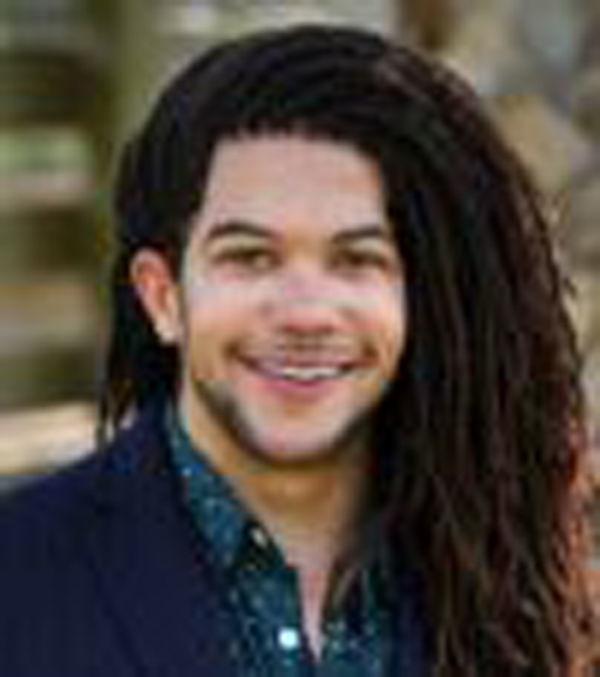 In addition, After Hours and Axcidental Harmony will perform. The event begins at 7:30 p.m. April 23 in the Rose Center for the Performing Arts on the Lower Columbia College campus, 1600 Maple St., Longview.
A $5 donation will be accepted at the door. Cash and credit will be accepted.