Local mystery author PJ Peterson is the guest speaker at a Northwest Voices event in Longview.
First, she will present a writing workshop from 3 to 5 p.m. April 24 in Lower Columbia College's Main Building, Room 145. Then from 7 to 8 p.m., she will hold a reading in the Magazine Reading Room at Longview Public Library (1600 Louisiana St., Longview).
Both events are free and open to the public.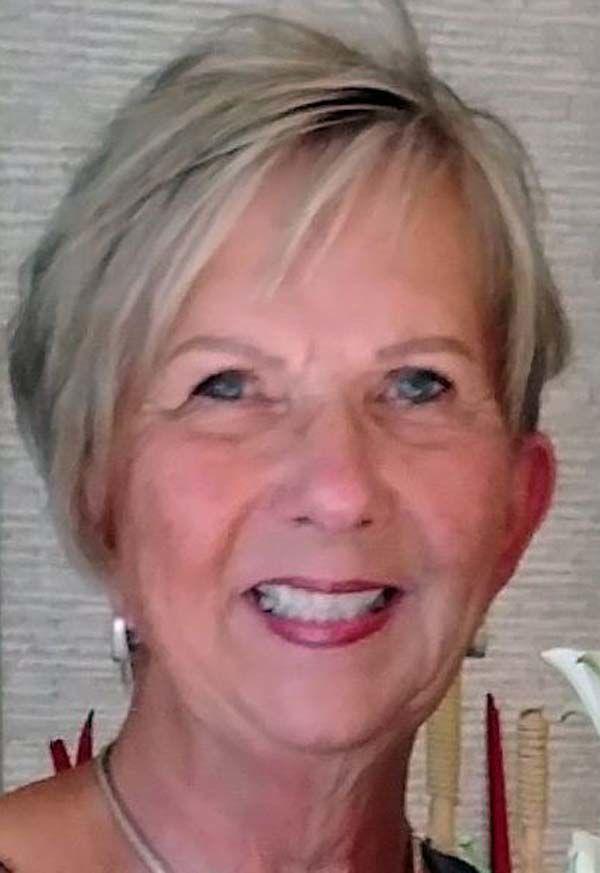 A Kalama resident, Peterson is a retired medical doctor. She attended Lower Columbia College, then transferred to the University of Washington where she received a bachelor of science degree in pharmacy. She went to medical school at the University of Utah and trained in internal medicine at the University of Texas Southwestern in Dallas, Texas. For 37 years, she was a practicing physician locally.
Peterson has been writing since childhood. She also was a voracious reader as a child, reading the mystery series featuring Trixie Belden and her friend, Honey; and all the Nancy Drew books. Sometimes she climbed into a cherry tree to avoid chores and finish a book, according to a press release.
While working as an internal medicine specialist, she wrote winning entries for the medical journal "Medical Economics." The entries included "Don't Dismiss Patients' Near-Death Experiences," and "The Patient Who Gave Me Flowers-Every Day for Years." She also had two scientific medical journal articles published while she was in medical school and during her residency.
Her first murder mystery, "Blind Fish Don't Talk: A Julia Fairchild Mystery," follows Dr. Julia Fairchild on vacation in the Caribbean where she discovers a dead scuba diver. Although the death is ruled an accident, she believes there is more to the story.
Peterson is working on her second novel with the working title "Rembrandt Rides a Bike," where Fairchild returns in a "fun romp along the Rhine River."
Peterson enjoys writing short stories, especially for her great-nieces and great-nephews, tailoring each story to the child and ending with a life lesson. She plans to publish the stories for other children.
Northwest Voices is funded by the Longview Public Library, Lower Columbia College, the Friends of the Longview Library, the Longview Library Foundation and the LCC Foundation.