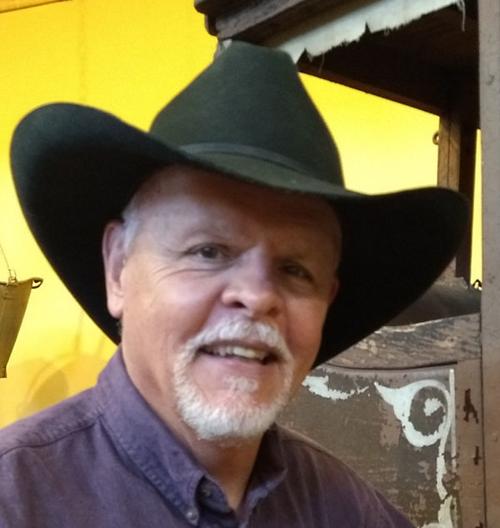 Jerry Bowman, curator of the Northwest Carriage Museum in Raymond, Wash., will offer a lecture on Stepping Back in Time: Horse Drawn Transportation in the 19th Century, starting at 1:30 p.m. July 14 at the Columbia Pacific Heritage Museum, 115 Lake St. S.E., Ilwaco.
Bowman is known for his knowledge of 19th century horse drawn vehicle history, restoration and conservation, according to a press release from the museum. He has discussed his passion at various museums and history conferences throughout the Pacific Northwest, as well as being published in several trade journals and newspapers.
The presentation is being made in conjunction with the Columbia Pacific Heritage Museum's annual Clamshell Railroad Days, a two-day event taking place from 10 a.m. to 4 p.m.July 13 and 14 at the museum.
Clamshell Railroad Days features model train layouts hosted by the Peninsula Model Railroad Club. guests include the Mount Rainier N-scale club, the Pacific Northwest On30 Club, and Dean and Donna Mead's Lego train, among others.
Children can create crafts in the Kids' Craft Caboose.
In addition, the railroad car Nahcotta will be open for tours both days with Nahcotta Preservation Committee members onsite discussing new findings and the ongoing preservation of the rail car.
According to the press release, in his lecture Bowman will pay special attention to the transition from horse drawn carriage to the rail carriage.
The lecture is free to museum members or with admission the the Clamshell Railroad Days, which is $5 per person.
Stay up-to-date on what's happening
Receive the latest in local entertainment news in your inbox weekly!