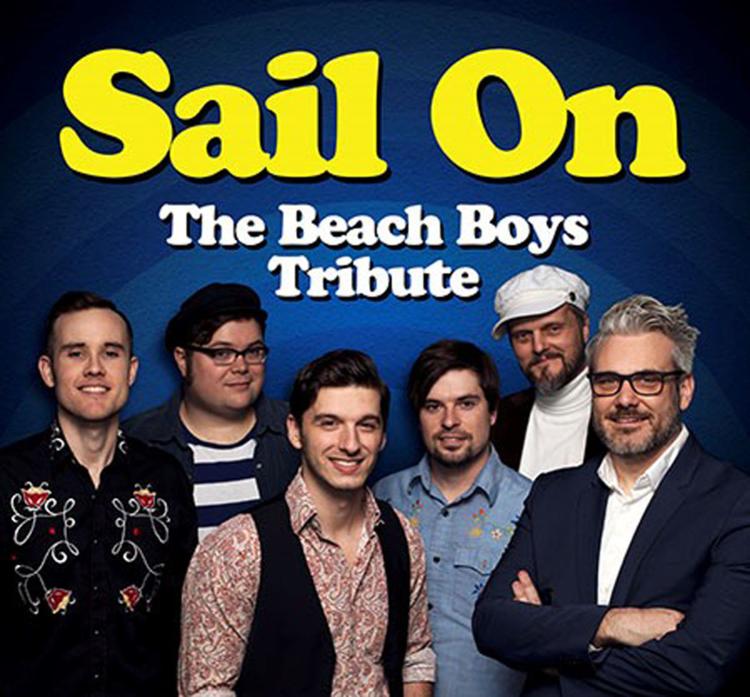 Sail On, a Beach Boys tribute band is bringing the Beach Boys' biggest hits to Longview in another offering in the Longview-Kelso Community Concert Association's 2019-2020 season.
The show takes place at 7:30 p.m. Friday, Feb. 14, in the Rose Center for the Performing Arts on the Lower Columbia College campus, 1528 Maple St., Longview.
You have free articles remaining.
According to a press release submitted to The Daily News, "the group has made a splash on the music scene, establishing themselves as one of the best Beach Boys tribute acts out there today."
Their harmonies capture the original Beach Boys' sound, notes the press release.
Tickets are $25 per person for adults and $10 per person for students.
For details or to buy tickets, call 360-636-2211 or visit the LKCCA online at www.lkcca.org.