Author and photographer Hans Schaufus is the guest speaker at a Northwest Voices event in Longview.
First, he will present a writing workshop from 3:30 to 5 p.m. Feb. 19 in Room 104 of the Health and Science Building on the Lower Columbia College campus, 1600 Maple St., Longview. Then at 7 p.m., he will hold a reading at the Longview Public Library (1600 Louisiana St., Longview).
Schaufus was born in Baltimore in 1940. He was called back to active duty during the Berlin Crisis in the midst of the Cold War. Although his unit was not sent to Berlin, his curiosity of the city and country prompted him to live and work there, which he did from 1962 to 1964.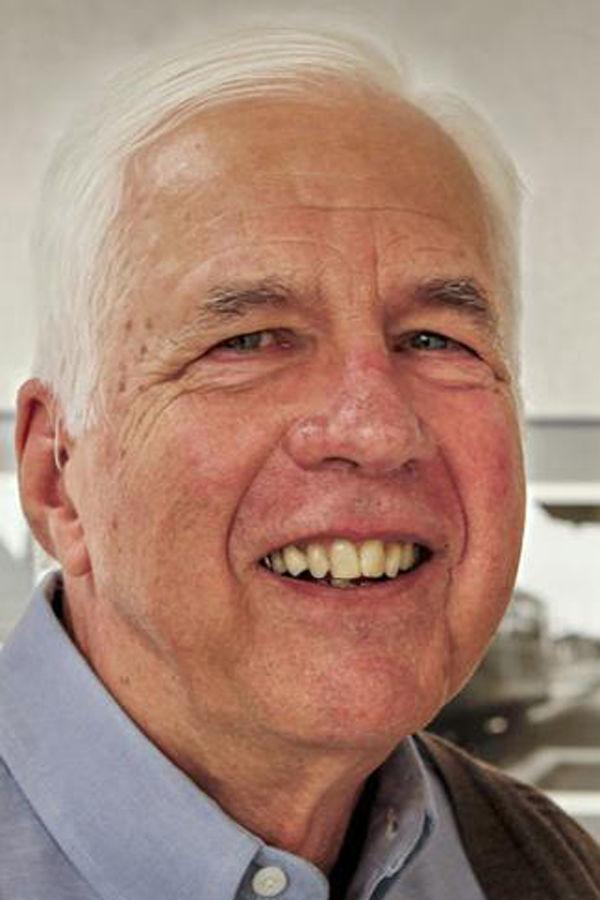 Schaufus' uncle, a professional press photographer taught him the rudiments of composition, angles, light and dark room printing. While in Germany, Schaufus visited East Berlin several times not aware one day he would return and document the changeover from the communist era to today's modern landscape, according to a press release submitted to The Daily News.
After he retired from working at the Longview Public Library, Schaufus took photos from 2006 to 2014, which resulted in a book published by a German publisher in 2015. The book is titled "Am Ende de Strasse links: Eine Reise durch die ehemalige DDR (At the End of the Street on the Left: A Trip Through The Former GDR."
Northwest Voices events are free and open to the public. The events are funded by the Longview Public Library, Lower Columbia College, the Friends of the Longview Library, the Longview Library Foundation and the LCC Foundation.
Stay up-to-date on what's happening
Receive the latest in local entertainment news in your inbox weekly!