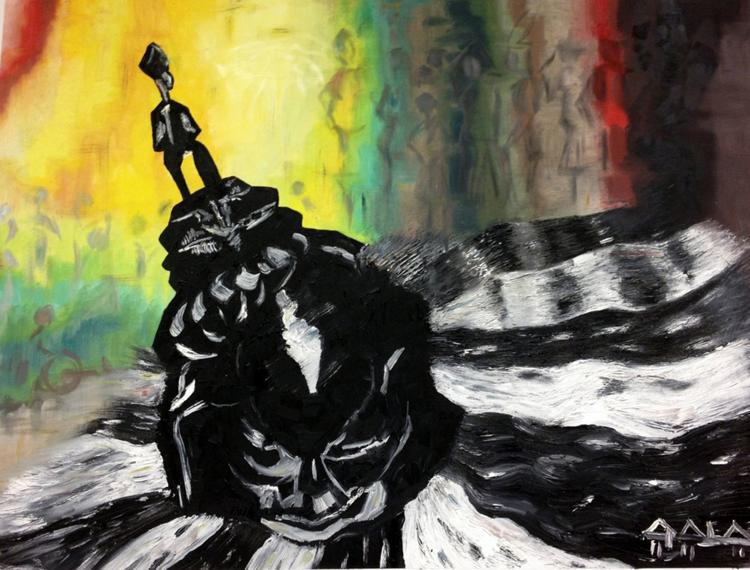 Images of West African masks, Liberian landscapes and civil war histories by Portland resident and artist C. Apala Barclay are on exhibit today through April 2 at the Alcove Gallery located in the Community Arts Workshop at CAP, 1526 Commerce Ave., Longview. The entrance to the gallery is next door to the Sylvester Apartments.
Gallery hours are from noon to 3:30 p.m. Mondays through Thursdays. A reception for the artist takes place from 1 to 3 p.m. Feb. 20. Refreshments will be served.
The work tells the story of his life in Africa and the United States, according to a press release.
Barclay was born in Liberia, West Africa, into a family of historians and politicians. As a child, he traveled to several African villages where he learned local traditions including rituals, dances and how to make masks. In the beginning, his tools were dry clay and charcoal. He had a knack for drawing which became one of his most effective forms of communication, notes the release.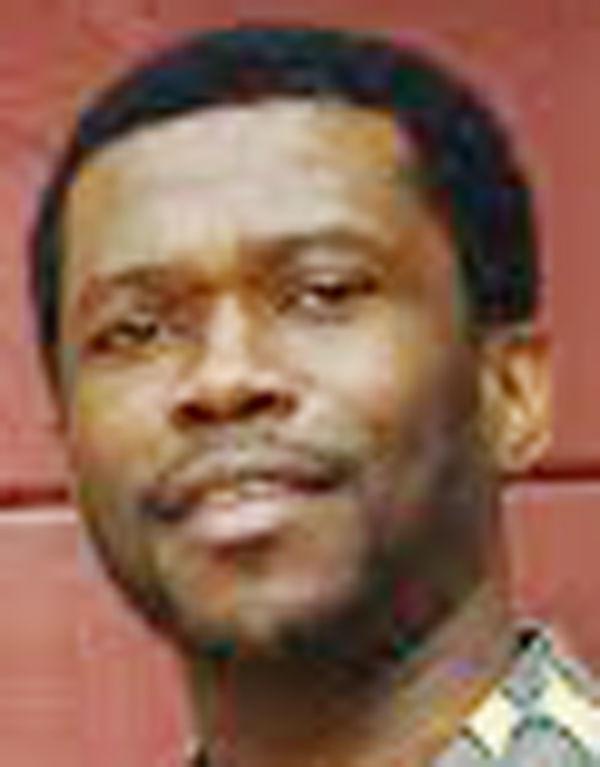 He studied art in high school, college and with Liberian artists. Before and during the Liberian Civil War, Barclay worked as an artist, a craftsman and a political cartoonist.
After being displaced from Liberia, he went to college in the U.S., before moving to Portland.
His interest in survival, healing and helping others led him to the healthcare field, according to the press release. He works at the Portland Central City Concern Old Town Clinic.
Barclay's art reflects his civil war experience, his memories of painful and peaceful times and his hope for peace for people everywhere, notes the release.
For details about weekly programs and projects at the Community Art Workshop and its Alcove Gallery, call 360425-3430, extension 306 or send an email to capartsworkshop@gmail.com.