Don't you hate it when you're relaxing with your family outside and hear a faint buzz? And before you know, you feel a tiny prick on your skin that leads to a never-ending loop of itching caused by insect bites. But you don't have to worry about these pesky insects anymore.
Getting rid of insects is easier than you think with the help of numerous insect repellents available online. Searching on the internet will show you thousands of insect repellents, which can be overwhelming. This article helps you choose the best insect repellents from the list of the top 14 insect repellents on Amazon:
This insect repellent protects for up to ten hours. Its sweat-resistant formula is suitable for adventure lovers who wish to keep insects at bay during hiking and camping.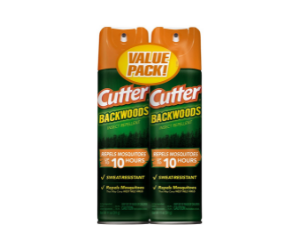 Specially designed for kids and babies, this non-greasy aerosol spray is perfect for protecting the whole family against insects, mosquitoes, ticks, gnats and fleas.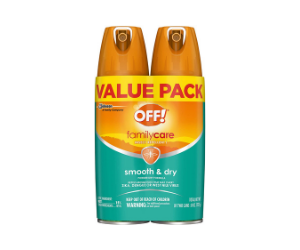 Protect your lawn against various insects and fleas with this backyard bug control by Cutter. With the added convenience of hose-end-sprayer, you can treat up to 5,000 square feet of lawn in very little time.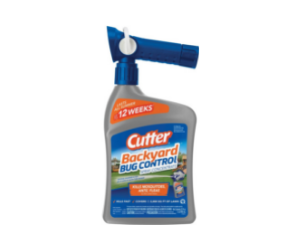 Keep insects away with this all-natural insect repellent spray by Badger. Made from the pleasant aroma of Rosemary, Citronella and Lemongrass essential oils, this product is safe for the entire family. This DEET-free product protects against insects for three hours.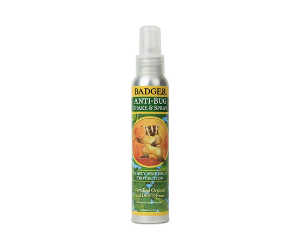 Say goodbye to the typical pungent-smelling repellents with the refreshing smell of this lemon eucalyptus oil-based product. Get instant protection from insects for six hours with this DEET-free and non-greasy formula.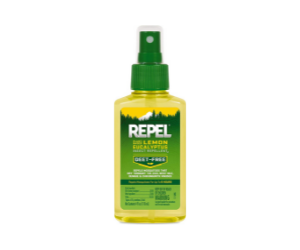 What's better than an insect repellent that's DEET-free, made from plant-derived ingredients and 100% natural peppermint, rosemary and citronella essential oils. This product is also free from sulfates, parabens, phthalates and dyes.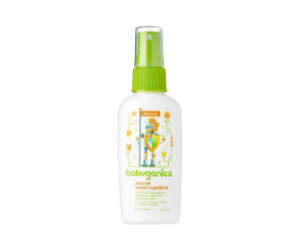 If you're looking for an effective alternative to regular aerosol sprays, these bracelets are your savior. Cliganic waterproof organic bracelets made from essential oils have a universal size, suitable for everyone.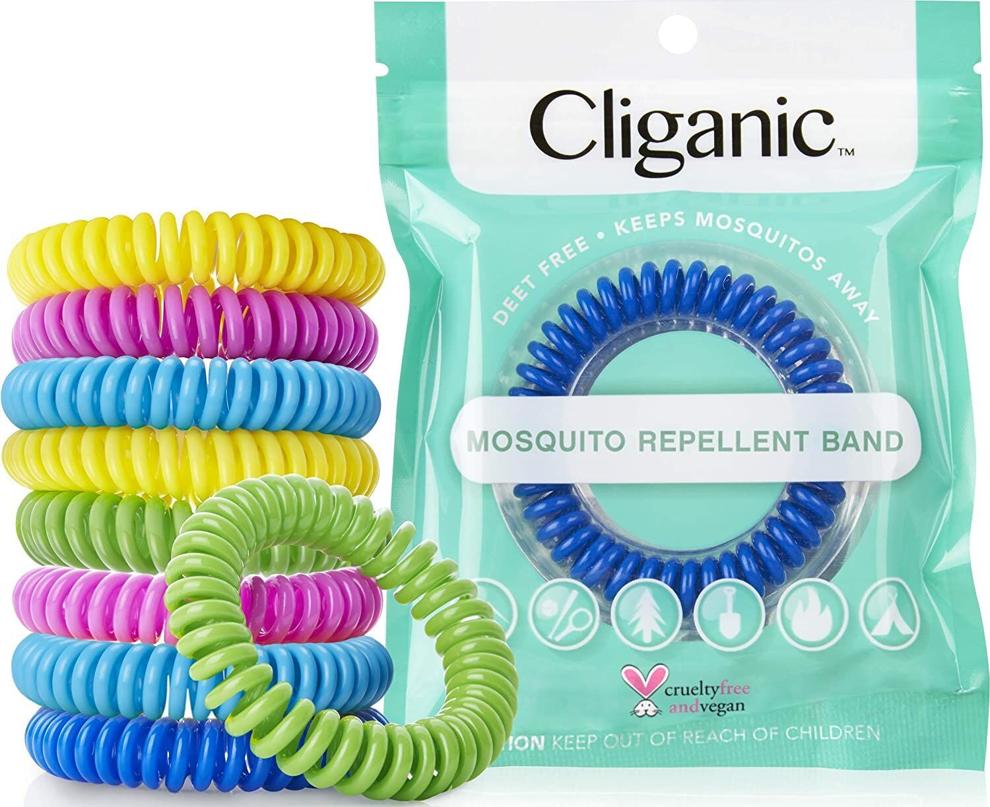 Thermacell patio shield generates a 15-foot protection zone, ideal for open spaces like patios, porches and pools. If you're tired of rubbing insect repellents on your body, this no-spray, no-mess product is the perfect alternative.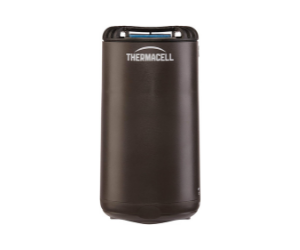 This product is your one-stop solution for all insect problems. It's made using essential oils and acts as a bug repellent and an anti-itch cream. No-Bite-Me is a no-fuss, DEET-free product and provides protection for four hours.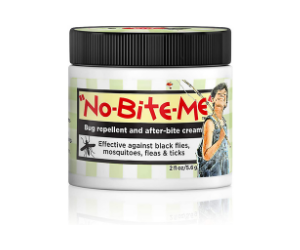 This insect repellent is harsh on mosquitoes and soft on your skin, keeping you protected from dawn till dusk. The product contains Picaridin that is effective in repelling gnats, ticks and mosquitoes.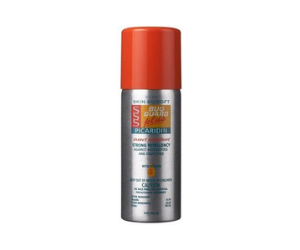 Don't be puzzled by seeing this name on the list. This muscle pain relief product is also an excellent gnat repellent. Its natural botanical extracts and ingredients include Echinacea, Calendula, Menthol and Wormwood.
This aerosol spray is one of the toughest insect repellents by Repel, suitable for outdoor enthusiasts. Its high DEET concentration protects against gnats and other insects for eight hours during your adventures.
This insect repellent lotion is one of the most effective ways of protection against insect bites. Ultrathon lotion provides 12 hours of protection and can suitable for sensitive areas like near your mouth and nose.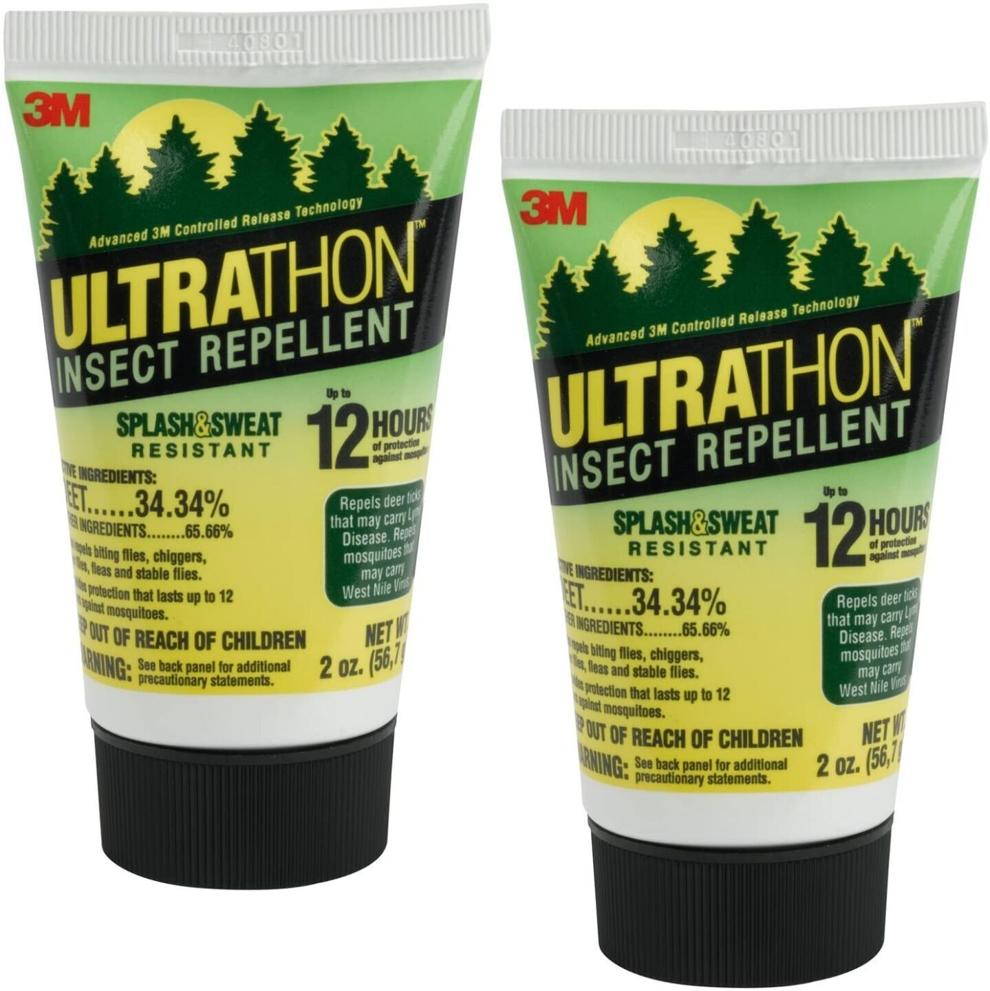 Citronella candle by Repel creates an insect barrier for 40 hours and is suitable for outdoor areas like patios. Keep insects away with the perimeter protection of this portable insect repellent.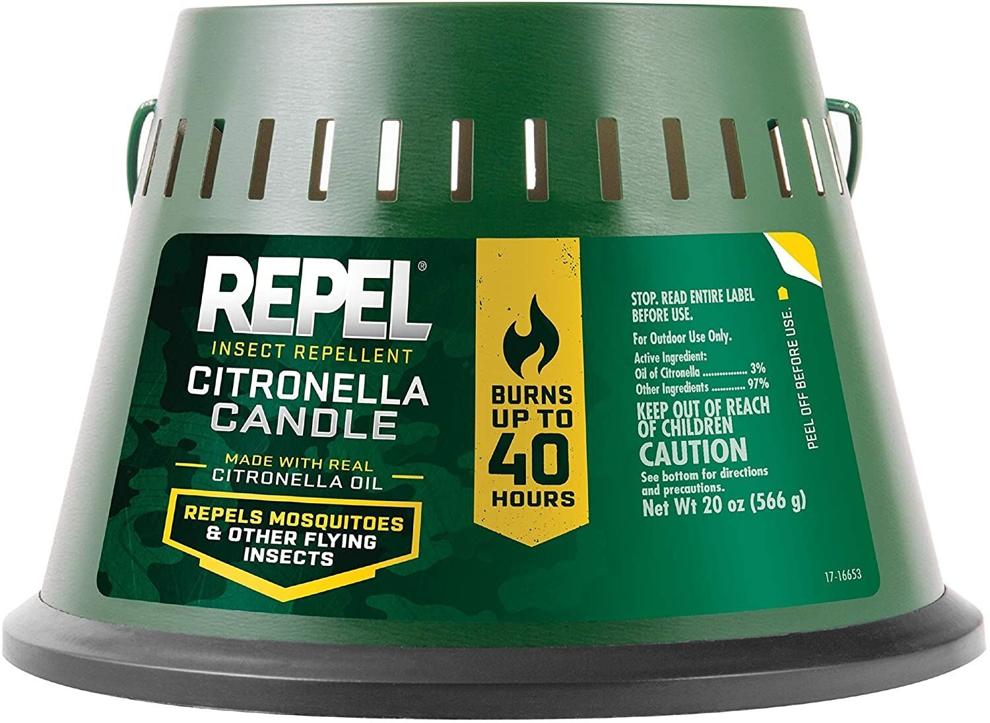 With these products, it's game over for insects! You can enjoy the sunshine and outdoor adventures without having to worry about massive insect bites and itching frenzy with these effective insect repellents on Amazon.
We hope you enjoy the products we recommend. We may receive a commission if you purchase a product mentioned in this article.