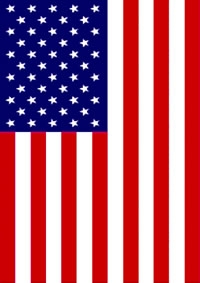 Benjamin R. Roberson passed away Feb. 6, 2015, at the age of 76.
He was born Sept. 6, 1938, at Kelso General Hospital to Rue and Olive Roberson. Ben lived in Kelso most of his life and attended Kelso schools.
He served in the National Guard for three-and-a-half years before joining the Navy "to see the world" for four years aboard the USS Richard B. Anderson. Ben then worked for Weyerhaeuser Co. as a log scaler for 36 years before retiring in August 2000.
Ben is survived by his wife of 52 years, Barbara, at home; two sons, Dale Roberson (Janet) of Marysville, Wash., and Jack Roberson (Tami) of Longview; a daughter, Secret Yanez (Aaron) of Castle Rock; a sister, Judy Bohy of Longview; nine grandchildren, Harley, Christy, Ashley, Rhylee, Amber, Kyle, Ben, Landen and James; seven great-grandchildren, A.J., Adaya, Alexis, Faith, Hayden, Reddick and Onalee; and numerous nieces and nephews.
He was preceded in death by his parents; two brothers, David and Harold; and two sisters, Barbara Radcliffe and Tia Evans.
At Ben's request, no service will be held. Cremation has taken place under the direction of Columbia Funeral Service.
Memorial contributions may be made to the Community Home Health & Hospice.