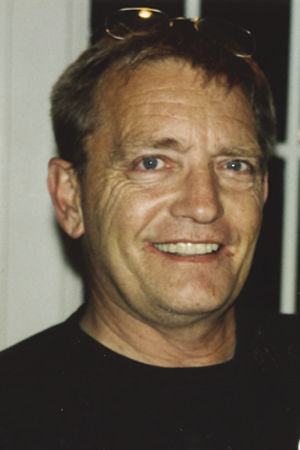 December 7, 1946—January 18, 2020
On Saturday, January 18, 2020, William Charles Lappe entered eternal life at the age of 73, in Rapid City, South Dakota, while visiting his daughter. He was surrounded by his wife and five children.
Chuck was born December 7, 1946, in Longview, Washington to William and LaRaine Lappe. He enlisted in the United States Marine Corps after graduating from Kelso High School. He was sent to Vietnam with the 1st Battalion, 9th Marines, where he served as a radio operator until he was severely wounded in 1967.
You have free articles remaining.
He was discharged from the Marine Corps after convalescing in Bremerton, Washington for nine months. He earned his degree from Portland State University while working for Weyerhaeuser Timber Company. He retired in 2008 after 40 years with Weyerhaeuser and enjoyed gardening, hunting, shooting, and gun smithing. He loved long drives on the open highways and the scenery of remote areas in the west. He was a frequent volunteer at St. Rose Catholic Church helping set up daily Mass, visiting the sick, and serving on various committees.
Chuck especially loved spending time with his 14 grandchildren, Nicholas, Sophia, Alexander, Olivian, Magdalene, Ann, Claire, Thomas, Peter, Lucy, John Robert, Gianna, Benedict and Marianne.
He is survived by his wife of 30 years, Kathleen, and children Shelley, Derek, Jay, Megan, Justin, stepchildren Stephen Chamberlain and Amy O'Connell, and brothers Jerry and Steve. He was preceded in death by his parents, William and LaRaine.
A Funeral Mass will be held at St. Rose Catholic Church on Monday, January 27, 2020, at 11 a.m. Viewing will begin at 9:30, followed by a rosary at 10:30. After the Funeral Mass, a reception will be held at St. Rose Parish Center. Chuck will be laid to rest at Longview Memorial Park at 2 p.m. with Military Honors. In lieu of flowers, please consider a donation to St. Rose Catholic Church.
To plant a tree in memory of William Lappe as a living tribute, please visit Tribute Store.