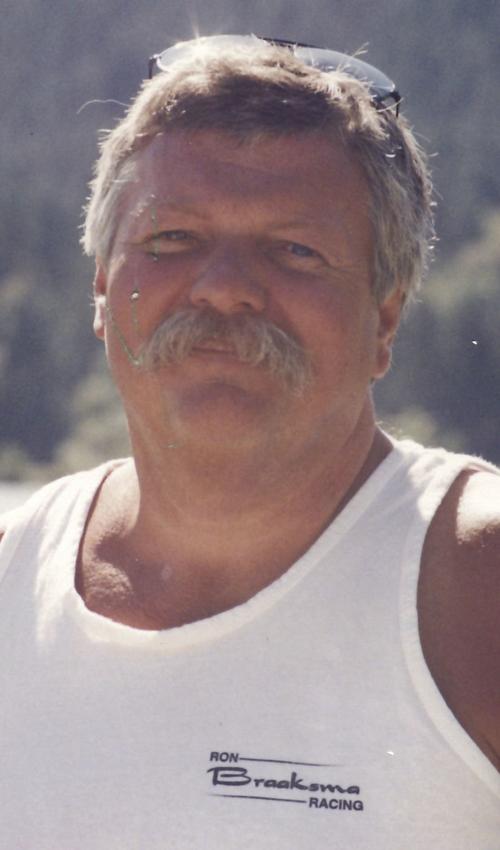 March 27, 1951 – May 29, 2020
Steven Albert Koenig, our beloved son, brother, uncle, family member and friend passed away May 29, 2020 at the age of 69.
Those who knew Steve even just a little lost a shining light in their lives.
Steve was born March 27, 1951 to S. Albert Koenig and Ramona Hickenbottom Koenig.
At a young age he would walk from Catlin Grade School to his Grandparent's house on Ocean Beach Highway. His Grandma Koenig many times would take him into town and buy him a model car kit. He loved to put them together. After that he was hooked. In later years he would become an avid collector.
During his school years he was a talented baseball player.
Graduated from Kelso High School. Class of 1969. Steve would attend many of his Class Reunions.
After graduation his family members formed a Man's Fast Pitch Softball Team.
Father, Uncle, Cousins and Friends. Their Sponsor was Alexanders.
Steve would go on to work at Weyerhaeuser and Reynolds. He would see cement trucks go by while working and thought he would like to really drive truck. So he followed his dream. He became a member of the Teamsters Union. He worked for Alpine, Rydell and Norton. He went on to work at Wallace Sand and Gravel in Toledo and retired from there.
First and foremost throughout Steve's Life, he was a hobbyist. His love Model Building (mostly cars) and his passion for Remote Control Cars, Boats and Planes. The vast Majority of his recreational and retirement was spent flying, working-on and yes repairing his RC Planes. His love of Model Cars and Model Car collecting was very evident in his "Man Cave" as most conversation with the guys wound up in this room. Steve always had great modeling ideas; where he converted the original Don Garlits' "Wynn's Jammer" dragster into a twin engine dragster the "TWNN'S-JAMMER". In his later years Model Car building quietly turned into Model Car collecting, going to Model shows, Swap meets and trading with his longtime friends, those that knew Steve, will always know and remember his friendly smile, willingness to help and his love for his hobbies. He will be greatly missed and not soon forgotten.
He is preceded in death by his Mother Ramona and his Brother Mike. Survived by Father Al, Brother Gary, Sister in Law Cindy, Nephews Lucas and Marcus, Great Nephew Colt and extended family.
A Celebration of Life will be held at a later date due to the COVID situation.