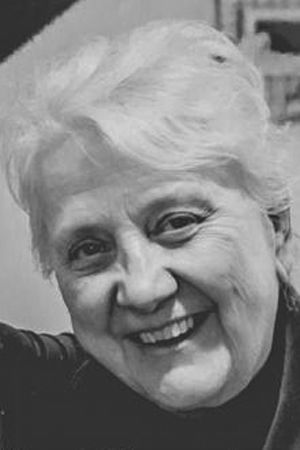 Kathryn Robbins passed away of natural causes on March 4, 2020 following a long battle with Alzheimer's Disease.
Kathy was raised and grew up in a small town in Wisconsin. She was an only child and grew up in a local tavern where her family provided food and a meeting place for the local community. Kathy graduated from nursing school in Eau Claire which launched her lifelong career as a health care professional.
Kathy moved to Washington state to start a new adventure in the late 1960s. Kathy eventually landed in Kelso in 1975 and established herself as a pillar of the health care community in Cowlitz County for four decades. From an ER nurse at St. John's Hospital to work at hospice and even helping to establish a free clinic- Kathy's legacy of service to the community was lasting and impactful.
Kathy was fiercely independent and was not afraid to speak truth to power. While privately she could be anxious or unsure of herself- at work and in public she could be relentless when it came to standing up for what's right. Following the death of her husband in the mid-1980s Kathy never remarried. She didn't need anyone to provide for her and she relished being fully in charge of her life and her decisions.
Kathy enjoyed traveling once she had an empty nest and she developed deep friendships. It was not uncommon for her home to be filled with leaders from the health care and religious communities in the Kelsoongview area.
If you ever had the chance to meet Kathy you were most likely exposed to her laugh which was loud, strong and honest. Even after Alzheimer's had robbed Kathy of much of herself- her laugh persisted to provide evidence that she was still with us. In her final days, even as she was unable to speak, there were a few moments when she was able to conjure a labored and muted laugh.
Kathy is survived by her sons Blaine and Kirk. Her daughters-in-law Maria and Stacey and her grandchildren Eloise, Elliott, Aleksandr and Cece.
If you choose, you can honor Kathy's life by donating to Alzheimer's research.
To plant a tree in memory of Kathryn Robbins as a living tribute, please visit Tribute Store.
Obituaries Newsletter
Sign up to get the most recent local obituaries delievered to your inbox.