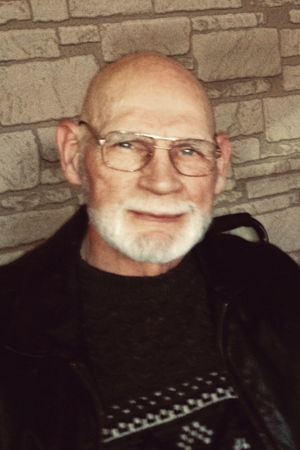 You have free articles remaining.
March 18, 1937 – Sept. 26, 2019
Our beloved husband and father Darrell passed away at the age of 82 after a battle with Alzheimer's. He was born in Oklahoma to Joe and Mae DeWhitt, the youngest son, with brothers Bob and Don. He married Kaye Carter and their children were Robin and Michele. He was a logger and business owner. He married Doreen Houser in 1967. His stepchildren are Sam, Clary Doris, Millie, Barbara, Elizabeth and Howard. Darrell is survived by his wife of 52 years, his 9 children, 21 grandchildren and 13 great-grandchildren. He was an Elder in the Longview Church of Christ, where services will be held Sunday, Oct. 13, at 10:30 a.m. (2219 50th Ave).
To plant a tree in memory of Darrell DeWhitt as a living tribute, please visit Tribute Store.