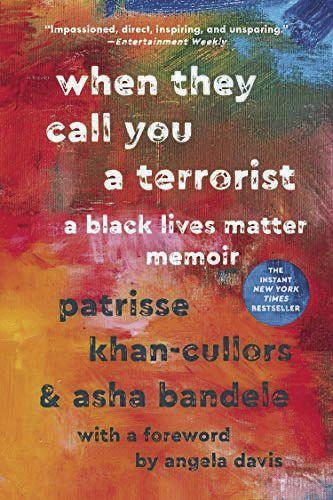 In this book, Khan-Cullors writes of growing up in Los Angeles and experiencing the persecution of Black people by law enforcement, and particularly her brother's experience in jail. After Trayvon Martin's killer went free in 2013, these experiences led Khan-Cullors, Alicia Garza and Opal Tometi to co-found Black Lives Matter to fight for accountability for injustices against Black people.
There was plenty of pushback, with a 2016 petition to label the movement a "terrorist organization" getting more than 140,000 signatures. Alexander, author of "The New Jim Crow," said the book "reveals what inspired Patrisse's visionary and courageous activism and forces us to face the consequence of the choices our nation made when we criminalized a generation."
Stay up-to-date on what's happening
Receive the latest in local entertainment news in your inbox weekly!