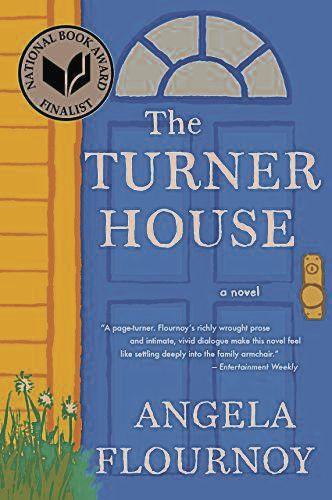 This 2015 novel places the reader at the center of a large black family in Detroit, moving us from the father's early years in the city in the 1940s to the Turner family's financial struggles in 2008. The 13 Turner children span a generation and the book is an immersive examination of the complexities of sibling relationships, the housing crisis' impact on inner-city families like the Turners, and how a house becomes the story of its inhabitants.
Stay up-to-date on what's happening
Receive the latest in local entertainment news in your inbox weekly!