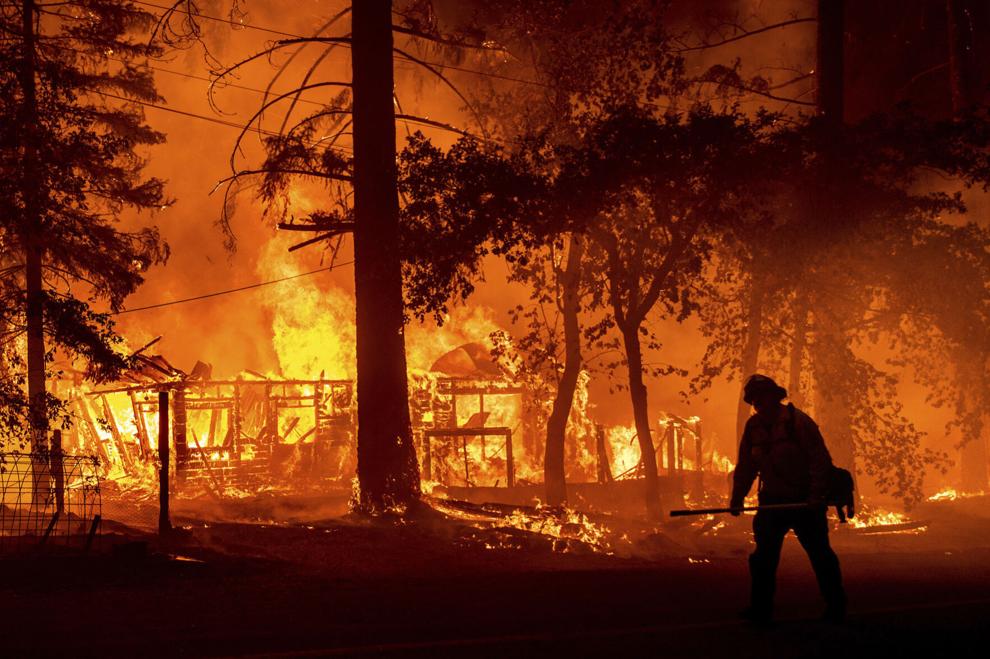 Dry lightning puts dozens of fires on the landscape, Lane said, and weather is a major factor in their spread.
Wildfires in grassland tend to grow more quickly, and are more susceptible to expanding when there are high winds, Lane said. Fires in timberlands don't grow as fast, but they are more difficult to extinguish.
"With grass, a little rain and it goes out," Lane said.