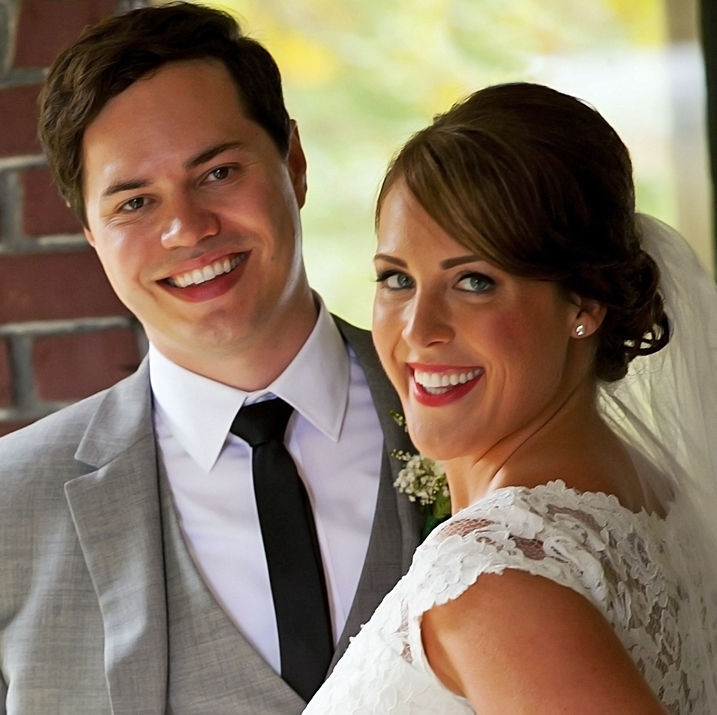 Kristen Sue Ziegler and Jesse Daniel Horwath were married Aug. 8, 2015, at the historic Sanders Estate in Auburn, Wash. The Rev. Brian Pederson officiated the outdoor ceremony surrounded by the beauty of the Pacific Northwest.
Kristen is the daughter of Dr. Mick and Roni Ziegler of Longview. She graduated from Mark Morris High School in 2007, Pacific Lutheran University in 2011 with a degree in psychology, and Seattle University in 2013 with a master of science in nursing.
Jesse is the son of David and Linda Horwath of Centralia, Wash. A 2006 graduate of Centralia High School, he graduated from Pacific Lutheran University in 2010, also with a degree in psychology.
Katie Ziegler served as maid of honor, and Josh Rodriguez and Nick Melhart were the best men. Other attendees included Jessica Lorenzen, SarahAnn McFadden, Kelsey (Davis) Rodman, Tasha (Webb) Fleming, Jeremy Horwath, Michael Ziegler, and Mitch Jones. The groom's 4-year-old nephew, Cameron Horwath, was the ring bearer.
After a honeymoon adventure on the island of Kauai, Kristen and Jesse have made their home in Moses Lake, Wash. Kristen is a certified nurse-midwife at Samaritan Healthcare in Moses Lake, and Jesse works with children with autism as an educational assistant with the Moses Lake School District. He will graduate this coming May from Arizona State University with his master of education in curriculum and instruction focusing on applied behavior analysis.
Be the first to know
Get local news delivered to your inbox!