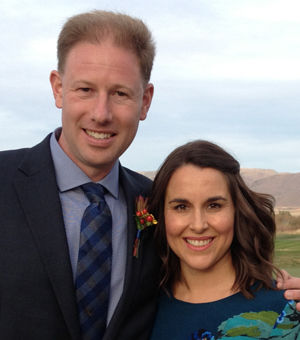 Tara Godinho and Tyson O'Connor of Seattle announce their engagement.
She is the daughter of Bill and Margaret Godinho of Lemoore, Calif. He is the son of Doug and Jeanne O'Connor of Longview.
The bride-to-be graduated from Lemoore High School in 2000, the University of California Santa Barbara in 2004 and earned a master's degree from the University of Washington in 2006. Tara is employed at the Seattle Children's Hospital Autism Center.
The groom-to-be graduated from Mark Morris High School in 1998 and the University of Washington in 2003. Tyson is employed by Holland Construction in Seattle.
The couple will be joined in marriage July 9, 2016, in Woodinville, Wash.