72443 Fern Hill Rd
Rainier
,
OR
97048
Last Updated: September 23, 2014


Welcome to Jennings Taxidermy!

Jennings Taxidermy has proudly served the community since 1978 by providing exceptional customer service and value for our clients. Locally owned and operated by Randy Jennings, who has 35 years of professional taxidermy experience and expertise, Jennings Taxidermy is a Better Business Bureau accredited establishment that specializes in many types of taxidermy.
Conveniently located at 72443 Fern Hill Road in Rainier, Jennings Taxidermy services customers in Rainier, Vancouver, Portland, Longview, Kelso, Ridgefield, and Toledo.
Following are our main services:
► Waterfowl mounting
► Bird mounting
► Rugs
► Life-size mounts
► Head mounts
► Trophy heads
► Big game animals
► Fish
► African game
► New Zealand game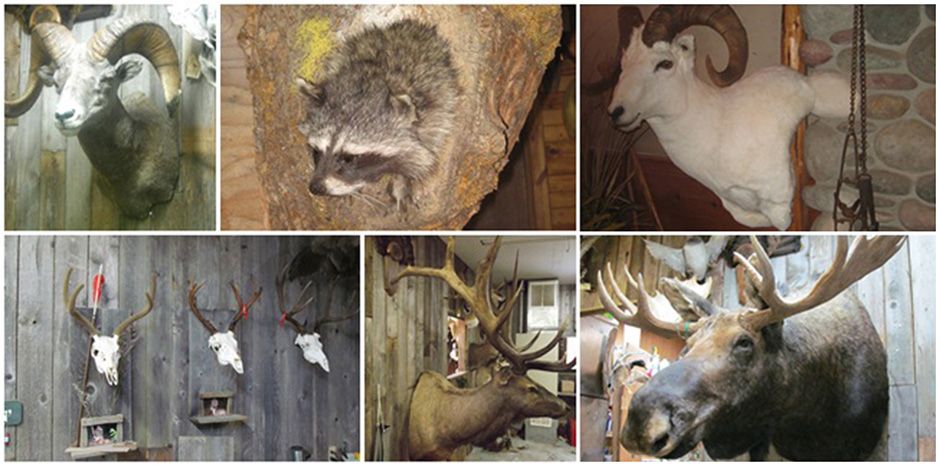 Click here to view our Google+ page!


For more information, you can contact us at 503-556-3556. You can also contact us via email at jrandy@live.com. Be sure to add us on Google+ for photos, updates, and info. We look forward to seeing you soon!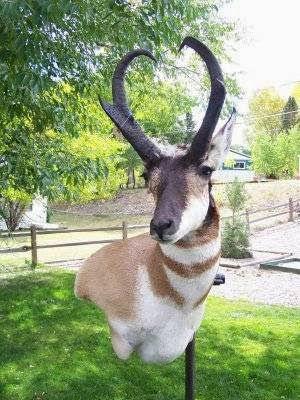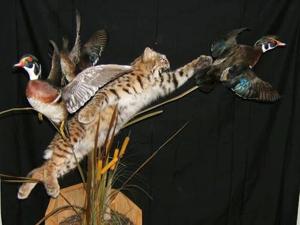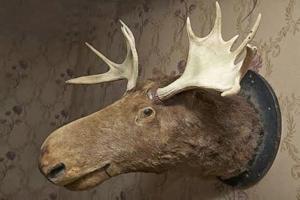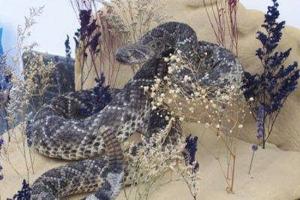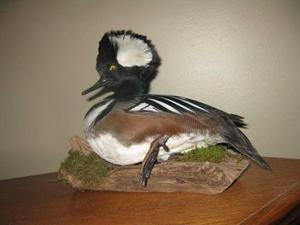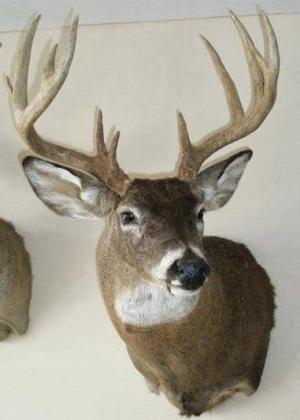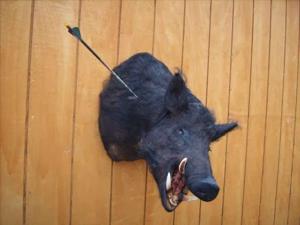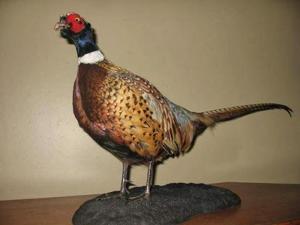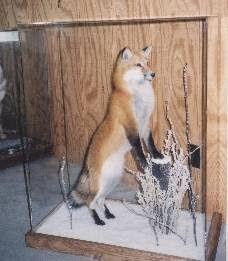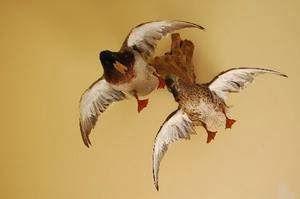 Jennings Taxidermy has proudly served the community since 1978 by providing exceptional customer service and value for our clients