Longview, WA Business Directory & Yellow Pages.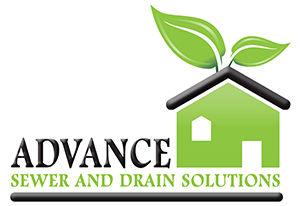 Advance Sewer and Drain Solutions
Local Businesses by Category
Design to a higher standard Manufacture with greater efficiency Thousands of material handling professionals rely on Rightline Equipment as t…
Welcome to Deli Store! If you haven't tried the Deli Store, you've been missing out on the best hot deli on the Oregon and Washington border.…
Stuffy's II in Longview, WA is an award winning breakfast, lunch & dinner restaurant in the Kelso, Longview area.