Doug O'Connor, a longtime Longview dentist, school board member and dedicated community volunteer, died at home of natural causes Monday. He was 68.
"It was a shock and surprise to everybody," said John Berwind, a lifelong friend and fellow dentist who operated a practice in the same 11th Avenue building as O'Connor.
O'Connor was born in Astoria, Ore., and moved to Longview at age 4. He attended R.A. Long High School and graduated from the University of Washington with a degree in chemistry in 1968. He completed dental school at UW in 1972. After serving in the Army for two years, O'Connor returned to Longview to open a dental practice in 1974. Three years later, he and Berwind moved into the same building to operate their separate practices side by side. O'Connor retired in the spring of this year.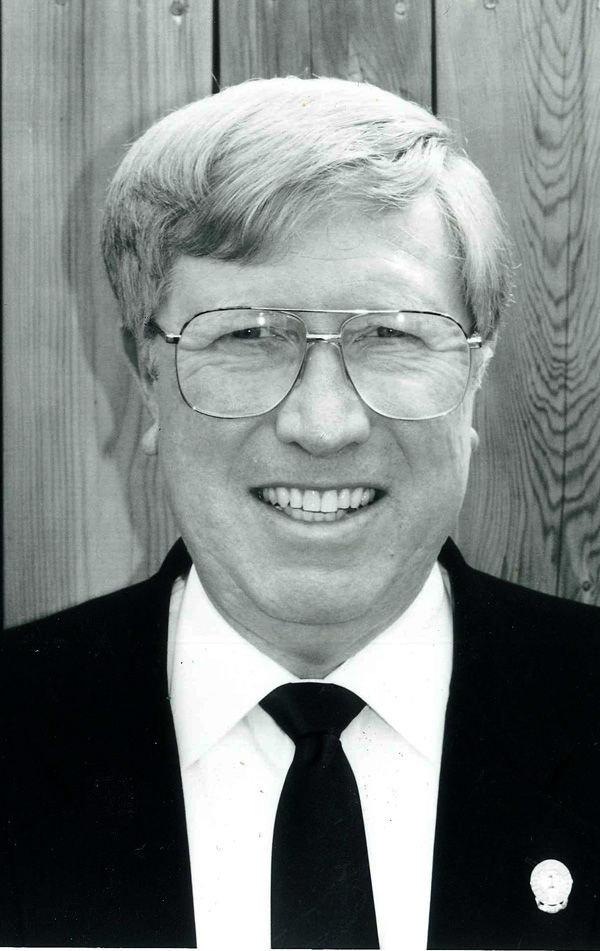 "His skill, care and judgment were beyond reproach," Berwind said Tuesday. " He treated his patients like they were family … and he always tried to do what was best for the patient."
Steven Pond, who served with O'Connor in the Lower Columbia Dental Society, said O'Connor "was a very integral part of the Lower Columbia Dental Society for years and years. We'll miss him both in the community and dental community."
Beyond dentistry, O'Connor was active in the community. He was a member of the Lions club for more than 40 years and served on the Longview School Board for 12 years. He also served in leadership positions in the United Way of Cowlitz County for 18 years.
"The hours that he contributed to the United Way, and his knowledge, his care, he was a really good example of our mission of what we do," said Kalei C. LaFave, president of United Way of Cowlitz and Wahkiakum Counties.
LaFave said O'Connor and his wife, Jeanne, continued to donate to United Way for many years even after he was no longer in a leadership role.
O'Connor also served on the school board from 1989 to 2001.
"What was really important to Doug was making sure that we were providing really a focus on academics, that we have the systems and programs in place to support academic achievement," said Longview School Board President Jennifer Leach, who worked with O'Connor for the last few years that he served on the school board.
"He loved the Longview community because it gave a lot to him growing up," O'Connor's son Tyson said Tuesday. "And he wanted to give back to Longview."
He said his father always included the family in community events and frequently took his children on fishing trips, to UW Husky football games and to dental conferences around the country.
Since retiring, O'Connor spent a lot of time at the family beach house in Chinook and travelled to see family and friends around the country. He met frequently with a group of high-school friends and tried to stay active in the community even in retirement.
In addition to Jeanne, his wife, and Tyson, O'Connor leaves behind a daughter, Tara.