Poets Donald Levering and Joseph Green are the guest speakers at a Northwest Voices event in Longview.
First, they will conduct a workshop from 3:30 to 5 p.m. in Main 145 on the Lower Columbia College campus, 1600 Maple St. Then, from 7 to 8 p.m. they will hold a reading at the Longview Public Library, 1600 Louisiana St.
Both events are free and open to the public.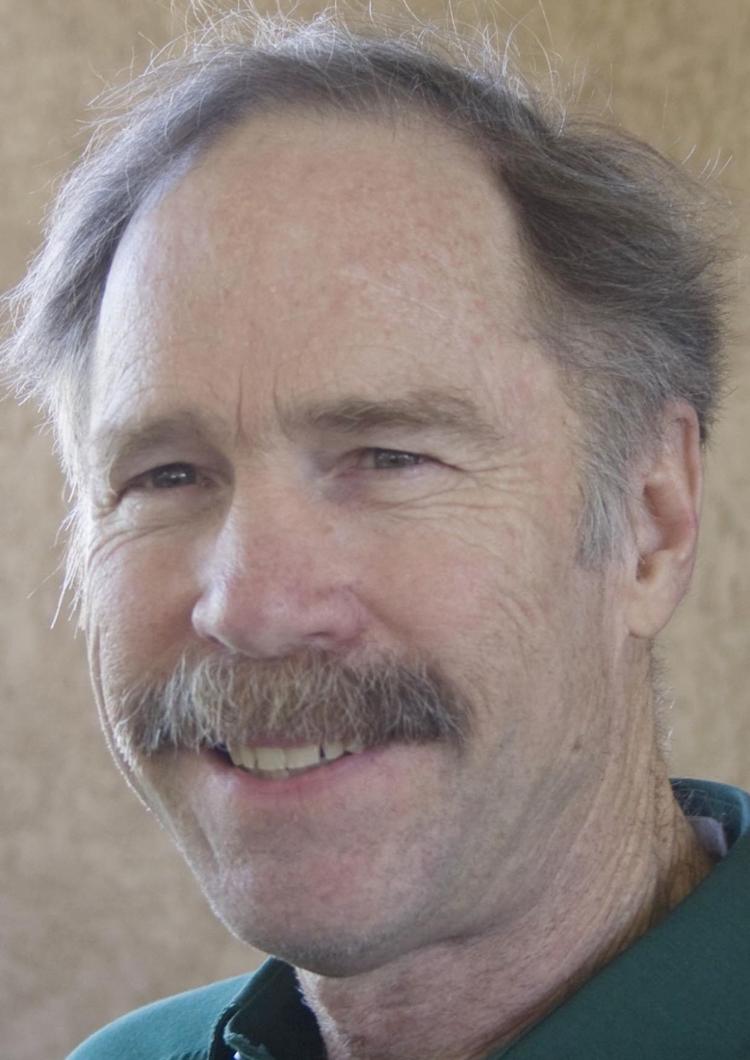 Levering was born in Kansas City. He grew up there and in Oceanside, New York. Now he lives in Santa Fe, New Mexico.
Levering was awarded an National Endowment for the Arts (NEA) Fellowship. He won the Quest for Peace Prize in rhetoric and he won the 2017 Tor House Foundation Prize. In 2016, he was the runner-up for the Ruth Stone Prize for "The Water Leveling With Us" published by Red Mountain Press. Levering placed second in the 2015 National Federation of Press Women Creative Verse Book Competition and in 2016, his latest book, "Coltrane's God," was runner-up for the New England Book Festival.
After 25 years of teaching at Lower Columbia College, Green retired in 2010.
His poems have appeared in The Bellingham Review, Cooweescoowee, Crab Creek Review, 5 AM, Free Lunch, Hubbub, Litspeak Dresden (Germany), Nimrod, Pearl, Pontoon, Slipstream, The Stony Thursday Book (Ireland), The Threepenny Review, Wilderness, Willow Springs, ZYZZYVA and more, as well as on Terrain.org.
Two poems from his most recent collection, "What Water Does at a Time Like This," were featured on Garrison Keillor's program, "The Writer's Almanac."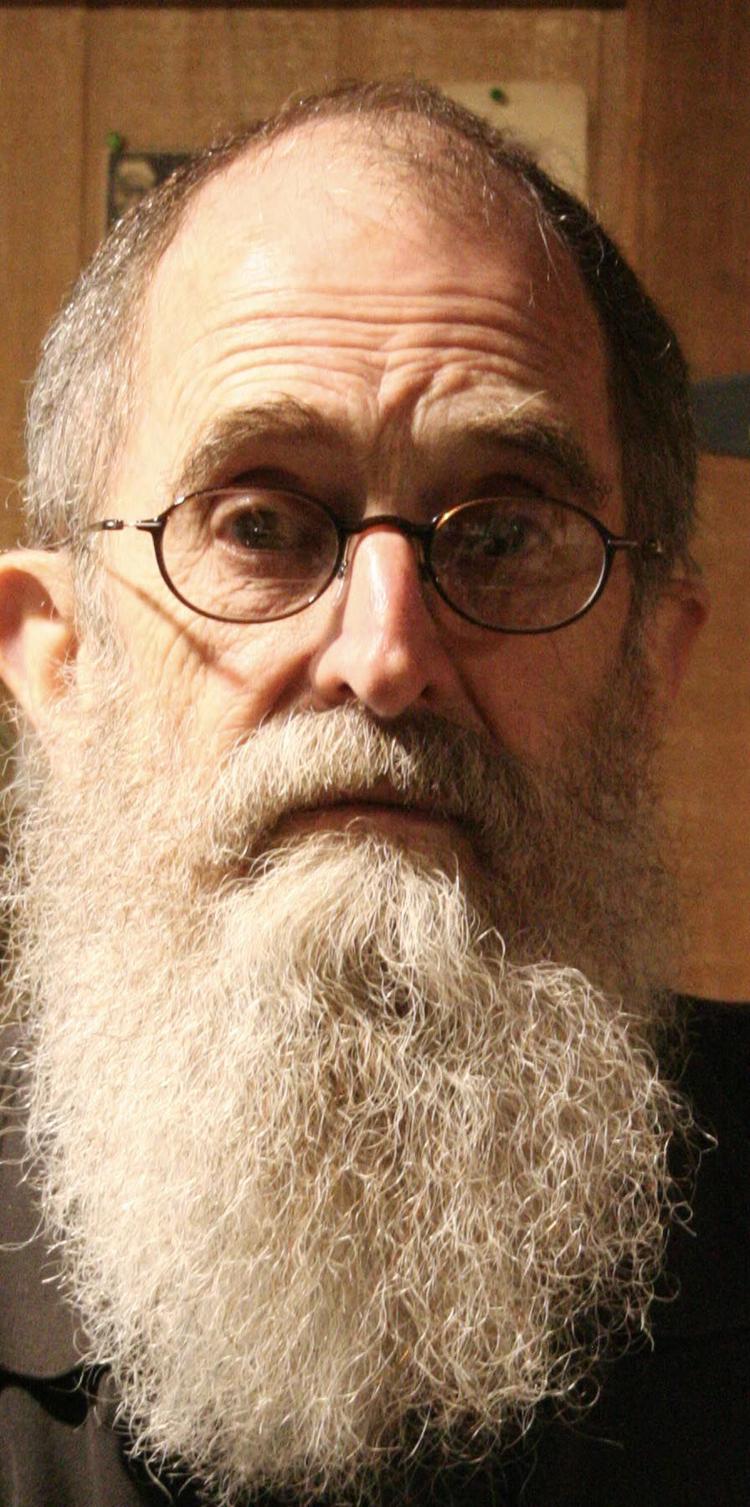 Green and his wife produce letterpress-printed poetry broadsides through The Peasandcues Press.
Northwest Voices is funded by the Longview Public Library, Lower Columbia College, Friends of the LPL, the LPL Foundation and the LCC Foundation.