Author Devery S. Anderson is the guest speaker Oct. 16 at a Northwest Voices event in Longview.
First, he will conduct a writing workshop from 3:30 to 5 p.m. in Main 146 on the Lower Columbia College campus, 1600 Maple St. Then, from 7 to 8 p.m. he will hold a reading at the Longview Public Library, 1600 Louisiana St.
Both events are free and open to the public.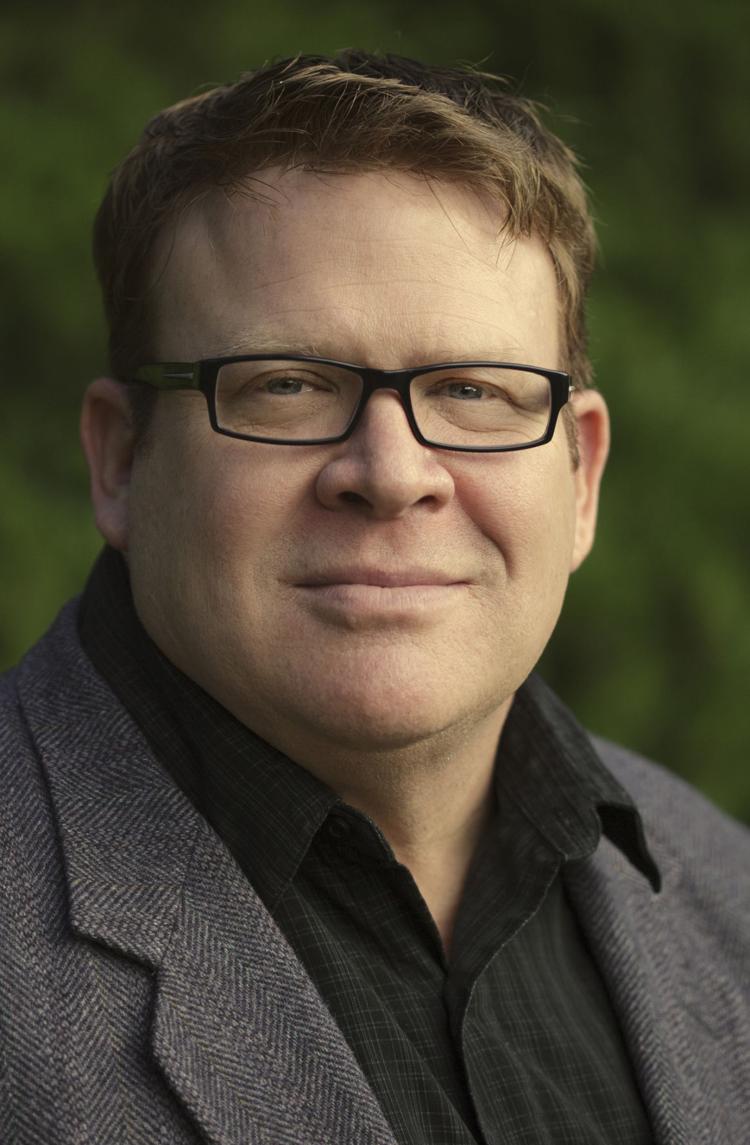 Anderson works at Signature Books in Salt Lake City, Utah, where he is an editor and marketing manager.
He is working on a master's degree in publishing at George Washington University.
According to a press release, Anderson is the editor or co-editor of several books on Mormon history. His book, "Emmett Till: The Murder That Shocked the World and Propelled the Civil Rights Movement," was published by the University Press of Mississippi in 2015. It will be the basis of a Hollywood miniseries produced by JayZ, Will Smith, Casey Affleck and Aaron Kaplan, states the press release.
Anderson has spoken on Emmett Till at colleges, universities and elsewhere in the U.S. and the United Kingdom. For the book, Anderson took more than a dozen trips to Mississippi and Chicago to research archives and interview key players in the case.
Anderson now is working on another book about Mississippi civil rights based on Clyde Kennard.
Northwest Voices is funded by the Longview Public Library, Lower Columbia College, Friends of the LPL, the LPL Foundation, the LCC Foundation and LCC's ASLCC.